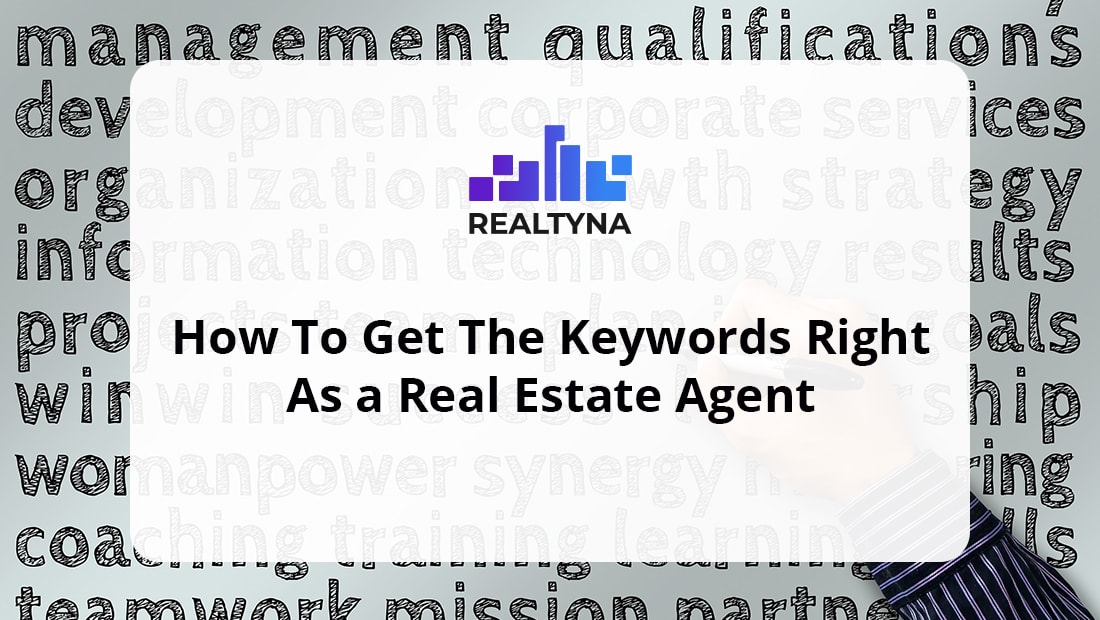 How To Get The Keywords Right As a Real Estate Agent
25 Sep 2019

Posted at 10:30h
0 Comments
Keyword research is a vital part of high SEO ranking and this step actually makes an impact on every other step you're going to take towards improving your website's performance in the search engine ranking.
So, what do we need to do to succeed in our search optimization efforts? Keep on reading and find out the most effective techniques that SEO gurus and top-ranking content creators are using themselves in keyword research.
Google Suggests
The first- basic, but effective step is – to start thinking about what are the topics people that are interested in real estate might be searching. Typically, what you thought of initially are not real estate keywords, but broad topics.
What you need to do is use "google suggests". Type the topics you thought of in the Google search and see what the search engine suggests to you. This way you know lots of people are searching for suggested real estate keywords. Also, you could use other platforms, for instance, YouTube to determine what are real estate related searches and add the results to your keyword list.
Now, whatever real estate keyword you searched for, it wouldn't hurt to look at related searches at the bottom of google results that are closely related to your keyword
Less Competition
If you are new in the industry or for any other reason you don't want to work on highly competitive real estate keywords there is a way to avoid that. Most SEO gurus use long-tail keywords to avoid high competition.
Long-tail keywords are contextually related words that are more specific than general keyword searches. SEO professionals divide keywords into three categories- head, body and the long tail.
For example, keyword "real estate" would be a head, a body would be- "luxury real estate" and the long tail- in this case- "luxury real estate in Kansas City". As you can see, the long tail is a very specific search and that's why there is less competition there.
Commercial Intent
There are two categories in the broad audience that search for your real estate keywords- Ones that are looking to buy and ones that are just looking. Of course, you want to target both groups, since the last one could be your potential customer when and if they decide to buy.
However, a very important component in keyword research is if your content viewers actually spend money.
This means firstly you should optimize content for keywords that describes precisely what your company provides.
In addition to focusing on your selling points, one of the good ways finding out if a keyword has good CPR value is AdWords research. It would be very helpful to see how many people advertise around your chosen keyword. How many AdWords appear when you search the keywords tells you whether it has high value or not.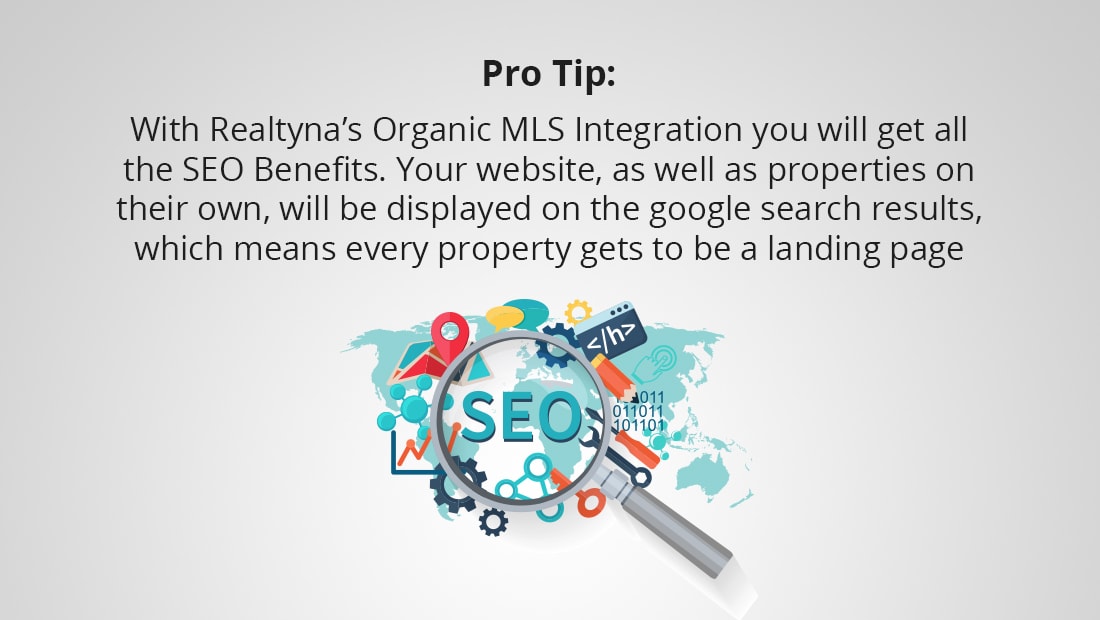 Google Trends
If you can't decide between keywords, you seem to think are equally excellent for real estate business, Google Trends might help. Google Trends is a great tool to observe whether a specific keyword leans towards popularity growth or not.
A keyword may be very popular right now and might have a great search volume, but this tool will help you to find out if it's going to stay the course or decrease in popularity overtime. If the other keyword increases in popularity, it might be wise to choose the second one for long-term results
Keyword Tools
Lastly, if you want to invest in a keyword tool that gives you all the information you need, especially correct and valuable information about keywords' search volume there are a couple of keyword tools SEO pros recommend. One of the highly recommended tools is Semrush.com which gives you info about how many searches your keyword gets monthly and other valuable data you can use during your keyword research. kwfinder.com is another platform that gives you the same- just write in your keyword and data is at your hands.
Although, if you're not ready to invest in the keyword research tools, there are free ones you could use for a while. You can check out this article right here about free keyword research tools and find out which one fits your business more
Want part 2? Leave a comment down below and check out our blog about SEO In Action here.