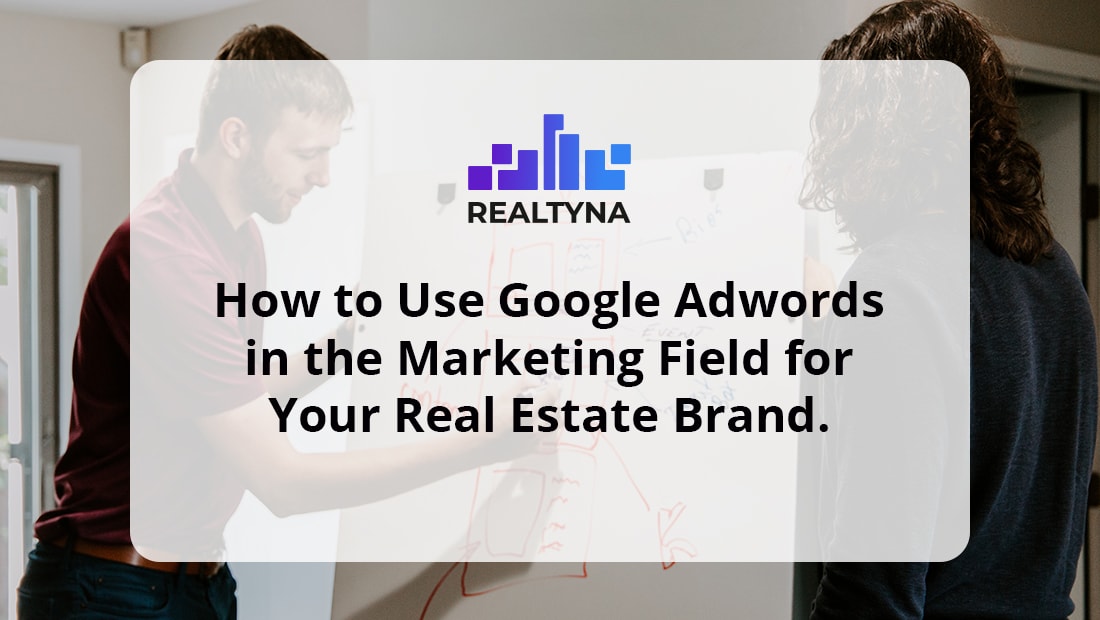 How to Use Google Adwords in the Marketing Field for Your Real Estate Brand?
* You can use Google Adwords for Real Estate to generate more leads by creating targeted, strategic ads using this guide.
Overview
The world is changing so drastically and dramatically because of Google, and all business owners and newbies need to understand that to win this information era world, they need to harness the power of Google. Only the fittest survive: adapt or be left behind.
Google rules the world. There is no question; it's an established, official fact. Google is an integral part of our lives. It empowers us and gives us infinite uncensored access to information, which undoubtedly impacts our decision-making process. We are the digital customers, we're tech-savvy and information hungry. Google is just the right way to educate ourselves before we dive into the buying process. Thus, with transforming customers' buying process, Google altered and shaped the modern business sphere. And the real estate industry is no exception. How?
Well, nowadays it's Google who decides what attention your real estate business will get online, and how it will be represented in the virtual world. If you're ranking high on the page, it's your company that customers will see while searching. And if you get all the traffic from Google, you reap the rewards and leave your competitors behind.
So, how does one harness the power of Google? Well, there are many online marketing techniques that'll help you boost your SEO and visibility. One of such is Adwords for real estate.
The Effectiveness of Adwords for Real Estate.
Why does Adwords work for real estate agents? Because it's simple to use. All you need is to create a text and visual images for your ad and then begin to test its effectiveness. You have control over how you want to see your ad. If it does not lead to new customers, you can always redefine it. That way you're using only the techniques that work only for your website.
Pay Per Click.
While Adwords can seem time-consuming and require financial investment, it doesn't have to rob your bank account. You pay per click and the good news is, if no one clicks on your ad or you don't get many clicks, you won't have to pay much at all. That's a big kudos; Google makes sure that if your marketing campaign is not successful enough you don't waste your money.
The Guideline to Adwords for Real Estate.
The most important thing in Adwords are keywords. Adwords is all about Keywords. You need to do your homework and find out what your customers are searching for, what are the popular terms and popular words. Note to remember, the more popular the keyword is, the more money it will cost.
Although, if you choose to use more specific keywords instead of broad ones, it will cost you less but also might generate fewer leads. People more experienced with Adwords claim that in order to optimize your Adwords work, you need to take into account the following tips:
Try to include the name of your brand, to increase its awareness

You need to be creative. Here is the thing, your ad has limited space, so you need to use it as efficiently as possible.

Try two or three AdWords at the same time to see what works better for your brand.

Follow a niche.
Track All Data Through Adwords.
The beauty of AdWords is not only in its accessibility but in the possibility to track all data. You are able to measure all your marketing activities and monitor how well your brand does on a daily basis. You're becoming more familiar with the platform and more educated on how to use it to improve your marketing campaigns. You get a clear view of how many people have seen your ad and all the demographic information on those particular users.
Adwords are Created for Short Term Marketing Campaigns.
Despite its obvious benefits, Adwords work only in short-term marketing campaigns. You need to constantly control and track how much money you spend on ads because otherwise, you will easily blow your budget. For more long-term marketing campaigns experts suggest using more organic SEO strategies.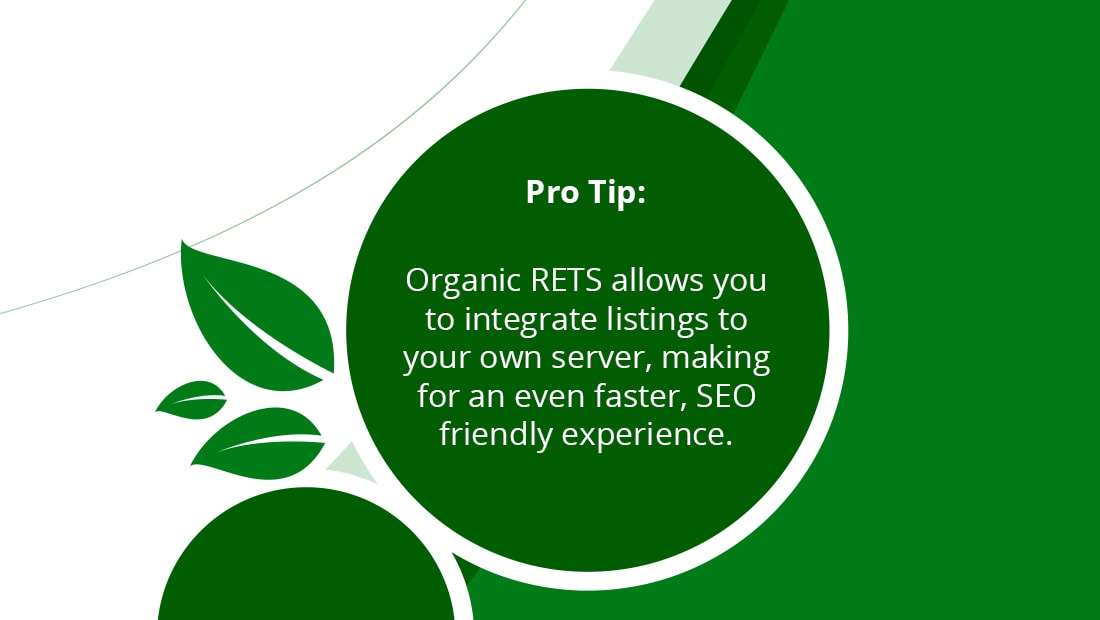 How to Create a Real Estate Adwords Campaign Step by Step?
Step 1.
The first and foremost step is registration. You need to create an account in Adwords.
Step 2.
After you have created an account, you need to log in and determine what your target audience will look like. You need to choose the location, demographic descriptions of the potential customers.
Step 3.
Set a budget. Describe how many clicks you're ready to pay for.
Step 4.
Again, you're dealing with the budget. You need to determine the cost of each click.
Step 5.
This step is all about describing what type of campaign you want. Google allows you to choose where your ad will be displayed. Here are your options:
"Search Network only" –Google places ads on the results pages of its searching network

"Display Network only" – This type of campaign includes sites with Google ad units, various applications, YouTube, Gmail, and other resources.

"Search Network and Optimized Display Network"- Includes both.
Step 6.
Well, it's time for the most creative part- creating the actual ad.
Step 7.
After you create an ad, you need to choose the right keywords. So think like your client, what would have you searched? (Include your niche!)
Step 8.
You need to choose a payment method.
What About Keywords For Your Real Estate Ad?
Google Adwords offers you three keyword match types: broad match, phrase match, and exact match.
Broad Match
In the case of a broad match, Google will show your ad to the people who search not only the keywords you used in your ad but also different variations of it. For example, you use the keyword "real estate agent near me", Google will show your ad to the people who search for example "real estate agent", "real estate", "real estate agent in…". See, they are pretty similar keywords. Even in the case of minor differences, Google will still showcase your ad. It's great if you want to reach a wider audience. Although remember, the audience you're reaching through a broad match isn't targeted, so it may become a problem and in the end, you can pay for the ad which is clicked by the people who aren't interested in your brand.
One of the modifications of the broad match which gives you more control over traffic is a modified broad match. Modified broad match allows you to choose the keyword that must be in a search query in order for your ad to be shown. For example, let's go back to the keyword that we used already "real estate agent near me," let's imagine that you want the exact phrase "near me" to be in a query for your ad to display. In this case, you type a + sign directly in front of the words you think are important for your ad.
Phrase Match
The next method is a phrase match. Phrase match allows you to specify an exact phrase that must be in a search query for your ad to be shown. You can do it by placing quotation marks around the phrase. This method is more specific and targeted than modified broad match, but still more flexible than the exact phrase method, because Google will still show your ad to the people who typed in close variations of your phrase.
Exact Match
Exact match is a more narrowed and more targeted method. Your ad will show up for people who type in that exact keyword. You can choose this method by putting it in square brackets.
How Can You Specify Your Audience Even Better?
You can target your audience even more by choosing negative keywords. Negative keywords are the words you don't want your ad to be shown for. Let's imagine that you are a real estate agent that works specifically with retirement properties and you don't want your ad to be shown when people search for the real estate agent for cabinhouses. In that case, you set a word as a negative keyword by putting a "-" in front of it.
It's always important to not only promote your content but to give the right information to your potential customers to contact you. Here is when Google ads with landing pages come in hand. With this specific ad, you can not only promote your listing but also invite your leads to contact you for further information.
What Type of Keyword Match Should You Choose?
Experts suggest to try the broad match for starters and then when you become more familiar with your audience, choose other options to narrow it down and target specific leads. You need to test your ad to be sure it works.
P.S Interested in alternative methods? Check out this article How Does Organic MLS Integration Generate Leads?