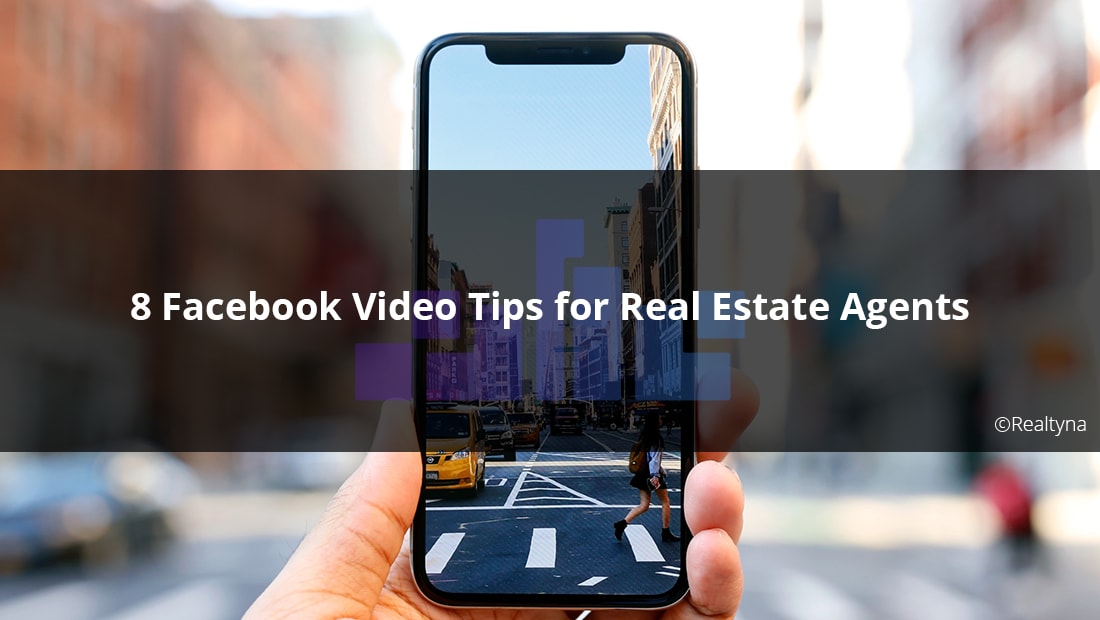 8 Facebook Video Tips for Real Estate Agents
19 Mar 2019

Posted at 10:56h
0 Comments
As a real estate agent, you are set up to produce some amazing video content. Your listings are beautiful and your career is fast-paced. But where should you post? In this blog, we'll introduce some video tips for posting real estate videos to Facebook.
Facebook video is a bit different. Videos tend to be shorter. They are also more promotional. These traits are due to the nature of Facebook. Rather than logging on to seek out some specific information, most Facebook users encounter video simply scrolling through their news feed.
As a result, there are some things you should keep in mind when making a real estate video for Facebook as opposed to, say, YouTube.
1) Consider Mobile
The vast majority of Facebook users are engaging with the platform on their mobile device. You should keep this in mind when making your videos. Square video tends to perform better on Facebook because it is easier to view on the phone. Also, captions can help your audience view your content without headphones.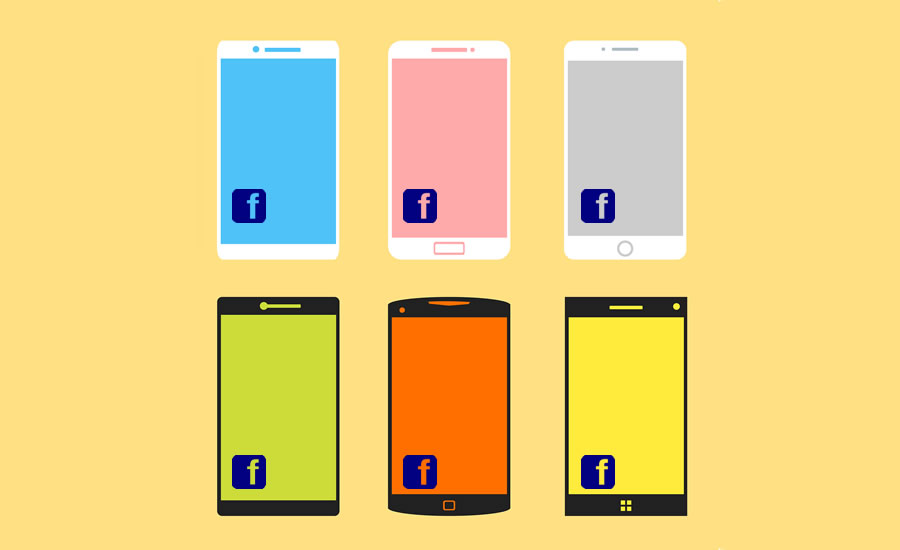 2) Catch People's Attention
Because Facebook users won't necessarily be seeking out your content directly, you need to make sure you grab their attention. First, you should use an engaging thumbnail to encourage Facebook users to click on your video. The first three seconds of your video are also very important. In this window you need to deliver your hook to convince viewers to keep watching.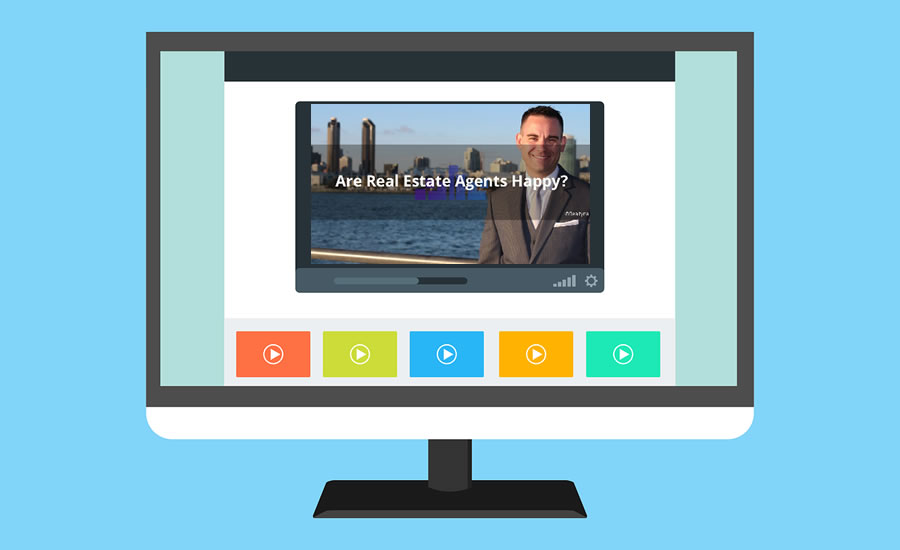 3) Post At the Right Time
You should post your video during peak Facebook usage. This is typically between 1 p.m. and 4 p.m. But you should monitor your videos and tailor your schedule to your most active users.
4) Don't Forget a Call to Action
You create video to promote your brand and generate leads. To prompt the correct response from your viewers, you should develop a call to action and include it in your video.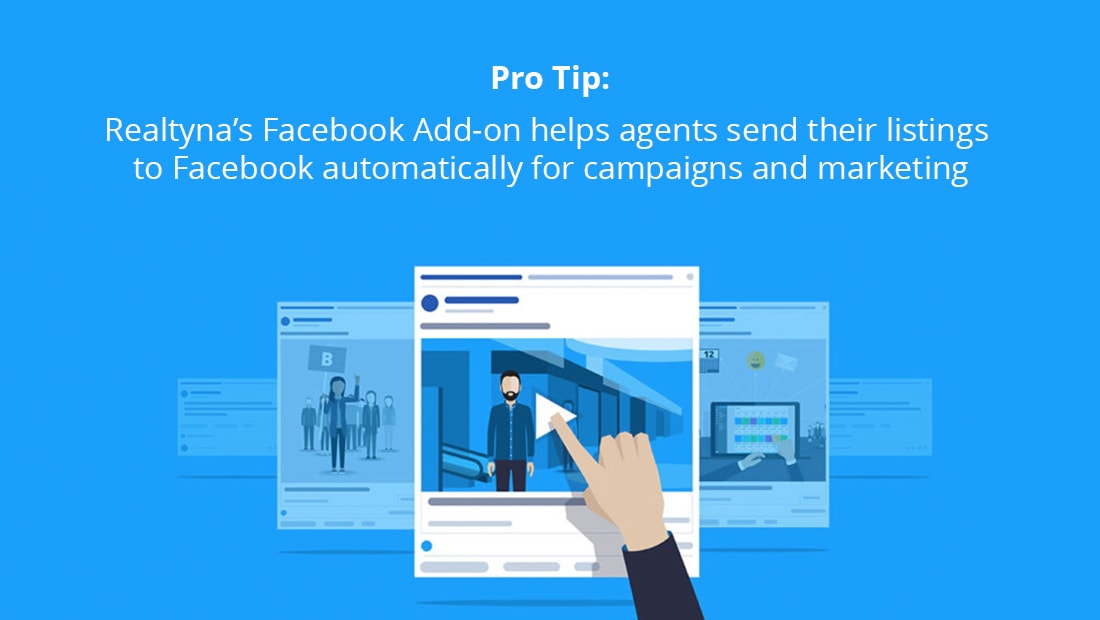 5) Clear, Simple Message
Because of the fleeting nature of Facebook views, you need to keep your message short, and clear. You want to deliver it early in your video, and it should be no longer than a sentence. If you can't summarize the point of your video in a sentence, you may need to develop a new concept or save it for YouTube.
6) Use Keywords
While most people will find your video from their news feed, some will find it in search. Make sure you use strong keywords to facilitate that search and ensure your video ranks highly.
7) Post Useful Copy
The text copy that accompanies your video should preview the message provided in the video. Avoid a series of hashtags that categorize your video, but provide no meaning or information.
8) Be Consistent
People like consistency. So if you produces the same amount of content each week and post it at similar times, your viewers will reward you with more likes and shares.
Bonus Tips:
BONUS 1: Create Content Specifically For Facebook
Because of the particularities of Facebook, you should make content directly for Facebook. Or if you post videos on several platforms, make small modifications to optimize for Facebook.
BONUS 2: Upload Directly to Facebook.
Native video performs better on Facebook, so uploading directly will help ensure you capture the largest audience.
So now you know how to create engaging real estate content with Facebook videos. Questions or feedback? Leave them in the comments. For more social media tips from Realtyna, check out How To Create a Social Media Calendar For a Real Estate Business and 11 Ways to Increase Facebook Likes as a Real Estate Agent.