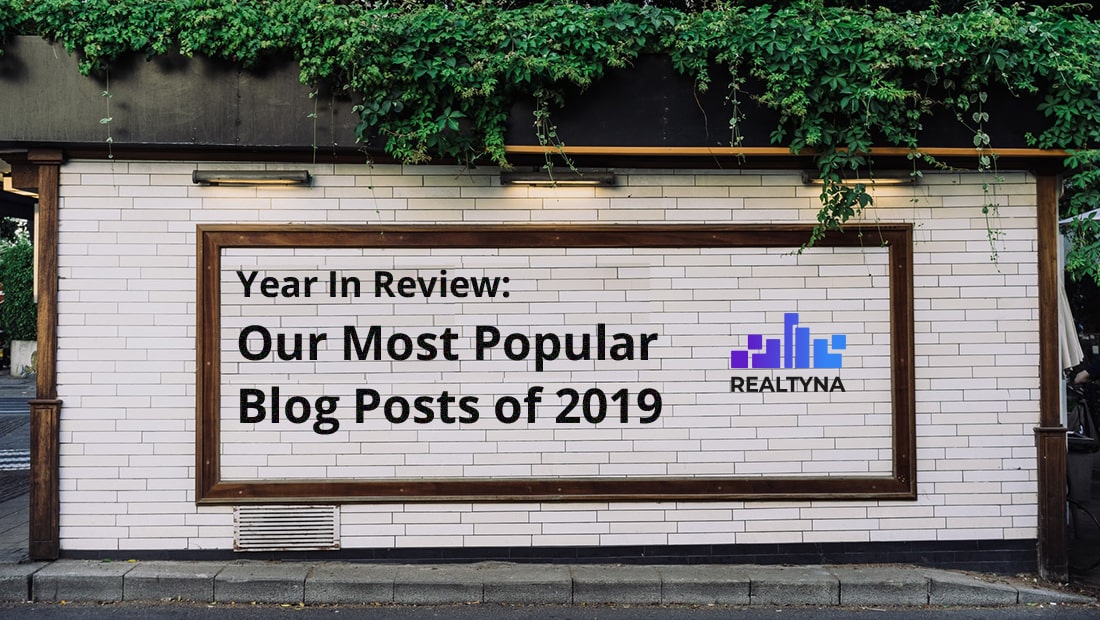 Year In Review: Our Most Popular Blog Posts of 2019
31 Dec 2019

Posted at 11:00h
0 Comments
The year 2019 was a big year for the Realtyna blog. We took our efforts to help real estate agents understand and win the market to a new level. And our clients responded with the highest readership numbers yet. We have big plans for 2020. But before saying goodbye to 2019, let's take one more look back at the most popular blogs of the year.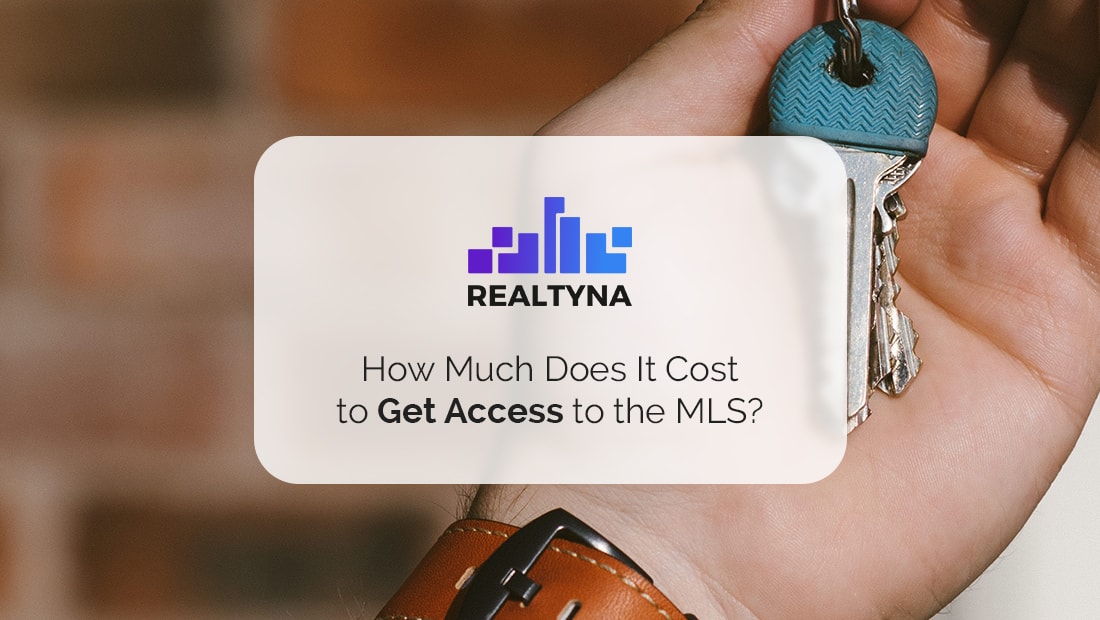 In our most read blog, we detail the costs agents can expect getting access to the MLS. We break down the fees by type and include monthly cost estimates for 10 of the largest MLS in the country.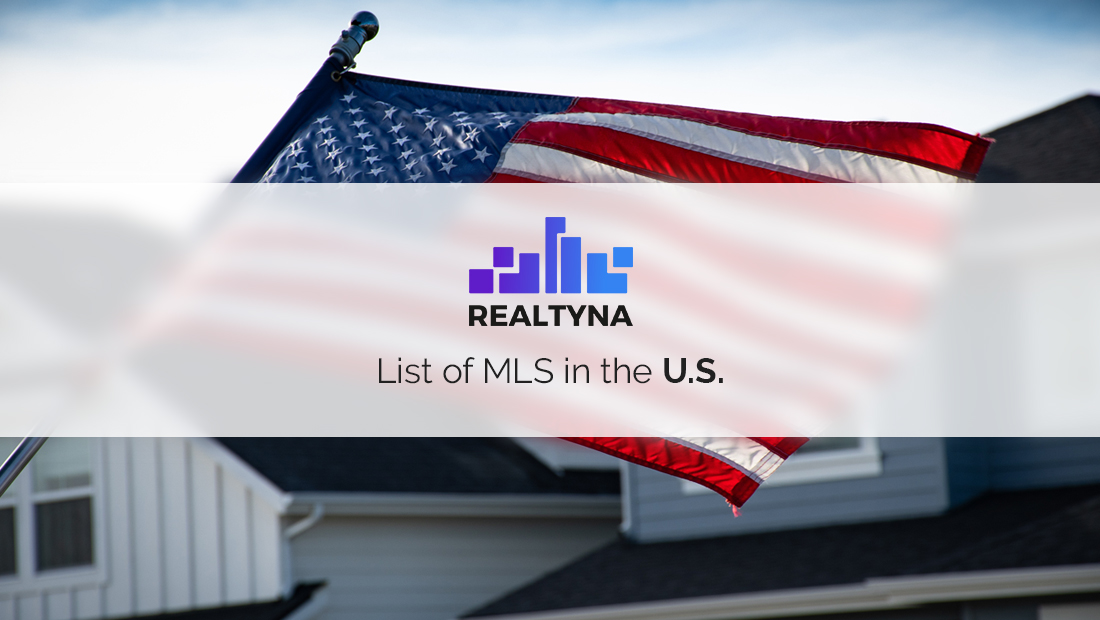 This blog is a holdover from the previous year. But in 2019, we updated it with new MLS and links, providing for the first time a comprehensive MLS reference for real estate agents across the country.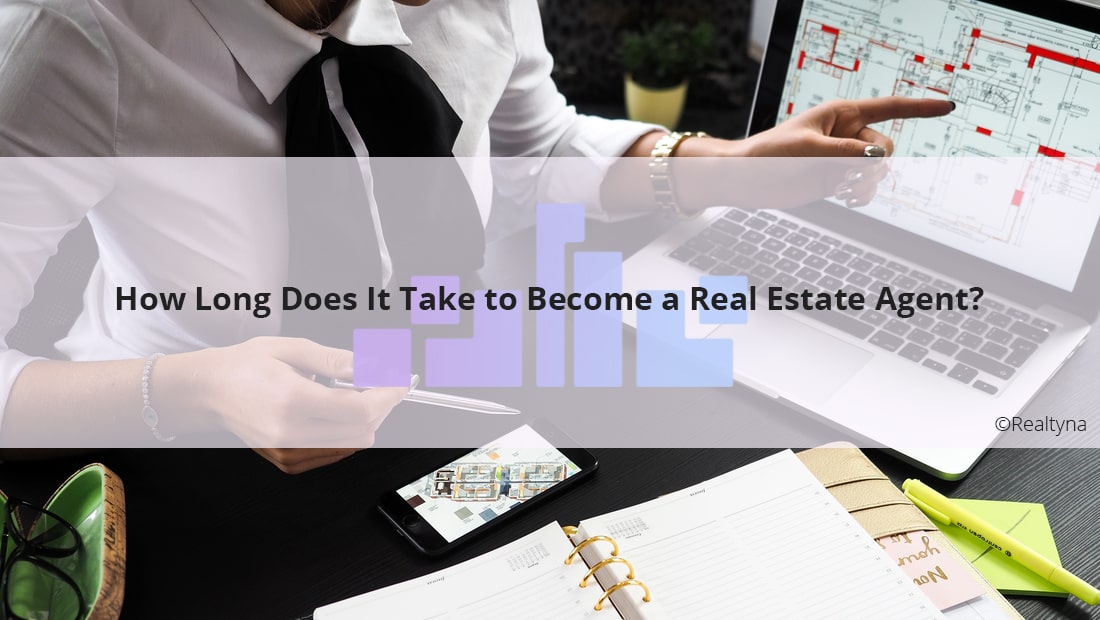 Our clients include new agents and long time agents, but also perspective agents. In this blog, we provide information for those looking to make the leap into real estate. The better we can prepare perspective agents, the smoother their transition will be.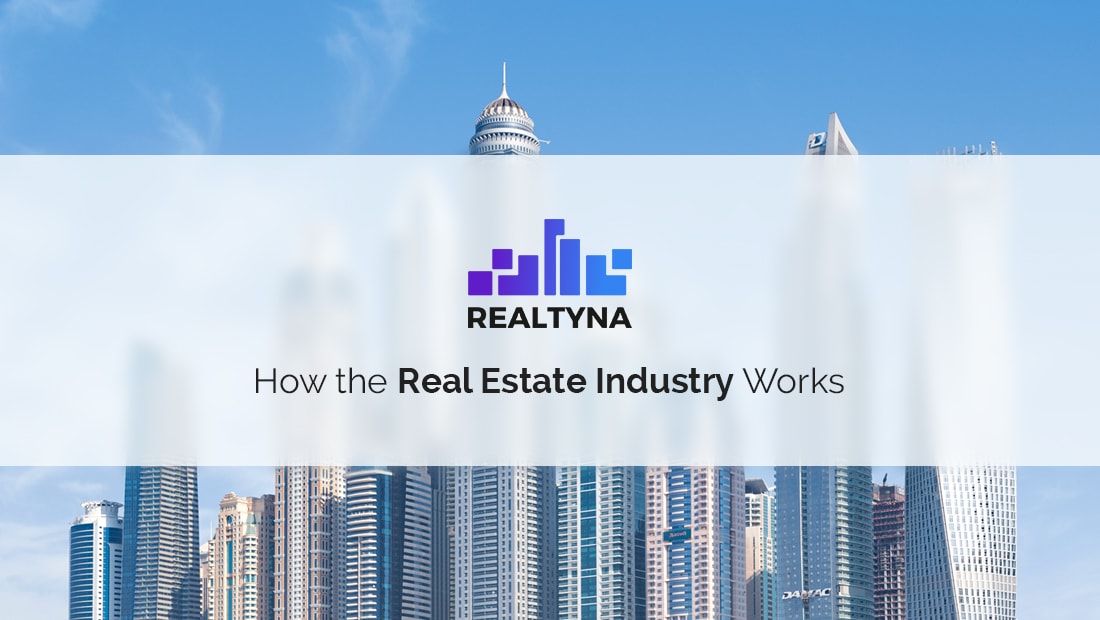 Sometimes when you are getting into the nitty gritty of real estate tech, it is easy to lose sight of the big picture. In this blog, we remind our clients why, exactly, we are all in this business. Strong agents come from strong fundamentals.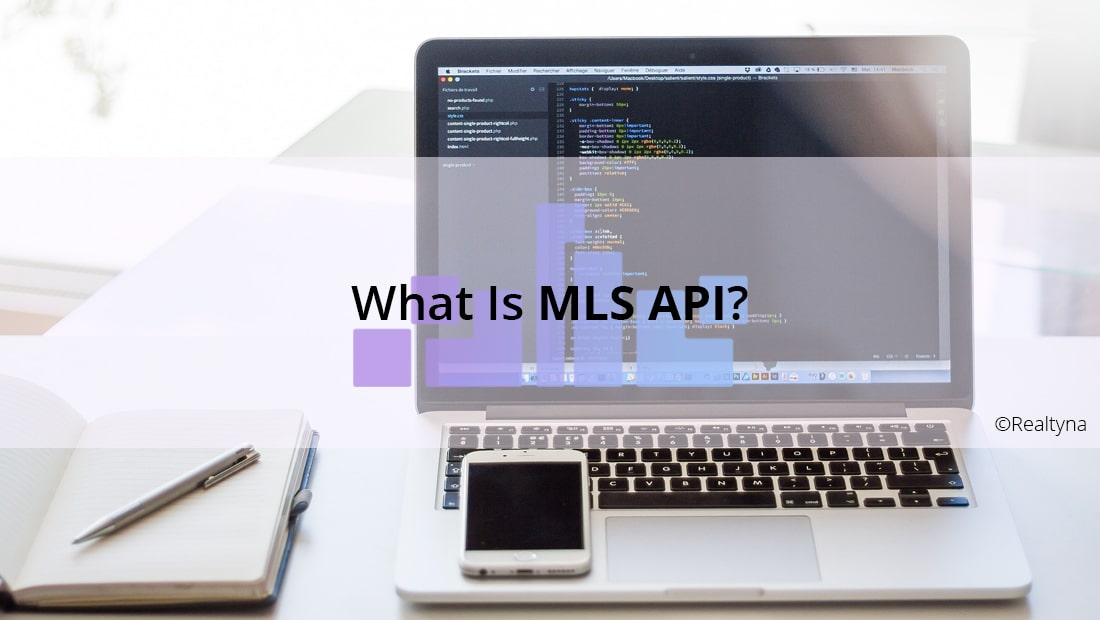 In this blog post, we introduce MLS API, a new IDX offering from Realtyna. This popular product allows our clients to connect to a listing database via API and provides more flexibility in hosting and SEO.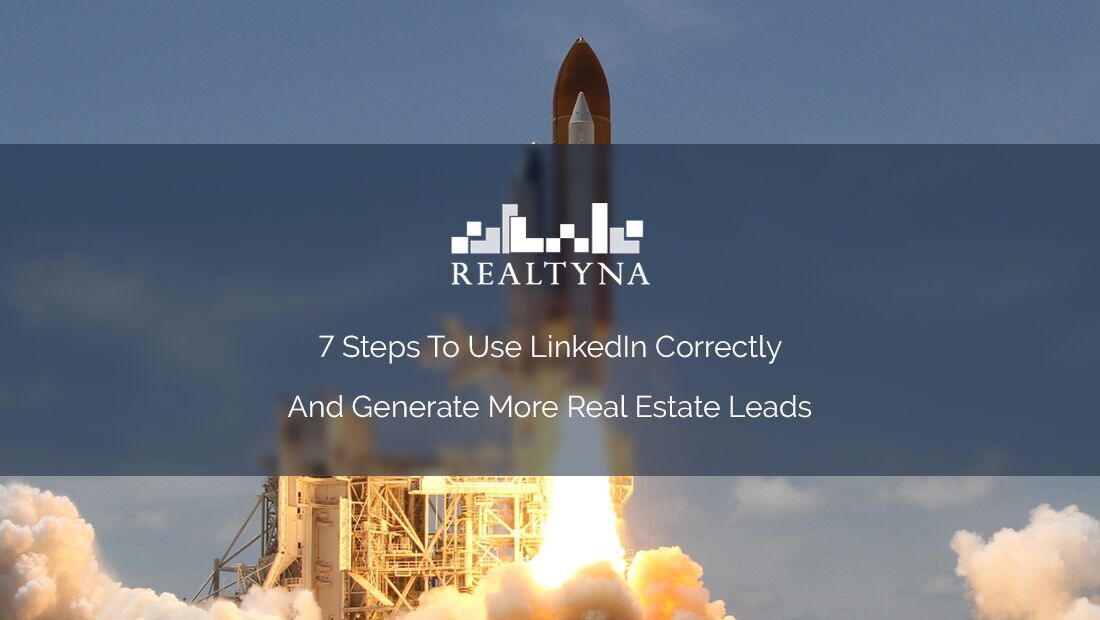 It's one thing to use social media. It's another thing to use it correctly and generate leads. This article shows our clients how to think differently about LinkedIn and take advantage of it for business growth.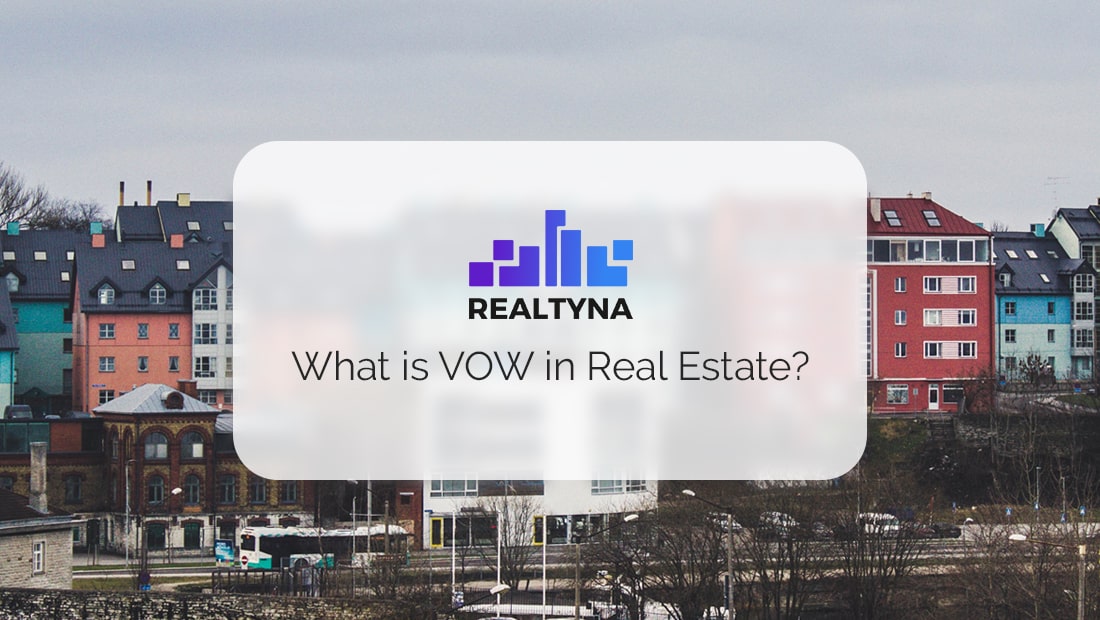 Real estate has its own language. And sometimes we all need a little refresher, especially for those unique acronyms. This blog post gets everyone on the same page about VOW, a useful tool for many agents transitioning online.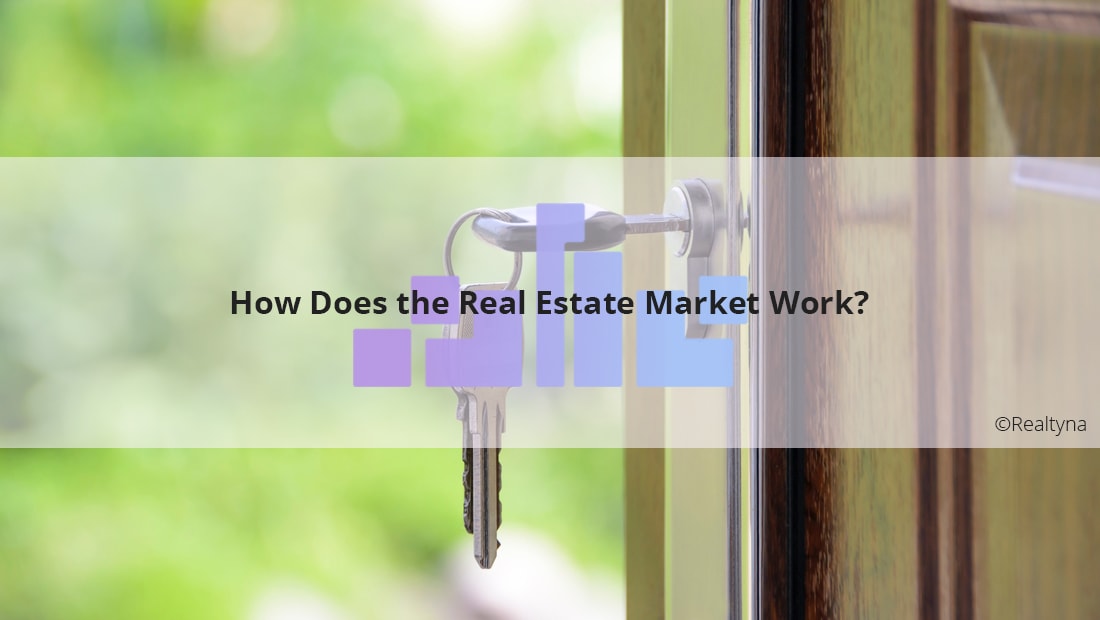 Real estate agents need to know how to analyze the housing market. To do this they need to know the gears and levers behind the market. In this article, we introduce some real estate economic concepts to help our clients take their analysis to a new level.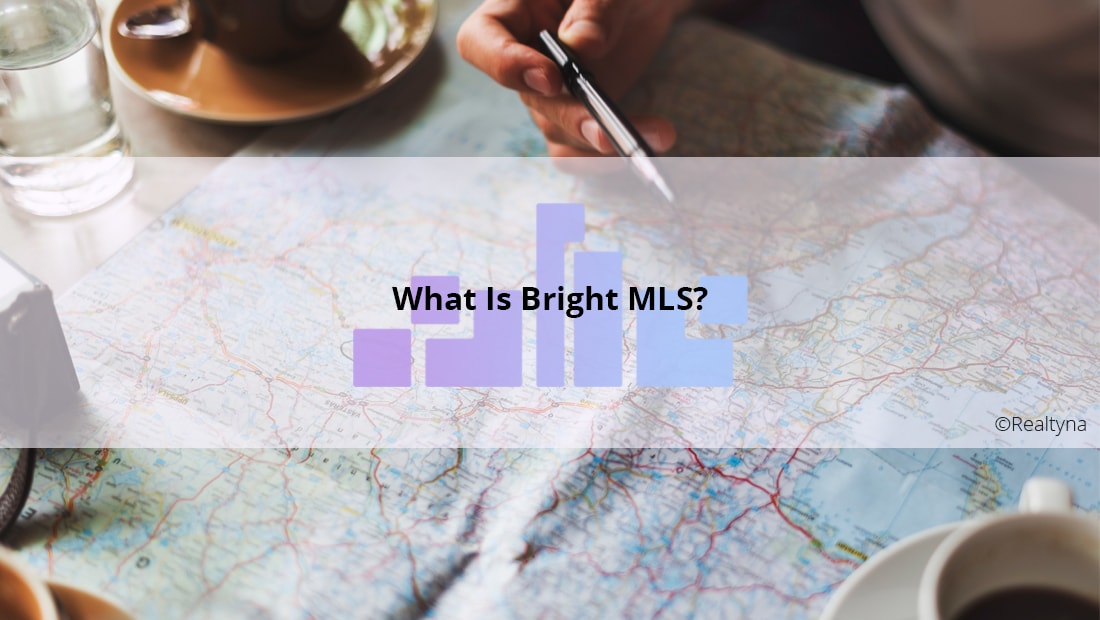 MLS consolidation was one of the major trends in 2019. No discussion of this movement would be complete without Bright MLS. In this blog, we introduce Bright MLS to a national audience to help our readers understand the MLS landscape and where it is headed.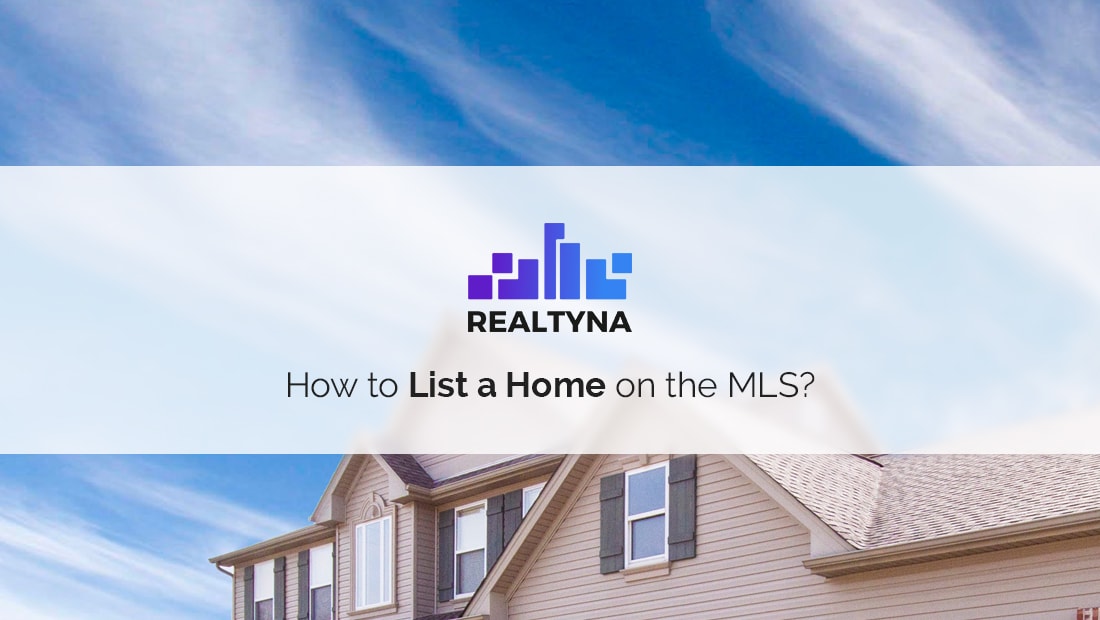 At Realtyna, our job is to empower and promote real estate agents. In this blog we make the case that real estate agents remain the best way for home owners to market their homes and get the sale price they deserve.