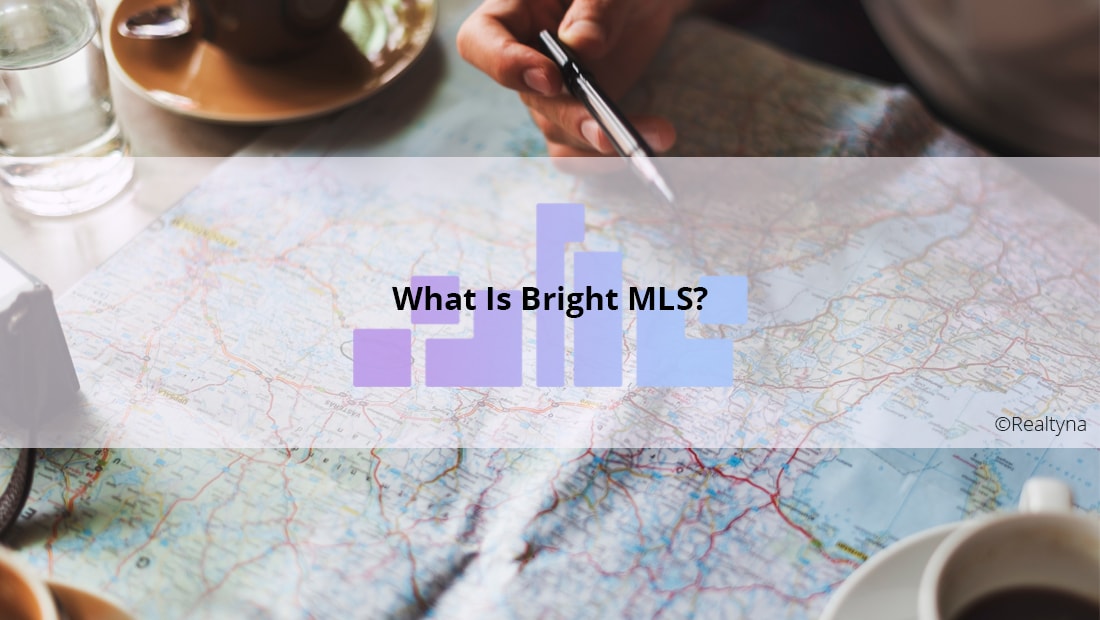 What Is Bright MLS?

Posted at 10:44h
0 Comments
Bright MLS is a multiple listing service formed from the consolidation of nine other MLS in the Mid-Atlantic United States. With a coverage area from New Jersey to Virginia, Bright MLS has built itself into one of the nation's largest MLS, representing 85,000 agents and brokers and 10 million property records.
History of Bright MLS
The foundation for Bright MLS was laid in September 2015, when MRIS (an MLS representing Northern Virginia, Washington, DC and Baltimore) and TREND (an MLS representing the Philadelphia area) announced their intention to merge.
MRIS and Trend were two of the nation's leading MLS in terms of size and data products. By combining, they sought to develop a more efficient real estate marketplace for the region and further research into new technologies. They gave the new project a working title: Mid Atlantic Property Services (MAPS).
LUKE'S TIP: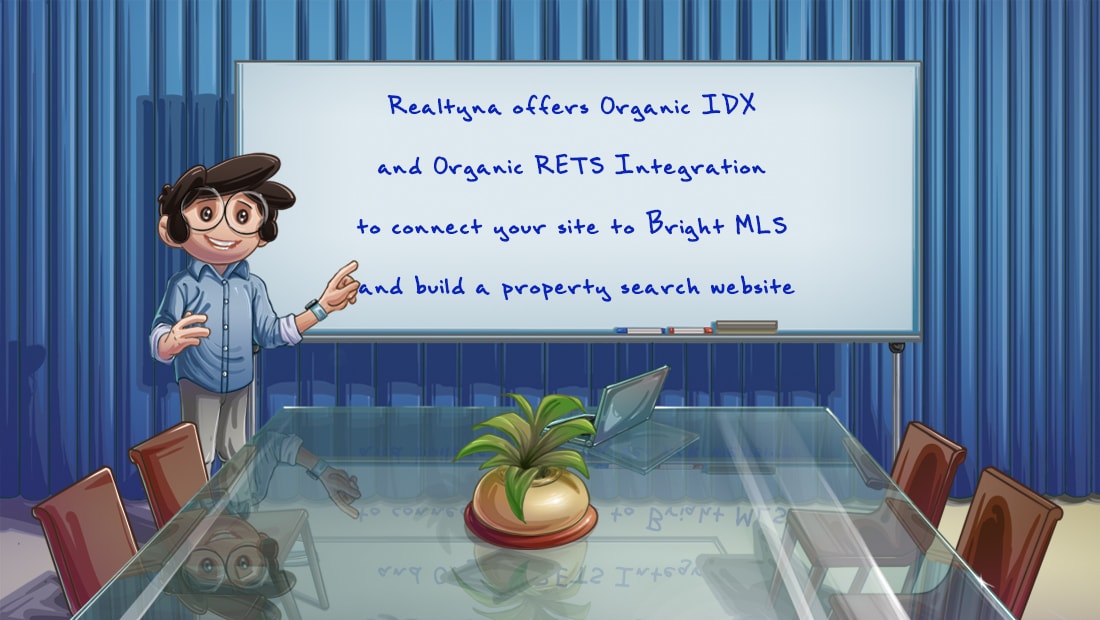 By January 2017, seven other MLS had joined the movement, which was given the formal name Bright MLS. Those seven MLS are:
-The Coastal Association of Realtors (Eastern Shore, Maryland)
-The Cumberland County Board of Realtors (Southern New Jersey)
-The Greater Harrisburg Association of Realtors (Harrisburg area, Pennsylvania)
-The Lancaster County Association of Realtors (Lancaster area, Pennsylvania)
-The Lebanon County Association of Realtors (Lebanon County, Pennsylvania)
-The Realtors Association of York and Adams Counties (York area, Pennsylvania)
-The Sussex County Association of Realtors (Lower Delaware)
Bright MLS now coveres 40,000 square miles and 20 million homebuyers and sellers.
In March 2017, Bright MLS announced a funding mechanism to help its member MLS to finance and staff their government affairs programs.
In May of the same year, Bright MLS launched its consolidated marketplace, allowing agents and brokers to search for listings across its expanded coverage area.
In May 2018, Bright MLS announced its intention to add a 10th member MLS, the Charlottesville Area Association of Realtors (Charlottesville, Virginia). Integration of CAAR into the Bright MLS system is expected by the end of 2018.
Why Should I Care About Bright MLS?
In many ways, Bright MLS is an experiment in consolidated MLS governance. The real estate industry in the United States is characterized by decentralization. Rather than a single organization warehousing property listings across the country, there are more than 500 MLS. Each MLS has its own rules and maintains its own listing database.
This can be difficult for real estate agents and brokers that do business near state borders or at the edge of an MLS coverage area. Multiple MLS memberships, if they are necessary, can increase costs for these agents.
Bright MLS seeks to alleviate this problem for much of the Mid-Atlantic region by bringing all listings under one roof. By regrouping the area's agents, Bright MLS also seeks to increase its bargaining power in contract negotiations and purchases.
Other Facts About Bright MLS
Bright MLS listings are available to the public through its property search portal

brightmlshomes.com

.

Bright MLS is a for-profit company that seeks revenues through the sale of premium data and technology products as well as traditional member dues.

Bright MLS allows users to property searches by commute time, as well as the traditional bedrooms, bathrooms, square footage, location, etc.
For more, visit brightmls.com.
HOW DO I GET STARTED?
Contact us today about a free consultation about your site. If you'd like to try before you buy, contact us for a free administrative demo.