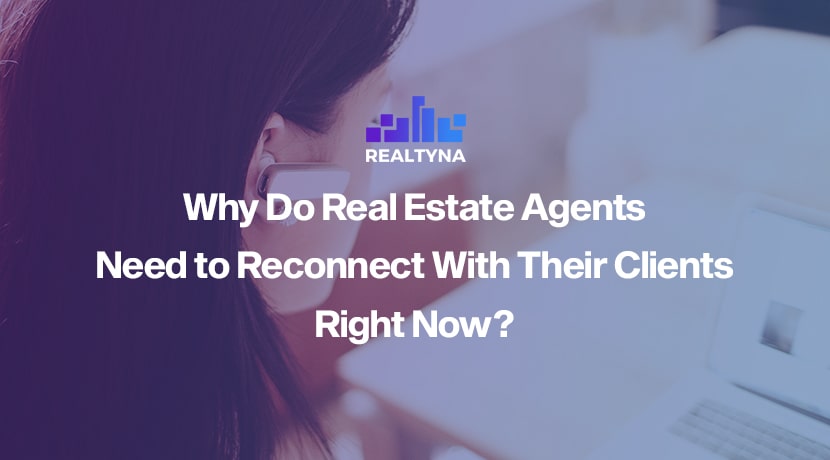 Why Do Real Estate Agents Need to Reconnect With Their Clients Right Now?
17 Aug 2020

Posted at 11:00h
0 Comments
The year 2020 made us think and work more creatively. We adapted to the new reality of the global pandemic and became even stronger. The real estate industry is moving forward and incorporating new technologies and sometimes revisiting old ones. Real estate agents are doing everything they can to support their clients and get new leads. In this article, we will discuss the importance of reconnecting with your clients and what are the ways you can do that.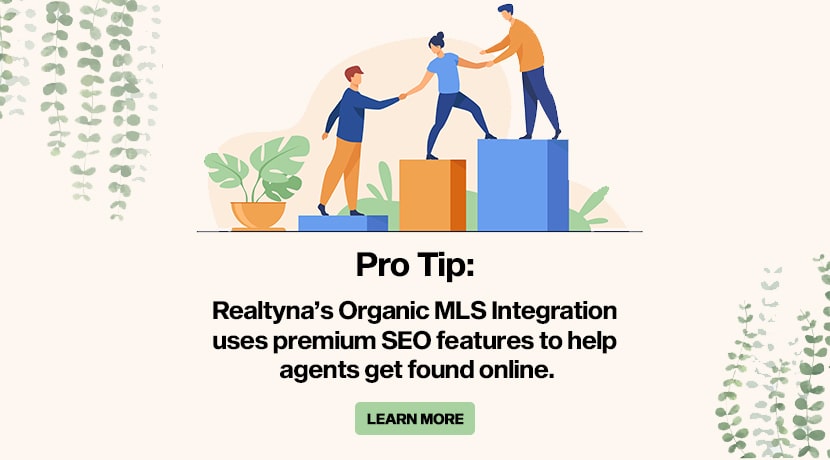 Calls
The good old-school calls still remain one of the most successful marketing strategies. Hopping on the call, talking with new prospects or past clients makes your relationship with them more personal. Calls are the second-best marketing strategy in terms of creating personal relationships, only yielding the first place to face-to-face communication.
And we know that calls might be scary and uncomfortable. Often, we try to find any excuse to avoid calling new prospects or even someone from our database. The call might be awkward and uncomfortable for both parties. Real estate agents might get rejected and no one likes rejections. It creates a negative attitude towards calls and our unconscious tries to distract us every time we try to get on calls.
So how can you change your attitude towards calls? By reprogramming how you interpret rejections. You need to realize that rejections are part of the learning process. We get rejected, we analyze our mistakes and the scripts we were using and tailor it based on this experience. With every rejection, you're closer and closer to your success.
Another important thing you need to consider is that our success lies out of our comfort zone. Calls create an opportunity to conquer your phobias.
Note to Remember: As experts suggest, 10 clients is the minimum you need to call in a day.
Email Marketing
As a time tested and perfectly crafted marketing strategy, email marketing is a perfect way to not only get new leads but also reconnect with past ones. You can personalize it based on the location and interests,]. You can craft a perfect headline and subject lines to personalize your email campaigns even more. To learn more about email marketing campaigns, check out our article Top Real Estate Email Marketing Strategies for 2020.
Direct Email Marketing
Even though direct mail marketing sometimes can be hit or miss, it still is as popular as it was before. As experts say it is one of the key strategies in geo farming. To learn more about direct email marketing and geo farming, check out our blogs: Direct Mail Marketing for Real Estate Businesses and Lead Cultivation Guide For Real Estate Agents
Social Media
How to stay connected with your clients using social media? Be consistent with your posting, share interactive stories, and create personalized content. Talk about yourself and your brand. People want to know how you are faring in these tough times. Here we present guides for the major social media channels:
Got a question or feedback? Leave a comment.