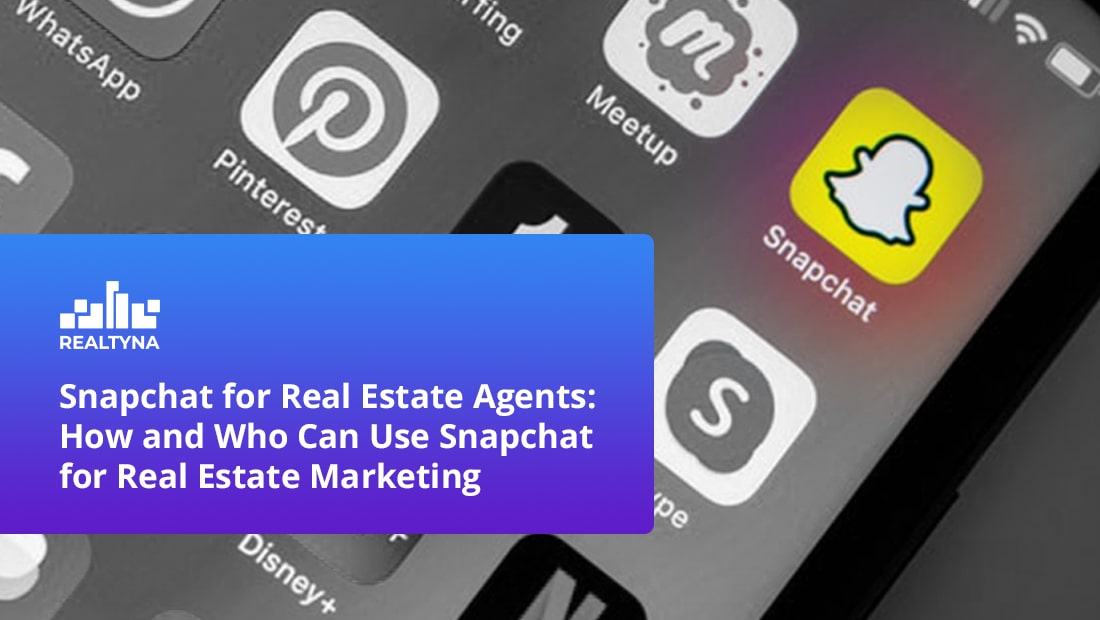 Snapchat for Real Estate Agents: How and Who Can Use Snapchat for Real Estate Marketing
20 Apr 2020

Posted at 11:00h
0 Comments
On our Realtyna blog, we have already discussed various social media lead generating platforms for real estate agents including Instagram, Facebook, and Twitter. Today we will focus on Snapchat for real estate agents.
Why Snapchat for Real Estate Agents?
Even though few agents are using Snapchat for marketing purposes, it's truly a place where both Millennials and Gen Z engage most. Snapchat, as well as Twitter and Instagram, is one of the most popular social media platforms mostly oriented on Millennials and Gen Z. But recent years have seen a growth in mature audiences as well. Snapchat has a big potential for real estate agents:
It's free to download

Even though content is also oriented on visuals, it's not as strict from the aesthetic point of view as Instagram. You don't need a high-quality camera to produce good content.

You can share your content via stories to entire groups, which will be active for 24 hours. And most importantly you'll be able to track how good the engagement was and exponentially create formulas for new content

Aside from stories, you can share your content via private message. You can also determine the length of the time your content will be seen before it's initial deletion.

Snapchat is known for its short and to the point content. That is a perfect combination for the Gen Z generation that prefers short content.

As we already mentioned, Snapchat, as well as Instagram, are visual platforms. This means it's a perfect place for showcasing your listings as well as neighborhoods and schools around it. Everything that will attract your buyers' attention. As research shows, Gen Z values location the most, which means you'll have enough content to post on Snapchat

One of the coolest features of Snapchat is geofilters. THese are offered in addition to the mundane tags that are used across every social media platform to make your content searchable. Geofilters are a specific Snapchat feature that help you go hyper-local. Geofilters are location specific and are strictly limited to the location where you're based. But for a small fee, you can create your own geofilters and go even more hyper-local.

Even though your content will be deleted 24 hours after being posted on stories, Snapchat gives you an option to save your content as memories, so everyone can access it even after 24 hours. Nothing gets deleted permanently.

GhostCodes is an app that has been nominated for Best Social Media Tool. Ghostcodes helps Snapchat users increase their following. As app developers describe it, it's easy to use and gives you an option to search people via various indicators: Snapcode, your personal address book, username or even location.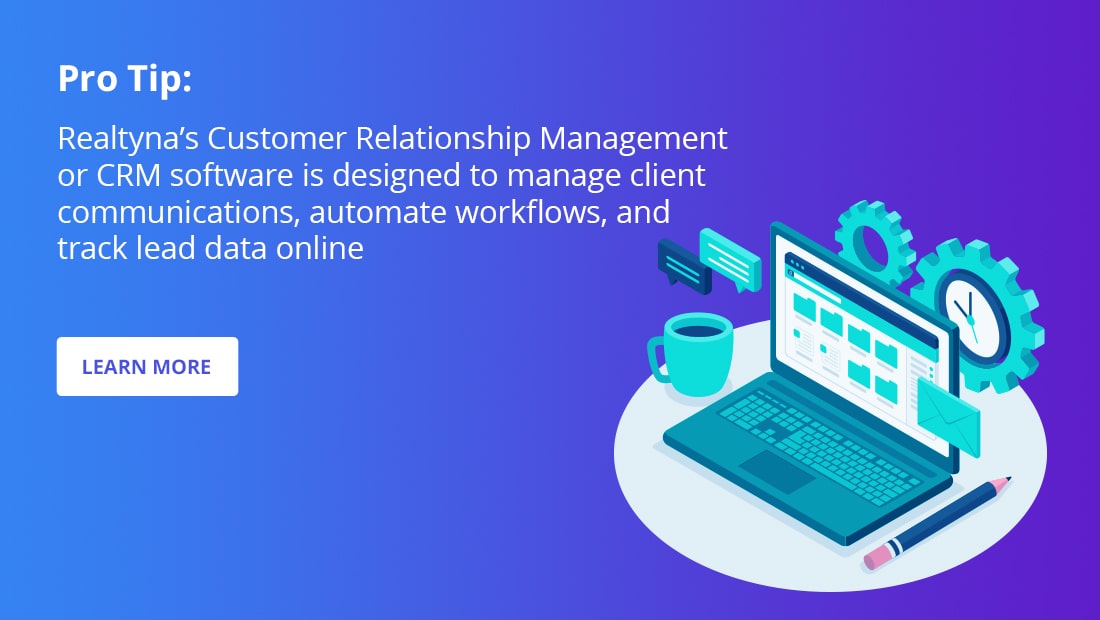 Who Can Use Snapchat?
If your audience is Gen Z or Millennials, Snapchat is a perfect platform for personal branding and increasing engagement. Snapchat is a visual platform that spurs real estate agents to be creative with their content. Before diving inti Snapchat marketing, we suggest that you determine who your key audience is. If after careful analysis, you determine that your customers indeed are Millennials or Gen Z, you can bravely venture into the world of Snapchat and Snapchat marketing.
P.S Interested in new trends for real estate marketing? Check out Social Media Trends for Real Estate Business in 2020 and Top 10 Strategies for Investing in Real Estate.