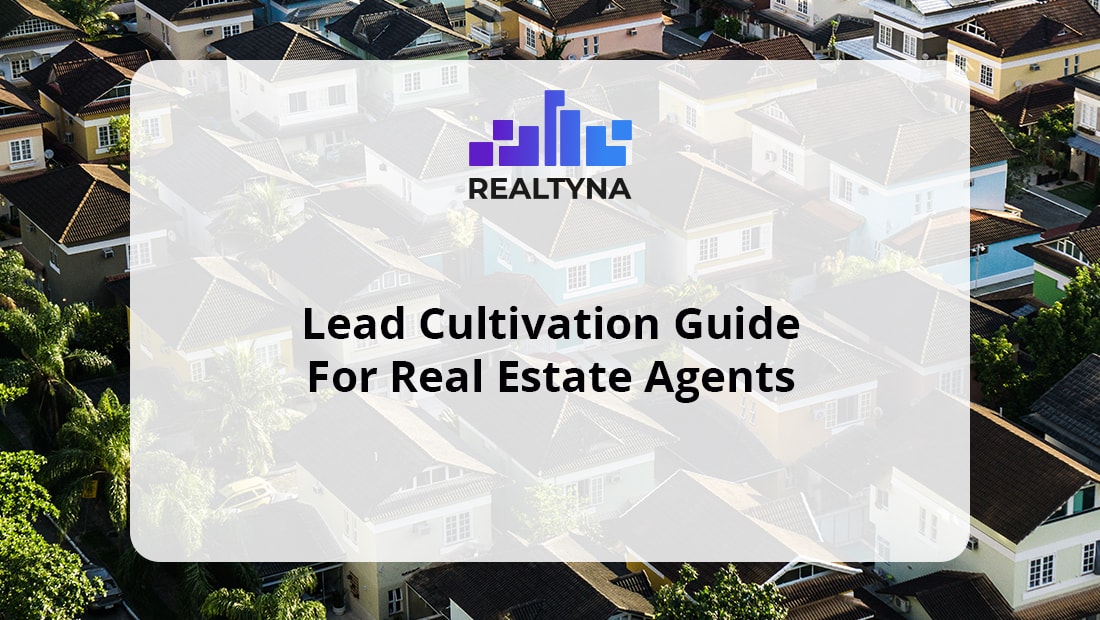 Lead Cultivation Guide For Real Estate Agents
12 Sep 2019

Posted at 10:00h
0 Comments
When people decide to enter the real estate industry, their goal is likely to become the most successful agent and broker in the whole industry. To become famous and reputable and generate tons of leads. As noble as it may sound, this goal is not the right mindset for the real estate novices. It's nearly impossible to enter such a competitive field and get everything with a single click. That's why the real estate industry is so high on disappointment and burnout.
What you should do instead, is to focus on the small steps. While thinking in the long run and having dreams is amazing and inspirational, firstly you need to focus on your community and people surrounding you.
Open every marketing book and you will see the same advice: if you want to open the business, any kind of business, start within your community. Find your niche and think about how can you help people in your neighborhood and make their lives easier.
The real estate industry is no exception. Finding your purpose within your neighborhood will help you to feel more confident in yourself and your expertise area. Aside from this, it is always easier to not start from scratch. The community you live in; people you know will definitely help you to make the first steps in the pursuit of your dreams.
As I already mentioned, starting from your neighborhood will be easier for the real estate newbie, so what are the marketing techniques you can use to promote yourself and your business within your neighborhood?
What Is the Lead Cultivation Technique for Real Estate?
A cultivation technique is one of the most popular and valuable marketing techniques and usually, marketers use it to affect the nearby area. What exactly does the cultivation technique mean? Cultivation involves farming, nurturing leads, and forming a strong connection with your community. Which will inevitably bring you brand awareness and help you grow your business.
There are two types of lead cultivation for real estate: geographic and demographic.
Geographic cultivation involves working with the location you live in, as we probably understand from the title. It can be the city you live in, or you can choose a specific district. It's up to you.

Demographic cultivation, on the other hand, means targeting specific customers. You can choose people based on their gender, age, the district they live in or make it even more specific and add professions. It depends on the niche that you chose to work in within real estate field.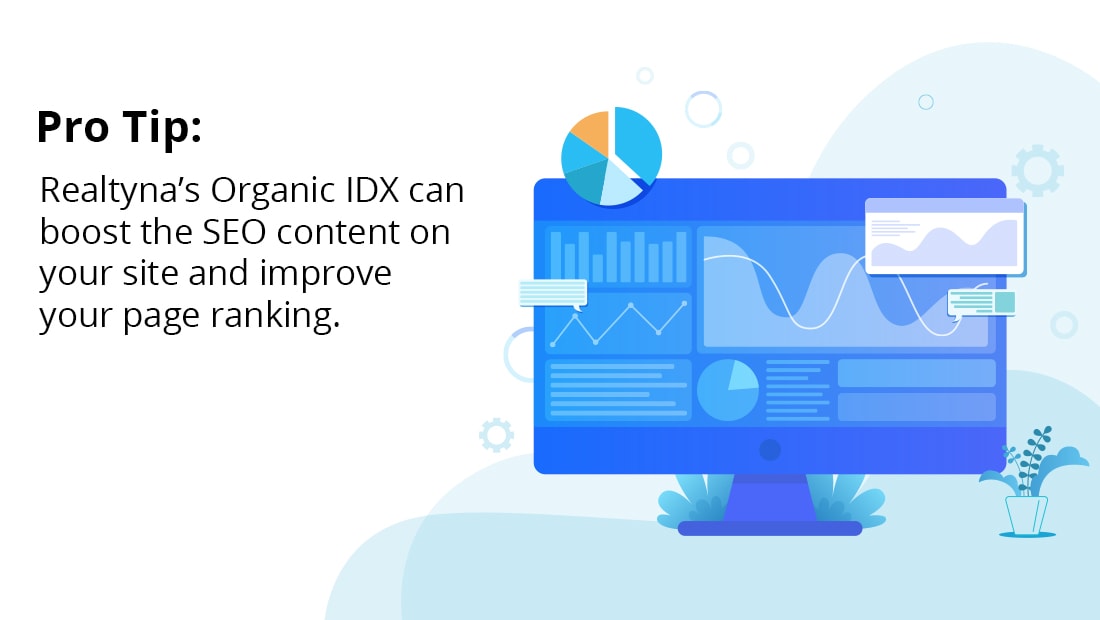 How Does It Work?
One of the first and most important steps you need to do in order to accomplish your goal is to do your research. And by research, I mean you need to find out what the demographic is in the district you chose to work on, what the statistics of home buying are here, what an average salary is, what types of employees you can find here, what people prefer in terms of design, etc.
As you can see, it is a lot. It is not a fast process, so knowing a little bit about your community helps you reduce the stress. After you finish your research you will become an expert on your community and will be able to give valuable information to the customers, which will help you to generate even more leads. Who does not love a competent real estate agent? As already established, the real estate field is all about location. Check out Neighborhood Add- on to have more information on the location you're working in.
What are the Additional Techniques You Can Use in the Lead Cultivation Process for Real Estate?
Mail materials about your company, including the contact information directly to your customers.

Become a member of different Facebook groups oriented towards the real estate industry, so you can make people aware of your brand.

Create Facebook ads. Facebook ads are very convenient; you can choose the demographic and geographical parameters of your customers, so it will be a targeted marketing campaign. If you're interested in Facebook ads check out dynamic IDX

Facebook Ad

s.

Be active on other social media platforms. Do a little research and find out what social media your leads prefer, so you can use those platforms.

Be active in general and participate in different events that are held in your community. That way you can not only get to know your community better but build a valuable social capital… and maybe even promote your brand by handing out your business cards.
P.S Are you interested in other marketing techniques for real estate agents? Check out this article Real Estate Online Marketing Made Easy.