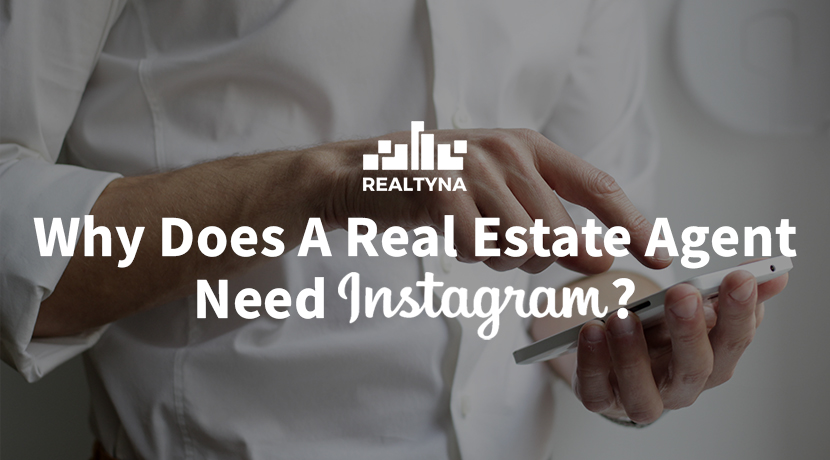 Why Does A Real Estate Agent Need Instagram?
02 Jul 2020
Posted at 11:00h
0 Comments
There are plenty of social networks out there today. It is true that the more platforms you have, the more chances you have to generate leads in real estate. It's hard to do things without social media these days. The development of technology has allowed people to reach out to a wider community. Most importantly, social media provides a resource not only for yourself but also your business. Instagram is one of the most popular social media platforms. It is safe to say Instagram for real estate agents is a must-have.
In this article, I am going to talk about why a real estate agent needs Instagram.
Visual Storytelling
A lot of social media is being created everyday. For real estate sales, it's hard to find a better place than Instagram. In the real estate business, the visual side is paramount. The first impression matters a lot. And this is the result of the visual effect. Instagram allows you to post both photos and videos. Instagram also has the Story feature, which is an additional opportunity for you to attract more followers with expiring content.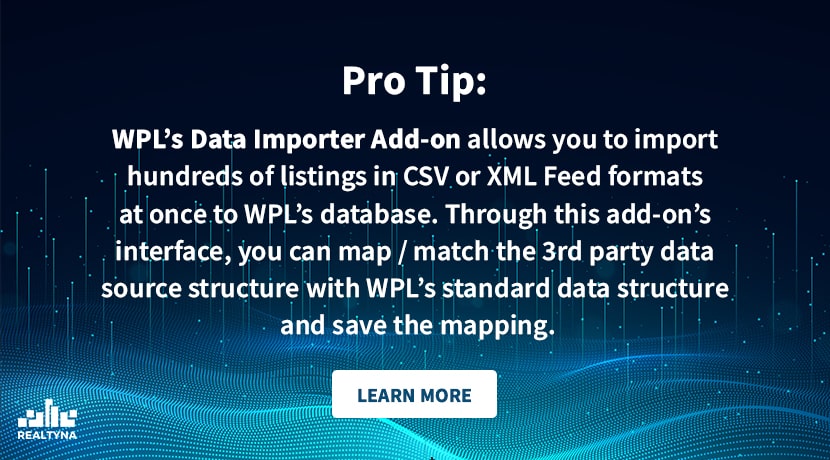 A Diverse Audience for Your Real Estate Instagram Account
Instagram has more than 1 billion active users per month. Imagine this for a second. This audience is massive and it can help you do your job more perfectly. Given that there are no statuses on Instagram and the main target is photo and video content, you as a real estate agent, hold a big advantage. You have tons of listings content. You can establish a connection not only with locals but also with foreign clients. Through Instagram, your sales area and chances of success will expand.
An Ideal Opportunity for Communication
It is important to know that Instagram takes advantage of accounts that stay active. Therefore, follow real estate related pages. Keep track of posts that will help you grow your sales and professional development. Make new contacts. Comment often, express your opinion on this or that Stay in touch and be in constant close communication not only with your clients, but also with other companies and accounts. Give people the opportunity to notice you.
If you want to know more about Instagram for Real Estate Business in 2020 and How to Improve Your Instagram Experience and Generate More Leads check out our blog.