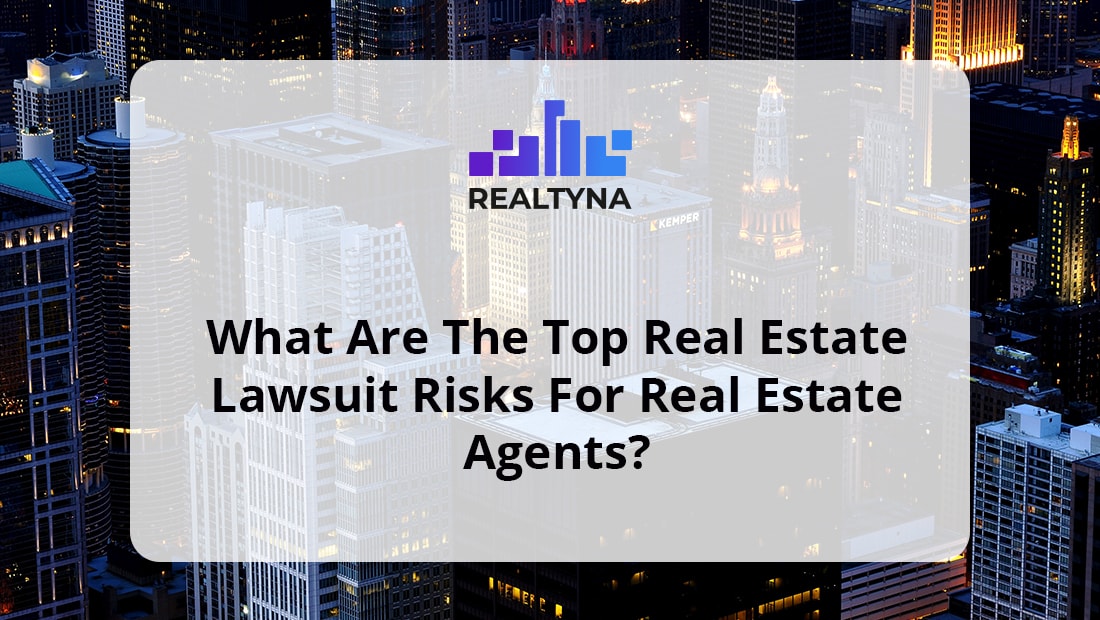 What Are The Top Real Estate Lawsuit Risks For Real Estate Agents
05 Sep 2019

Posted at 10:30h
0 Comments
In order to be able to protect yourself and your reputation as a real estate agent, you need to be familiar with the most common lawsuits against real estate agents.
Overview
We always hope that the people that we hire will do their job and do it well. But reality shows that it's not always the case. People often don't carry out duties with dignity, they neglect them or even lie. It's especially stressful in the case of homebuying or homeselling and the real estate agent being the one who neglects you. Homebuying is already a stressful and tiresome process by itself without the person who represents you adding its part in a pile of problems.
There is no worse scenario for a real estate agent to be known as the one who can't be trusted. Being known as the untrusted agent within the industry where trust is absolutely essential equals leaving yourself without earnings.
Of course, accidents happen and it's not always an agent's evil intention to sabotage the deal. But a lack of education in the sphere of code ethics and professional standards can complicate the situation. In order to be able to protect yourself and your reputation as a real estate agent, you need to be familiar with the most common lawsuits against real estate agents. Here is the list of issues that inspire clients to file a lawsuit against real estate agents:
Breach Of Duty
Breach of duty is one of the most common lawsuits against real estate agents. What does breach of duty mean? It means that you as a real estate agent weren't fully invested in the process of acting in the best interest of the client. Maybe out of negligence or intentional action, but the result is the same. You broke the trust of the client, therefore there is a chance that he/she will file a lawsuit against you.
In order to avoid that kind of situation, experts suggest to document every step and let the client know when something important happens.
Failing to Disclose a Property Defect
Again, accidents happen. Moreover, mistakes can occur even when real estate agents act in good faith and with due diligence. But it can be a really dangerous precedent. One thing is to discover a broken window in the newly bought house but it is another thing to find a crack in the foundation of the house or black mold hiding behind the kitchen sink.
Do your research and document every defect that can be found in the property. And don't forget to have your clients sign a statement that documents their awareness of these defects. That way, in the case of an emergency, you will be safe and your reputation secured.
Failing to Protect the Personal Information of Your Client
This issue is common not only in the real estate field but in every business sphere. When people trust us with their personal information, it's our duty to protect them. Especially now, considering how hacking personal data becomes more and more common.
If the real estate agent fails to protect the personal information of the client, he/she will face the court. To avoid this unpleasant situation, always make sure that your mobile devices, email website, and any other organization tools are secure and you keep the information on the secure server. And of course, don't accidentally breach this yourself by allowing an unauthorized person to access such data.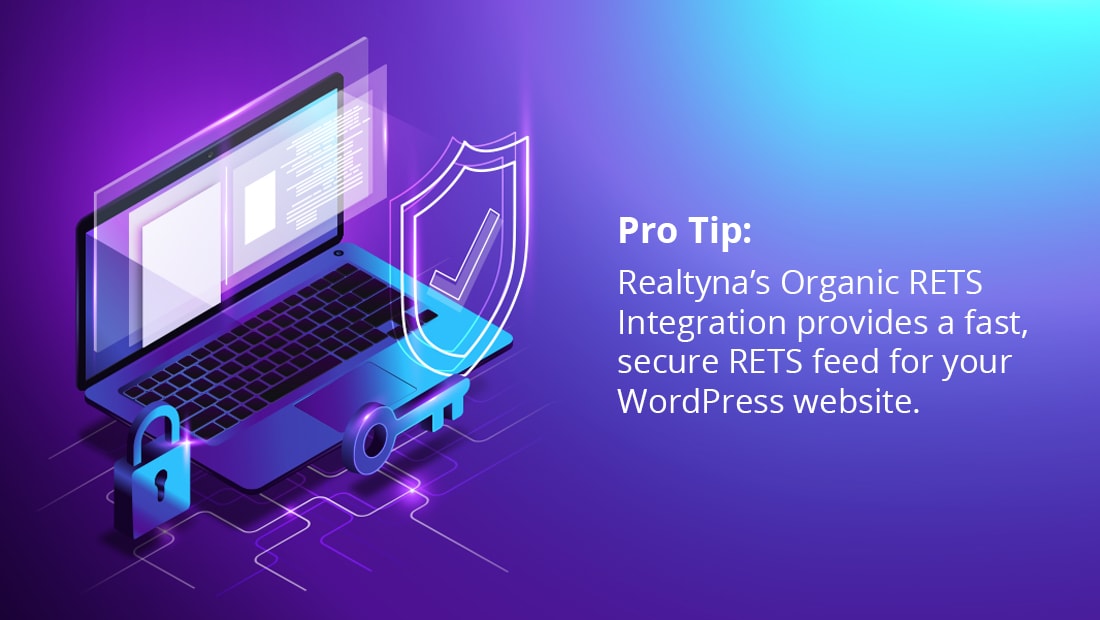 Don't Give The Legal Advice To Your Clients
Yes, your clients will seek your counseling and advice in terms of legal issues. But always remember that in some locations it's illegal to give legal or tax advice. So, it's better to be safe than sorry.
Misleading Lawsuit
Every business sphere is always exaggerating their service or product in order to paint it in a better light. But it can cost you tons of money if your client will figure it out and file a lawsuit. Don't leave room for the interpretation. Being honest should become your credo.
Breach of Contract Lawsuit
If the real estate agent isn't able to perform the duty within the contract frame he/she faces the issue of breaching the contract. One of the most common versions of it is not be able to finish the deal within the mentioned time frame.
Negligence Lawsuit
Negligence, of course, isn't a fraud. It's not an intentional act of the agent, more like agents inaction to perform the duty that causes the problems. It's a quite common lawsuit against real estate agents and means that he/she didn't perform his duty properly, didn't do the research and that way broke the trust of the client.
Conclusion
So, considering the aforementioned issues, how can real estate agents avoid lawsuits? Here are some general tips which if you follow meticulously, will keep you protected from the angered clients:
No matter what, be honest with your clients. Withholding information will do no good for you or for your client.

Do your research and do it thoroughly

Don't make yourself liable by giving advice on subjects you aren't licensed for/ don't know for 110% fact. Instead, refer them to the other accountable resources.

Always keep up to date about local laws, regulations and real estate compliance issues.
P.S Are you interested in becoming a more social real estate agent? Check out this article How to Get Followers on Social Media and Become a Real Estate Influencer and How To Drive Your Real Estate Leads To Believe In You.