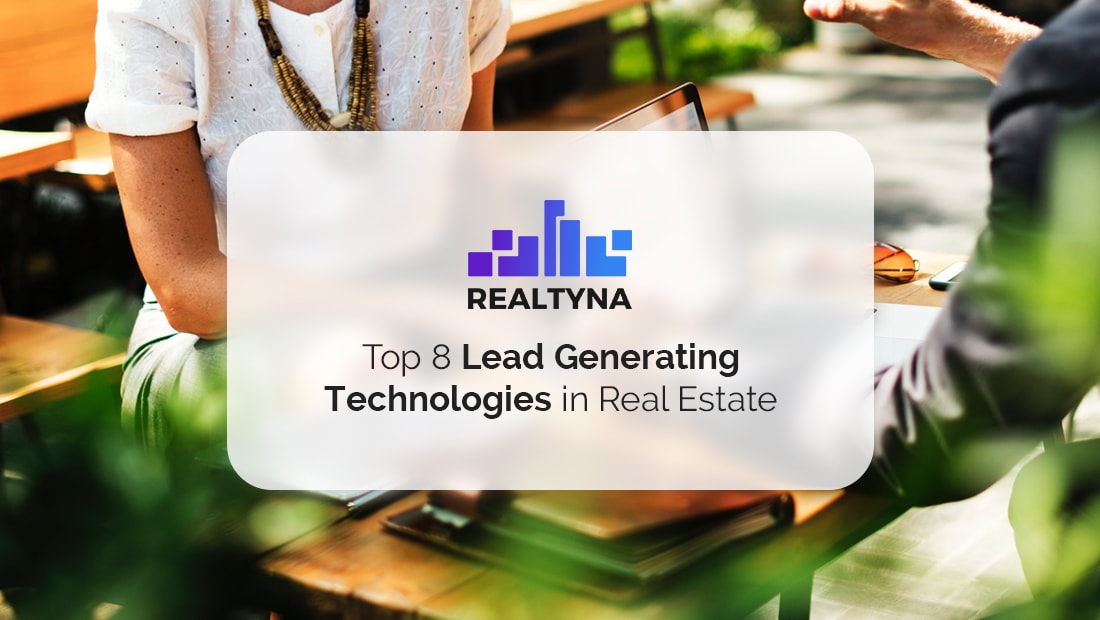 Top 8 Lead Generating Technologies in Real Estate
19 Jul 2018

Posted at 10:44h
0 Comments
Working in the real estate industry is all about generating and converting leads. In the past, real estate was a relationships business, however today, lead generating technologies have made it all the more easier to get leads into your hands with a few clicks of a button.
It is obvious that technology is now required to excel in real estate, but what technologies are out there? To save you the trouble, here is a list of 8 real estate, lead generating technologies, you should not live without.
WPL Pro:
WPL Pro for WordPress is a powerful platform with over 70 features specifically designed for real estate. With the choice of different themes, your website will look and run professionally, while also being simple and user-friendly from the backend. It is an SEO optimized platform with many options for settings tags, URL patterns, and unique metadata (all essential for SEO and generating leads). WPL Pro also offers many additional add-ons that will boost the functionality of your website and business. Check out the WPL Pro demo page for yourself to see how great your website could be for a small one-time fee
LUKE'S TIP: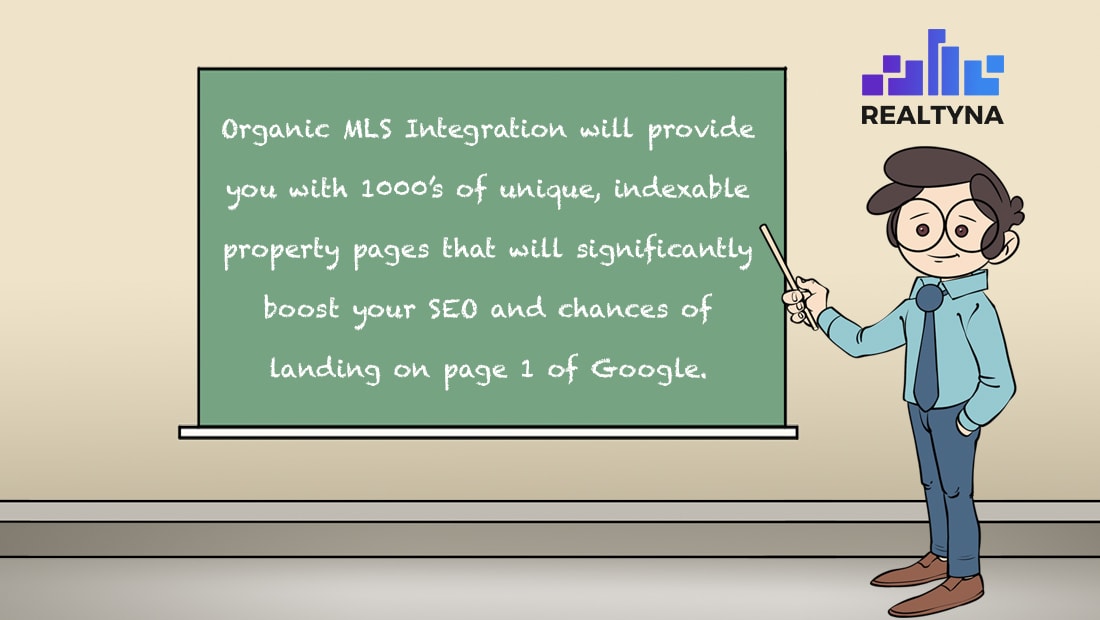 Integrated Listings:
If you wish to generate leads through your website, it is essential you have listings integrated. There are a few options when it comes to MLS integration, but Organic Integration is the best in terms of lead generating technologies. This method creates an indexable page that search engines pick up on, on each and every listing which makes your website more likely to rank on Google. This will therefore, bring more leads to your website rather than your competitor. You can learn more about the other benefits of Organic MLS Integration in 9 Reasons You Should Do Organic IDX Integration.
CRM:
There is nothing worse than being inefficient in real estate. Capturing and managing leads takes time and often require agents to hire outside help to do it all. Investing in a real estate specific CRM can cut the time the time and effort of this job in half. With this technology, you can set event reminders and alerts, so you never miss a chance with a lead, use lead capturing analytic tools, as well as assign leads to agents. See 6 Ways You Can Close Deals Faster with ZOHO CRM for more information.
Advanced Searches:
Advanced searches will help you retain leads by offering state of the art features on your website. Without, leads will move to the next website that meets their needs. With Realtyna's Advanced Portal Search Add-on, users will be able to engage with interactive map features, like drawing boundaries as well as save a search criteria by submitting their emails. This cool feature will keep leads coming back to your efficient site as well as give you precious contact information.
Analytics:
Similarly to the advanced search, users will find websites with useful analytics extremely beneficial to their search which can result in many converted leads. Give them market data to provide context to the listings they see. A few compatible APIs are Great Schools, Black Knight, WalkScore, and Spatial. These technologies are sure to help generate and retain your leads.
Mobile Applications:
New real estate is all about ease and efficiency and there is no better way to achieve such a feat than to give your leads a product they can use on their phones. A mobile application will put you 5 step ahead of your competitors. Not only will leads be able to conveniently search for homes anywhere, anytime, but they will also have your logo in their phone staring at them every time they unlock it.
Feed Generators:
Another huge lead generating technology are feed generators. This is a product that takes your listings, converts them into specific formats, and finally exports them onto 3rd party websites such as Zillow or Trulia. Since these websites are so popular, exporting your listings there will give you huge lead increases. This will allow leads to browse your listings, contact you as well as click a link to your website, all from a top ranking property portal. The process is a bit technical, but companies like Realtyna, are here to make it simple for you.
Automated Texts:
Never miss a moment to reach out to leads. Invest in an automated texting service that sends reminders and updates to your leads like Realtyna's SMS Add-on. This feature will allow you to be at your leads convenience, even if you really aren't, as well as capture important contact information.
Utilizing technology will keep you on a path of innovation and success, as well as streamline the way you do business and get contacts. Have any other ideas and thoughts on the technologies listed? Comment below!
Watch our video: