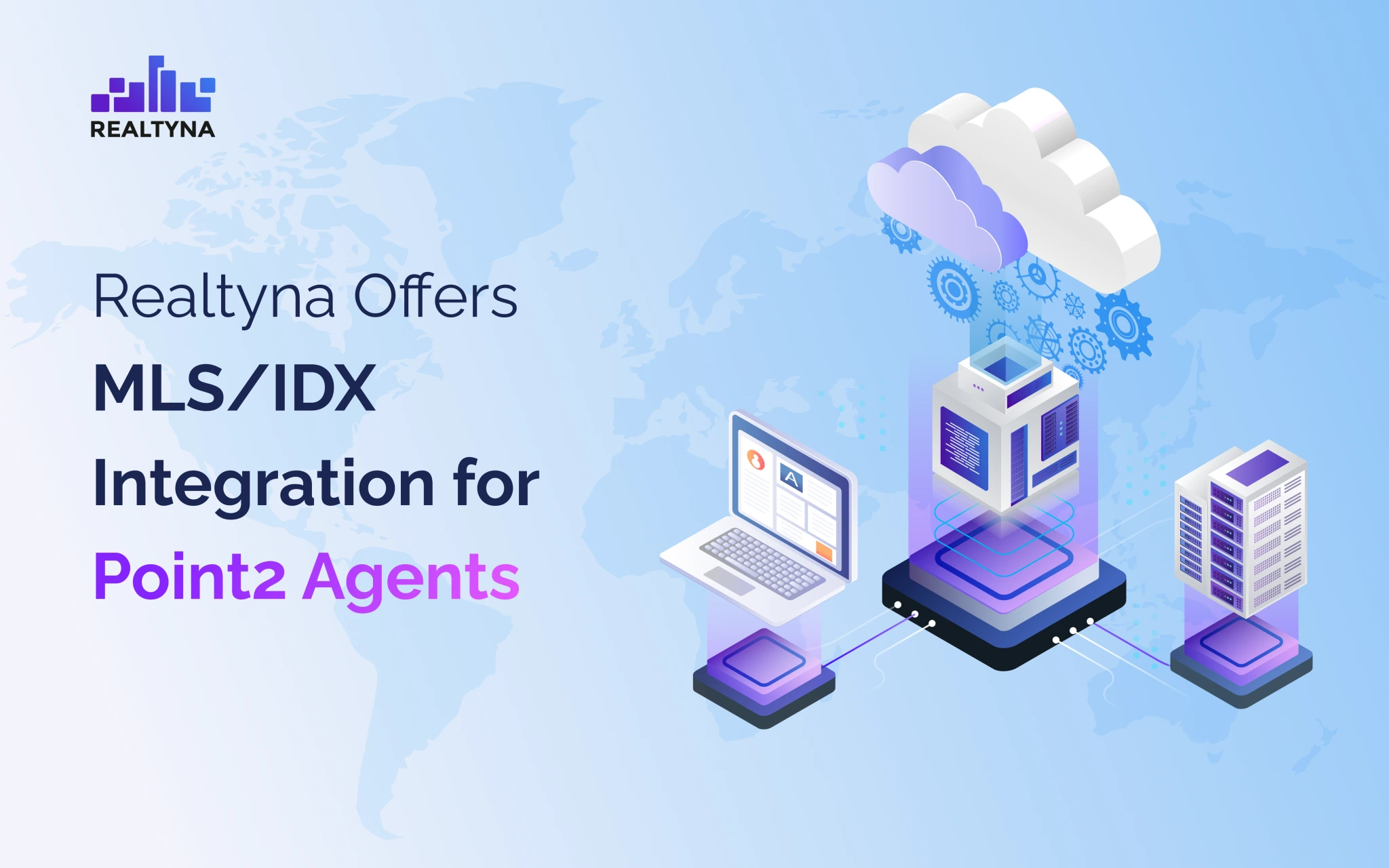 Realtyna Offers MLS/IDX Integration for Point2 Agents
29 Aug 2023

Posted at 10:00h
0 Comments
With Point2 Agent's decision to phase out its IDX service, real estate agents and brokers are presented with an opportunity to transition seamlessly to Realtyna's Organic MLS Integration. This service is designed to empower professionals with advanced tools and capabilities, ensuring a smooth and efficient transition for agents' online property listings.
What Does This Mean for Point2 Agent?
The changes were announced in summer 2013. Point2 Agent subscribers have about 6 months until the end of the year to transition to an alternative service. Realtyna is hoping to offer a smooth transition to a new setup under Realtyna's Organic MLS Integration.
For more information about the sunsetting Point2 Agent service, check out the following announcement:
Saying Goodbye to Point2 Agent, Welcoming Point2 Homes!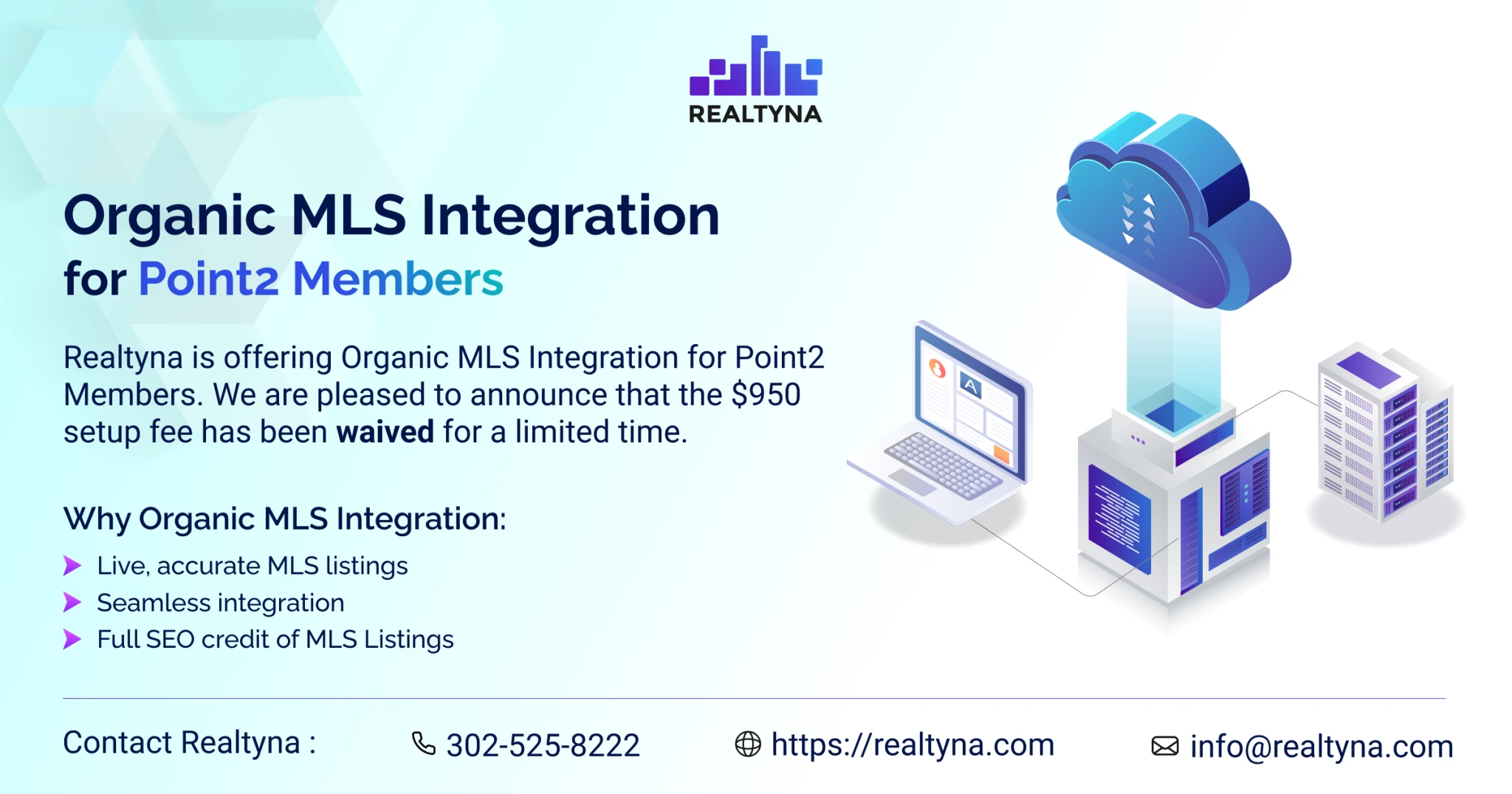 What is Realtyna's Organic MLS Integration?
Realtyna's Organic MLS Integration is a collection of web solutions that allows for a seamless integration of MLS listings into your website. Some of the benefits are:
Realtyna's integration is organic, ensuring that property listings are indexed directly on the website. This boosts search engine visibility and helps agents attract more organic traffic.
Enhanced Customization:

Agents can maintain the look and feel of their website while integrating MLS data. This customization helps build a strong brand identity and provides a consistent user experience for visitors. Realtyna's solution is one of the very few options on the market that allows for custom fields.

Real-Time Updates:
The integration service ensures that property listings are updated in real-time, providing accurate information to potential buyers and sellers. The frequency of updates is subject to MLS configurations.
For more information about Realtyna's Organic MLS Integration service and the exclusive offer for Point2 Agent members, please contact our solutions advisors.