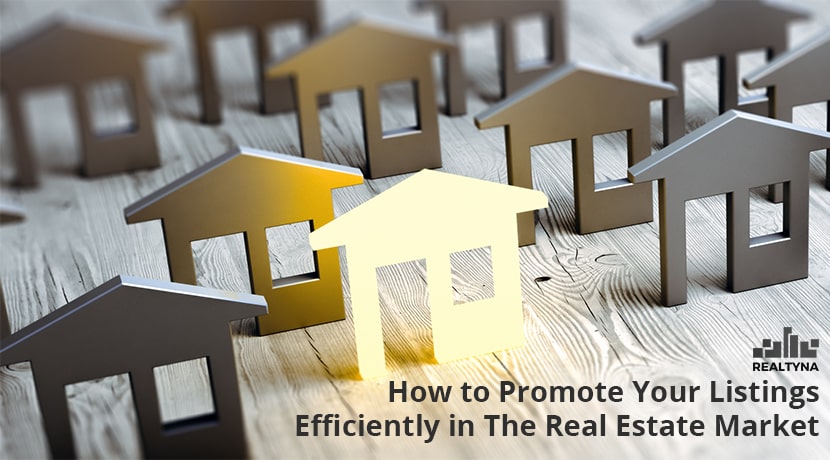 How to Promote Your Listings Efficiently in The Real Estate Market
28 Apr 2020
Posted at 11:00h
7 Comments
Here I will name the organic marketing methods and strategies to help you and all the other agents advertise your real estate listings accurately in the real estate market. Given that you are already familiar with the concept of organic marketing and its benefits for your real estate business, I will suggest fundamental techniques to promote your real estate listings more efficiently. By considering and implementing these strategies, you will find the best buyer for your listings.
Pricing
Obviously, for sellers, pricing is the most crucial part of a deal. The pricing must be both attractive and competitive to create a sense of urgency in buyers. If the property is in good shape and priced correctly, undoubtedly buyers will compete over it. Try to be logical. You may not want to put a high price on your listing only to bring it down later. If a house is overpriced, it might sit too long on the market. Then, people tend to start wondering what's wrong with it. Today's buyers are well educated and they most probably know if a house is overpriced or not. Overpricing results in fewer offers and finally closing at a lower price. Avoid starting high and then coming down little by little. This strategy rarely works, and it may result in selling for considerably less and unfortunately a loss in equity. Keep in mind that the best chance to get top dollar is at the beginning when most buyers are looking at the house for the first time. Waiting longer always doesn't result in a higher price.
Marketing
The major aim of marketing actually is to expose the property to as many qualified buyers as possible. Basically, in order to sell any property buyers need to know about it. To attract more home buyers and sell at the highest price, you need to expose it to all the potential buyers in the market. Marketing strategies will help you to reach the highest exposure in the shortest amount of time. Try to apply the latest and proven methods to save time and money.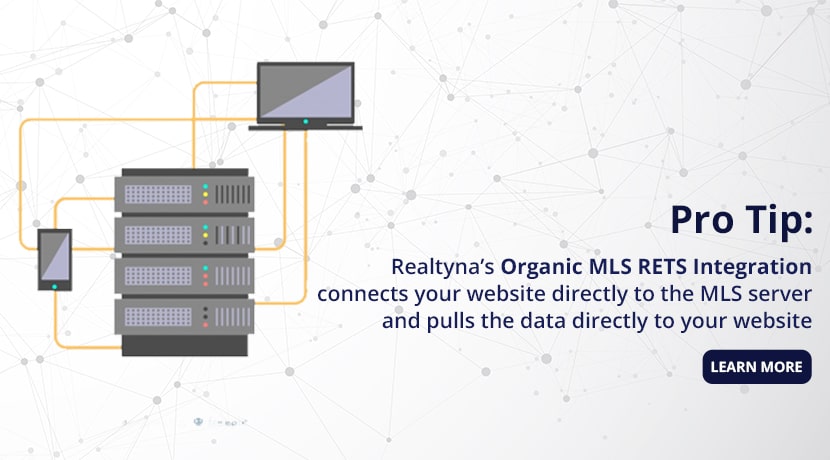 Local MLSs
Nowadays, we can claim that most buyers prefer to stay home and take a look at properties online before calling their agents and talking about their intention. They can look at all the listing features in a couple of minutes just with a few clicks. You might even say that hiring an experienced agent does not count as an extra fee since the licensed agent will secure the best deal. In the selling process of any property, all agents eventually turn to their local Multiple Listing Service (MLS) database. There you can access all the listed properties including ones listed by other agents or your colleagues. We can actually claim that local MLSs are the best and safest place for agents to find properties. Keep in mind that by selling any property listed on the MLS, you will receive some sort of commission.
Photos
Try to hire a professional photographer and upload high-quality pictures on your real estate website. This way your property looks better online and attracts more buyers. You can enhance the shots you don't like by using Photoshop programs. You can also use tools like virtual tours, drone photography, and video walkthroughs. They all result in creating a great first impression for your website visitors.
For Sale Sign
Honestly, for sale signs are not the most important marketing tool but they can still be effective. You definitely don't want bad first impressions. Imagine, there is no sign in front of the property. It may cause both trouble and confusion especially when hosting open houses. It may even send the message that the sellers are not 100% sure or ready to sell the house. We can name it as part of a buyers' first impression of the property.
Everything Else
There are too many possible considerations while marketing your property in the market. Here, I just managed to name the ones I believe are the most efficient. However, nowadays thanks to the internet, marketing any property is getting easier and automated through MLS.
For further study please read Top 10 Strategies for Investing in Real Estate and How Can I List My Property on the MLS Without an Agent?
Did you find this information useful? Leave a comment below.