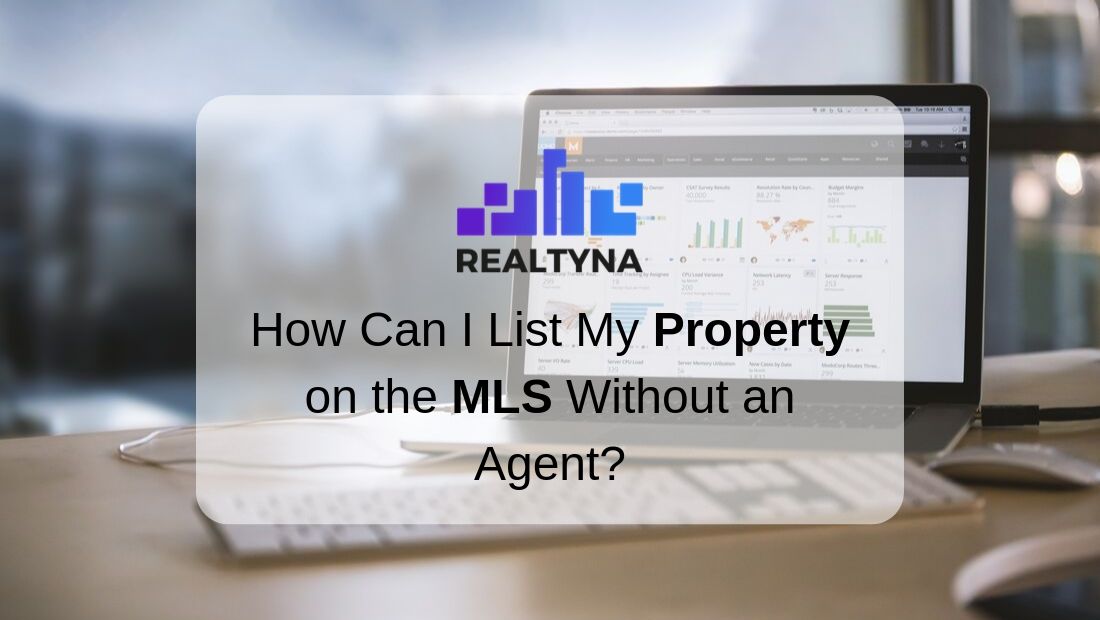 How Can I List My Property on the MLS Without an Agent?
23 Oct 2019

Posted at 10:30h
0 Comments
Most people work with an agent to list their property on MLS. But if you are looking to list without an agent, you have a few options, such as using a flat-fee service or a website that accepts FSBO listings.
The MLS was designed more than a century ago to help real estate professionals share information and market their listings to a wider audience. With the digitization of the real estate industry since the late 1990s, this system has become central to the home buying and selling process. Virtually all major real estate websites now rely on the MLS as a source of listings, which they then republish to attract users.
To reach the widest possible audience, most home sellers want to be on the MLS. But the MLS is created and maintained by fee-paying brokers. As a result, MLS are often reluctant to allow the public to list a home if they are not working with one of their members.
In this blog post, we'll cover a few ways to list a property on the MLS without an agent.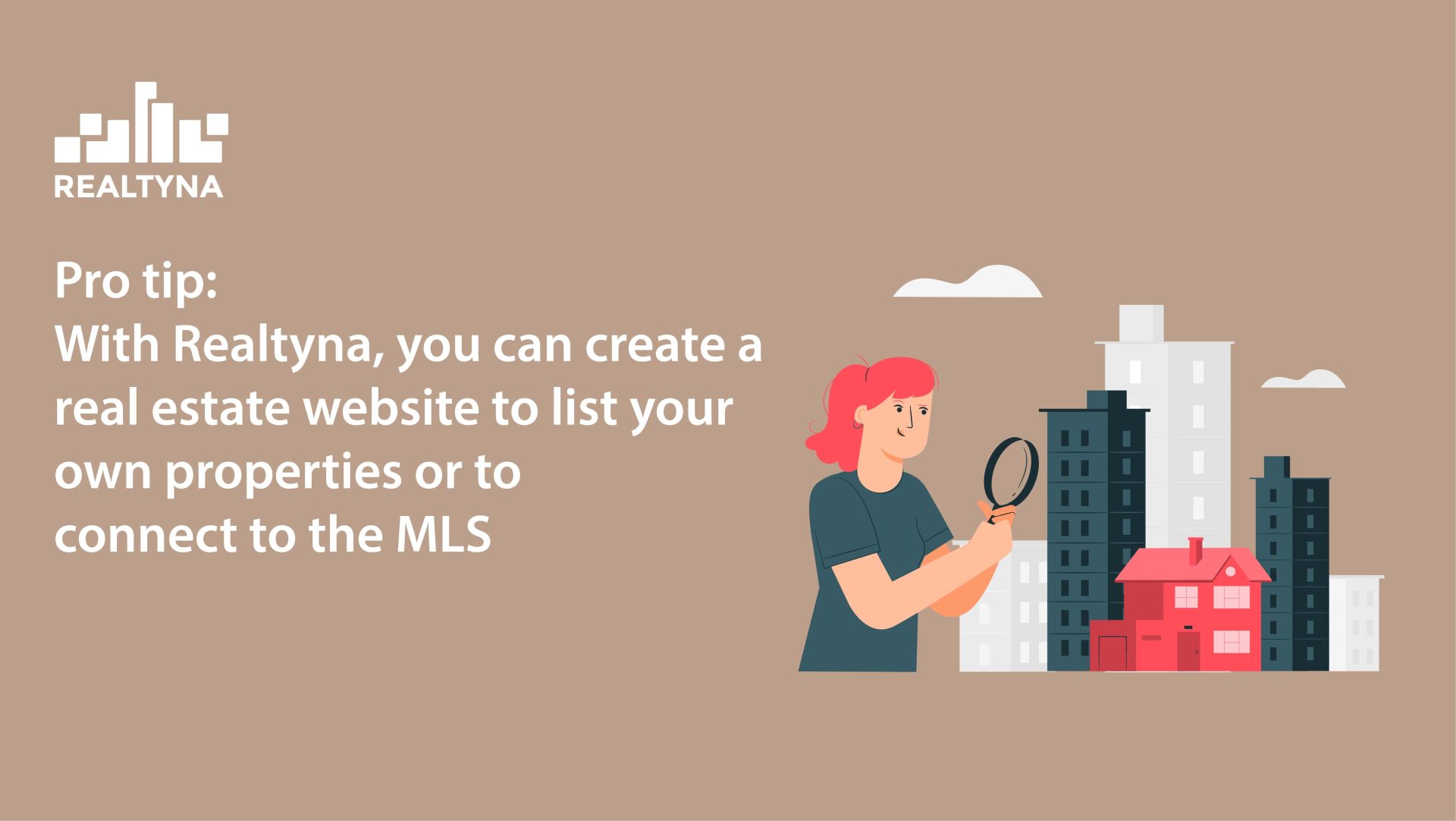 Flat Fee
A flat-fee service is a licensed brokerage that provides the sole service of listing your home on the MLS. They typically do this for a one-time flat payment. A flat fee service can be a good way to list your property on the MLS quickly and cheaply, but once it is there, it is up to you.
Using a flat-fee service means you will take on virtually all the responsibility of preparing your home, marketing it and negotiating a sale. A flat-fee service also may not help you avoid a commission if the buyer is working with an agent. Sellers who choose a flat-fee service are often familiar with the home-selling process.
À La Carte
An à la carte firm is like an intermediate step between a flat-fee service and a full-service brokerage. These companies allow you to pick from various services designed to simplify the selling process. For example, you may choose to have the firm list your home on the MLS and oversee the settlement process, while you take on the responsibility of showing and marketing the home.
The à la carte approach may be more expensive than a flat-fee service, but it also takes some of the responsibility out of your hands.
FSBO Site
Some major real estate sites like Redfin and Zillow post FSBO listings alongside those from the MLS. While your listing will not truly be on the MLS, it will be advertised on a site where many people go to look for MLS listings.
These sites can help you market your home without using a real estate agent, but like with flat-fee and à la carte firms you will be responsible for more of the home-selling process.
Note: While Zillow allows you to post a property directly to their site, Redfin pulls its FSBO listings from Fizber and FSBO.com, so you will have to post their first.