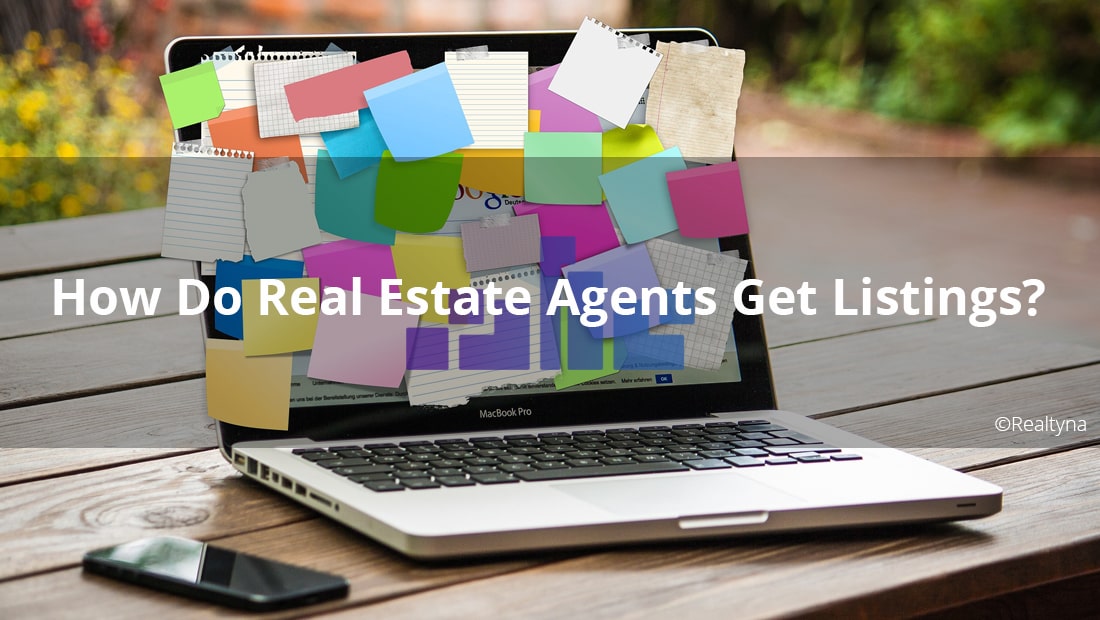 How Do Real Estate Agents Get Listings?
05 Mar 2019

Posted at 10:00h
0 Comments
Real estate agents get listings through a number of strategies, including networking with their target clientele and others who can provide referrals, using traditional and online marketing to reach potential customers, and employing old fashioned, shoe leather methods, such as door knocking, and cold calling.
Real estate agents make money by helping clients buy or sell a home. If their supply of clients dries up, they lose income. So real estate agents spend a lot of time and resources trying to reach new clients and get listings. This involves a number of strategies that vary agent to agent, depending on the clientele the agent seeks and his or her own preferences.
Getting listings is especially important for new agents. Until they close the first sale, real estate agents are essentially working without pay. The longer they go without getting a listing, the more financial pressure they will experience and the more likely they are to abandon real estate as a career.
Many successful agents are rigorous in their approach to getting listings. They build databases of contacts, use software, such as CRM to manage them, and employ sophisticated marketing techniques such as drip campaigns to win listings. Some agents are quite generous. They give gifts, send flowers, and hand out merchandise. While there are some base activities pretty much all agents do, like open houses, there is also a lot of room for flexibility. Many agents use listing generation to let their personalities shine.
In this article, we will introduce you to some of the methods real estate agents use to get listings, so you can find what works for you.
LUKE'S TIP: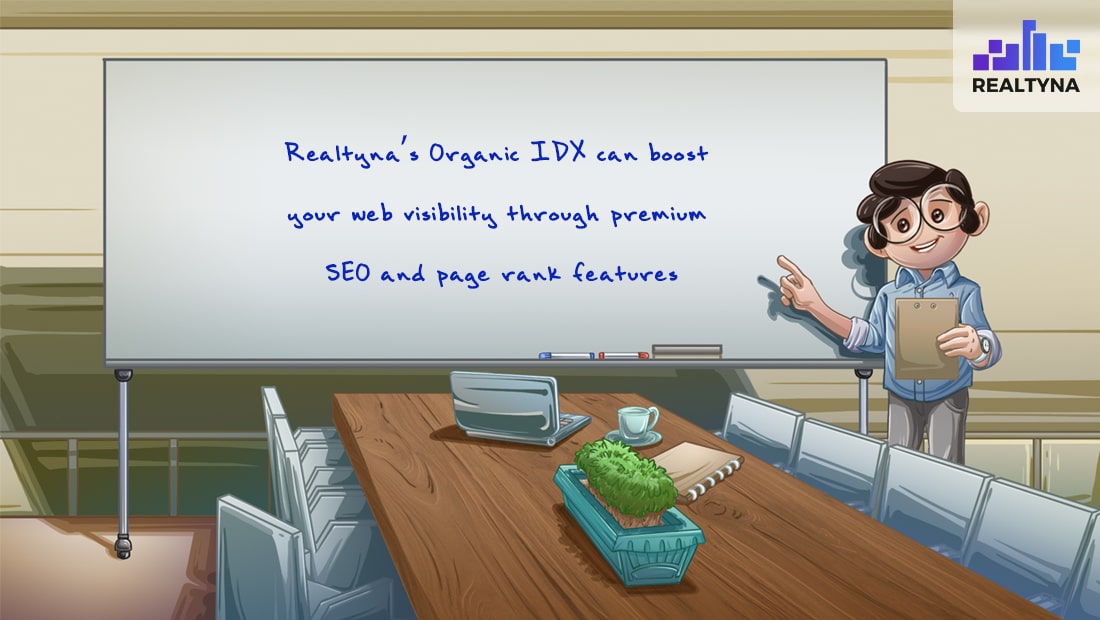 Networking
Real estate is a relationship business in that the more people you have a positive connection with, the more referrals you are likely to get. To build these relationships, some people host and attend events with their target clientele. This is more often seen with agents that work in luxury real estate. By spending time with potential clients, luxury agents can build trust and demonstrate competency in exclusive circles.
Another networking tactic for real estate agents is to build relationships with those who may know individuals seeking to sell a home, such as divorce lawyers, lenders, financial planners, construction contractors, and tax service providers. These types of connections can help real estate agents get advanced information about potential clients and generate listings.
For more on real estate networking, check out 8 Essential Tips to Supercharge your Real Estate Networking and Boost Referrals Today.
Traditional Marketing
Much has changed in real estate in the last few decades, but some things have not changed. There is still something to be said about the permanence of a physical object and its importance in marketing. This is why many real estate agents still rely on traditional marketing to get listings and why it still works. Traditional real estate marketing includes mailings, door hangings, merchandise, signage, and sponsorships.
Traditional marketing is often employed to target potential clients in the immediate community. There is something more personal about getting a postcard in the mail than seeing a popup ad on a website. Sponsorship also shows investment in the community, which is important to some leads. By using traditional marketing you can put a soft tough on your business and demonstrate your engagement in the community.
For more on traditional marketing, check out Old School Real Estate Marketing Tools That Still Work.
Online Marketing
If there has been one area of growth for real estate in the last decade, it is in online marketing. From social media, to blog posts, to live streaming and newsletters, online marketing opportunities are increasing at a rapid pace. Online marketing provides a platform for general marketing—a way to blast your brand to the Internet and see what sticks.
The best agents in real estate marketing use sophisticated SEO strategies to ensure their site is at the top of the search results. They also use their platforms to provide information on the real estate process and engage with clients before ever meeting them.
For some more modern marketing techniques, check out 9 New Real Estate Marketing Ideas to Try in 2019.
Shoe Leather
Sometimes in real estate, you just need to put shoe to pavement and grind. These activities, such as door knocking and cold calling, have low conversion rates, but they demonstrate initiative and can get you leads simply because people prefer not to do them.
Now you know ho real estate agents get leads. Questions or feedback? Leave them in the comments below, or check out How Is the Job Market for Restate Agents or How Much Does It Cost to Get Access to the MLS?