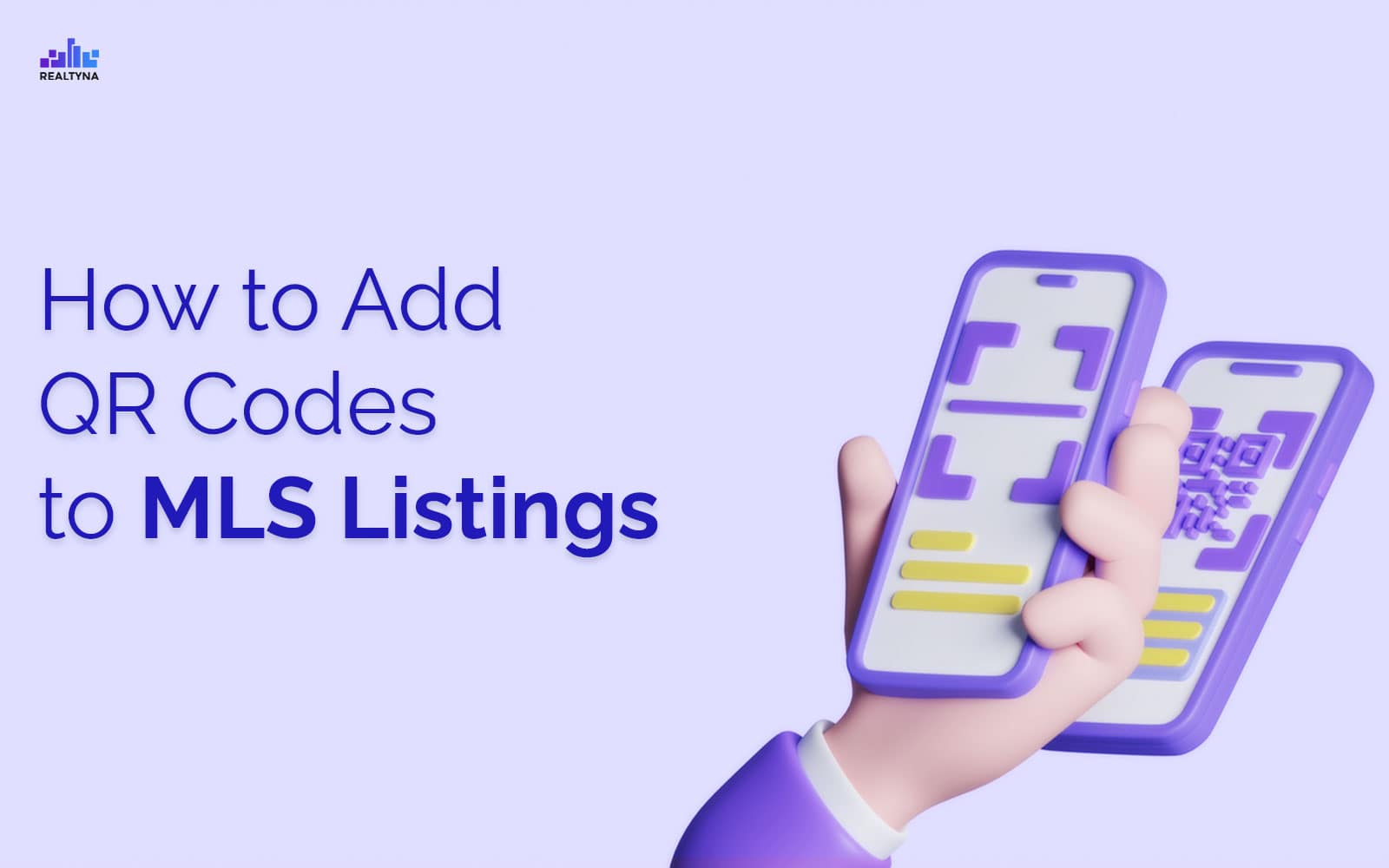 How to Add QR Codes to MLS Listings
15 Nov 2022

Posted at 11:00h
0 Comments
It is no surprise that QR codes have become such an instrumental solution for real estate marketing and productivity. They help real estate agents get maximum exposure to their property listings through mobile devices and create a network of engagement between clients and Realtors. There has been a dramatic increase in data accessibility useful to homebuyers as new technologies continue to emerge. This has helped Realtors easily find suitable properties for home buyers.
There are many QR code generators, but only a few cater to the needs of real estate professionals. Here is a real-estate-specific QR code generator to help realtors get an edge over marketing their listings:
Realtyna QR code generator/ White Label Web/App Solution for Brokerages and Providers.
How, then can you add QR codes to your MLS listings?
Adding QR Codes to MLS Listings
QR codes have quickly become mainstream as they are seen as the bridge between offline and online experiences. According to the National Association of Realtors (NAR), there has been a 12,000 percent increase in the scanning rate of QR codes in the USA since July 2010. Not only can real estate professionals use QR codes for advertising MLS listings created and uploaded through the CRM and Property listing platforms, but they can also use it on flyers, for-sale signs, and more.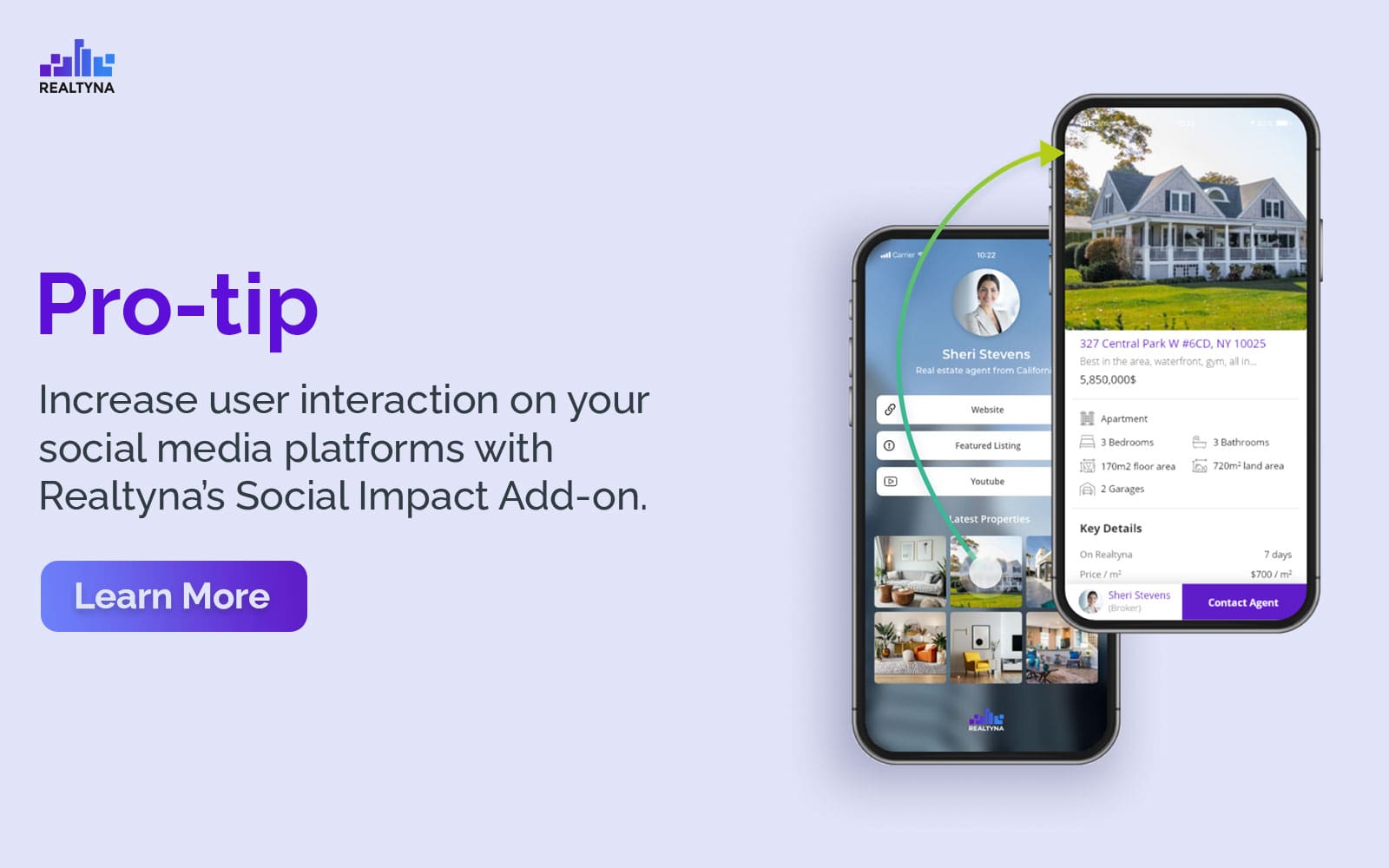 Creating QR codes for your MLS listings is quick and very straightforward. All you need is a QR code generator. Insert the link of your property listing page on your QR code generator, and your code will be generated within seconds. The QR code will carry all your property listings information and other details about your real estate business.
After creating the QR code, take a screen screenshot or copy and paste the code on the posts on your property listing page. This will reduce the bulk of information you post on the MLS, allow access to your listings, and increase the return on investment for your marketing campaigns.
Bottom Line
We've seen how real estate agents can add QR codes to their MLS listings. It is a practical and straightforward method for them to create maximum exposure while marketing their listings.