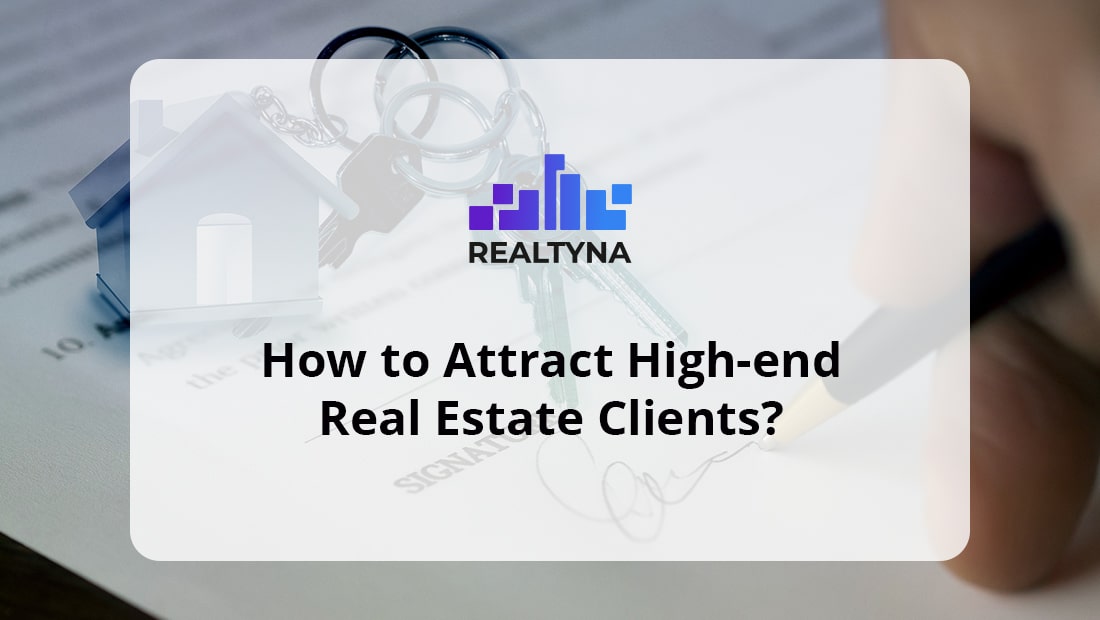 How To Attract High-end Real Estate Clients?
21 Nov 2019

Posted at 10:30h
0 Comments
Real estate market in the US is very competitive. There are more than 2 million registered real estate agents, most of which work as Realtors. There are also hundreds of people working without an official license. This means there is a lot of business going on and the competition is intense. One area of particular interest to most realtors are high-end clients.
Why High-end Clients?
It is a bit of a challenge to work around these types of customers but every real estate agent has the ambition. One big reason could be to enhance Gross Commission Income or GCI. scoring a high-end client can help you achieve this.
Plus, most real estate agents and brokers are sick and tired of trading time for dollars. This is usually the case for ordinary customers. With elite customers, you get a chance to make a lot of money in one deal.
Now, let's talk about who a high-end client is and how can we market toward them:
Who Is A High-end Client?
A high-end client is the ideal definition of a customer. Someone or a company who/which is looking for closing a deal as soon as possible. These are clients who are looking for something unique and are willing to pay the high dollar.
Every now and then, agents mistake high-end clients with DIVA clients. Diva clients are too demanding and irrational. They are far from the ideal client you aim for.
In the real estate business, these clients can be celebrities or top executives who don't have the time to shop around.
How Can I Attract Them?
Now that we know what type of client makes a high-end client, let's see how we can convert them:
FOCUS ON YOUR RELATIONSHIP WITH THEM
The real estate business is all about relationships. When it comes to high paying clients, don't insist on the transaction. Most brokers make this mistake and lose the customer.
These clients face a lot of gold diggers on a daily basis and you will lose them if they realize your main concern is money.
BE BOLD
Don't shy away from important people. Build a big network of them and dominate it. Forget
about the myth "customer is always right". High clients don't need you to approve them all the time. They want you to provide the service and the product they really need.
NEWSFLASH! PROPERTY DOESN'T SELL BY ITSELF
The competition is fierce and there are a lot of other agents out there offering the same property. If you sit down and wait for the property to sell just because it's good, then good luck on your real estate dreams!
What you offer to a VIP client should bear something different from others. Or maybe you should highlight it somehow.
BE VISIBLE
High-end clients don't spend a lot of time browsing social media and real estate websites to find the perfect agent. You have to go lay your hook where the fish hangout.
Attend parties, events and other gatherings where there are a lot of high paying customers. Give yourself the chance to be introduced.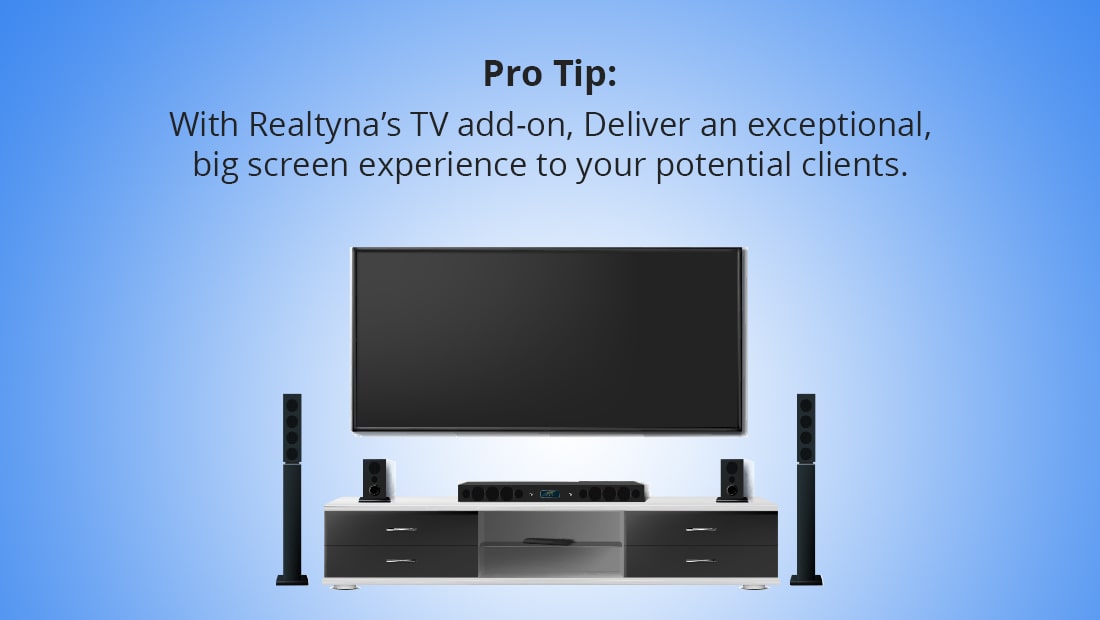 DON'T WASTE THEIR TIME
High-end customers are often successful businessman or important figures in their field of work. They didn't get their by wasting time and waiting on their employees.
Contrary to the common belief, they are not often looking for perfection. All they need is fast and effective delivery. Be fast and attending.
DIG INTO REVIEWS AND TESTIMONIALS
Successful marketing nowadays is based on meeting demands. The thing about elite customers is that those who have served them usually use their reviews and testimonials to gain reputation.
This is a golden opportunity for you to browse through these comments and see what they really need.
CREATE CONTENT FOR THEM
Tailor your content for high-end clients. If I'm looking for a mansion in Beverly Hills, I don't need to see a lot of content on how to find affordable housing.
Create fancy and valuable content and stand out from the pack.
Need ideas? Then check out Real Estate Marketing ideas to try in 2019!
What's Next?
Generating high paying and VIP leads is on every agents wishlist. This is justified for so many obvious reasons, making money being the most important of all.
Since high-end clients are a small portion of the market, you need to provide unique service and work out those networking skills of yours.
Need more tips on how to stand out? Then check out the following articles:
Real Estate Wardrobe Essentials
How to Improve your Facebook Experience and Brand