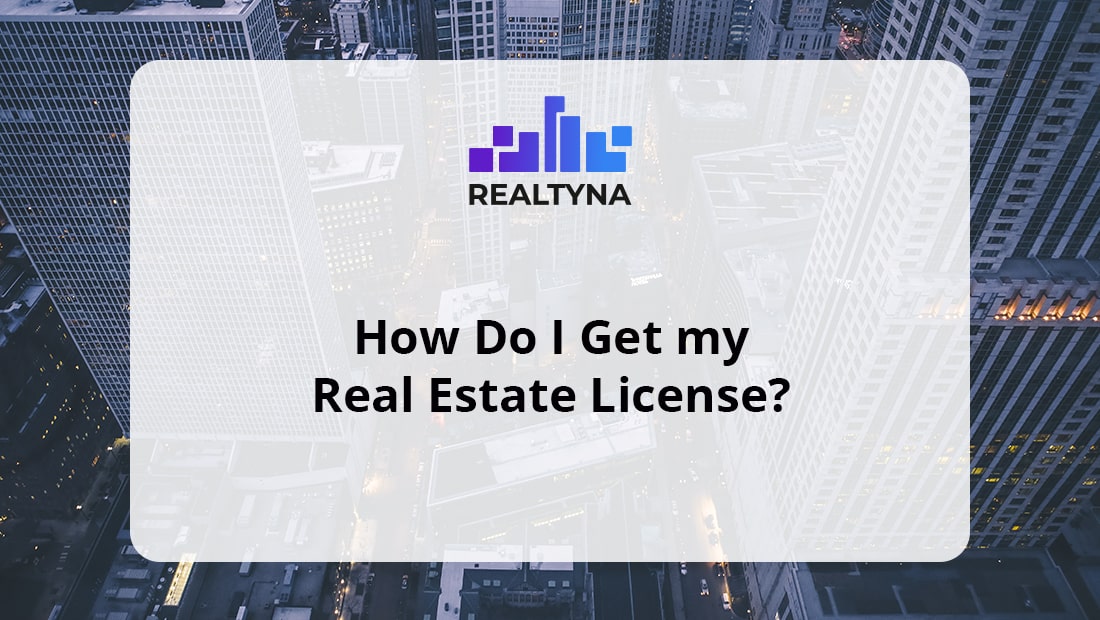 How Do I Get my Real Estate License
25 Sep 2019

Posted at 10:00h
0 Comments
Just like any other profession, there is also a license for real estate professionals.
Let's look at it like a driver's license; With it, not only will you learn how to drive but also you get the permission to do it anywhere.
You may ask yourself why you need a real estate license when there are agents and realtors who work without one?! Let's break it down:
Why Do I Need a Real Estate License:
When you hold a real estate license, you may enjoy the following benefits:
You probably have heard that to access Multiple Listing Services, you need to have a Real estate license. MLS are the biggest sources of property information and access to them gives you a lead on competitors.
When you are not a licensed agent, you have to pay extra commissions to the listing office or brokerage. As a listing agent yourself, the need to work with another agent and paying extra fees is eliminated.
As a licensed professional, you get free or affordable access to events such as conferences and seminars. These provide a huge platform for finding investors and getting to know big names in the industry.
With the license, you don't need to find an intermediate when it comes to selling. You will work directly with lenders, appraisers or escrow companies. That should give you good control of prospects in the business.
As part of the process and depending on your location, there are courses you should take and educational opportunities provided only for licensed agents.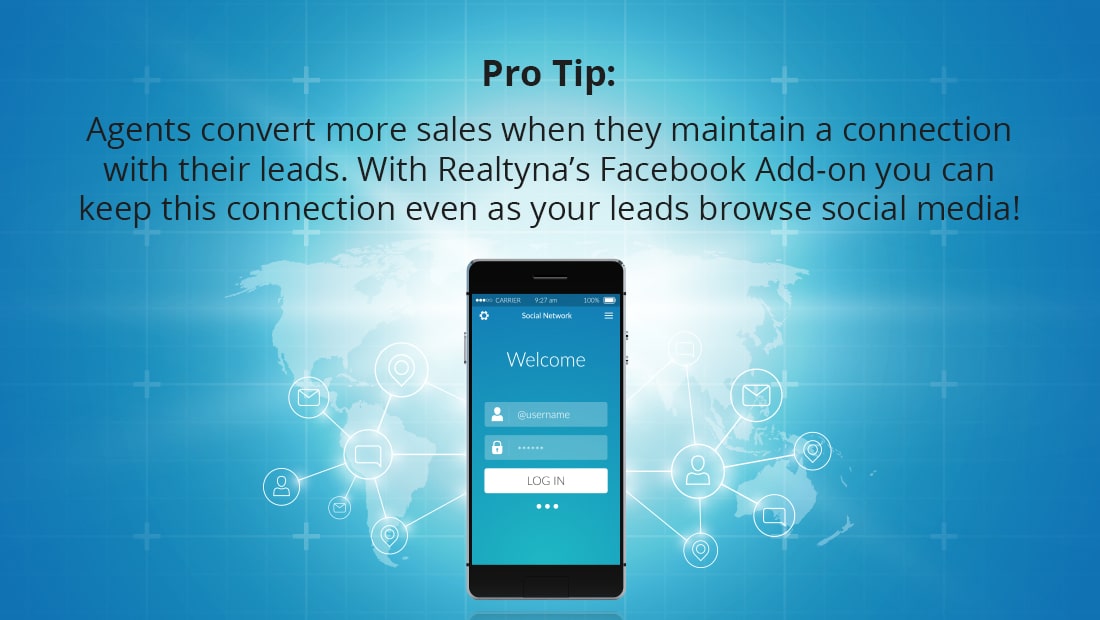 Steps To Get A Real Estate License

Step 1 Pre-licensing Course
To become a licensed real estate professional, you need to pass some courses. These courses range from state to state and so do the requirements.
You should always contact the real estate bureau in your area.
Most states require you to pass a 60-90 minute course. Some states offer reciprocity of courses.
For instance, those who have taken a course in Montana don't have to take it again in Idaho.
This is a unique opportunity for those who wish to do business across state lines.
To know if your state supports reciprocity with another state, please read Real Estate License Reciprocity!
Step 2 Pass The Test
Naturally, the next step is to pass the exam. The price of the exam varies based on your location but it often ranges from 15 to 60 bucks.
It a multiple-choice test with 100 questions and you usually have to score 60% to 75%.
The duration of the test is also state-dependent. Be ready for a test between 90 minutes to over three hours.
Step 3 Apply
It is time to apply for a license through your real estate commission.
You must be at least 18/19 years old and have a high school diploma or equal.
Application fees range across the country. You should also ask to see if there is a requirement for and E&O insurance. This insurance is designed to save you from future losses.
Step 4 Brokerage
Some states require you to be sponsored by a brokerage in your area. The sponsorship might be required for up to two years following your qualification.
This is to guarantee you are well supported at the early stages of your profession.
Some states don't have such limitations. Given the fact that the information is subject to change, please contact your local real estate commission for confirmation.
Step 5 NAR
This is not officially required but to access MLS, which is one of the biggest perks of a real estate license, you need to join the National Association of Realtors.
To do this, you have to contact your local Association of Realtors and apply for membership.
Here is a List of Associations of Realtors in the country.
Step 6 License Renewal
By now, you have achieved your real estate license and enjoy a great deal of leads and professional opportunities.
Some states such as California will issue licenses valid for 4 years while others like Florida, limit the expiration date to 2 years.
To renew your license, you must take CE (continuing education) courses and pay a fee. The former may not be obligatory in some states and the latter is different for every state across the nation.
Here is a list of states and their renewal requirements!
What Is Next?
Having the license is just the beginning. In a highly competitive market like real estate where trends and technologies change overnight, you need to make sure you are fully equipped. Check out Eight Lead Capturing Technologies for more details on that note.
Also, now that you have your license, you might wonder if you can use your access to MLS to your advantage, then read How to Get Listings As a New Agent!