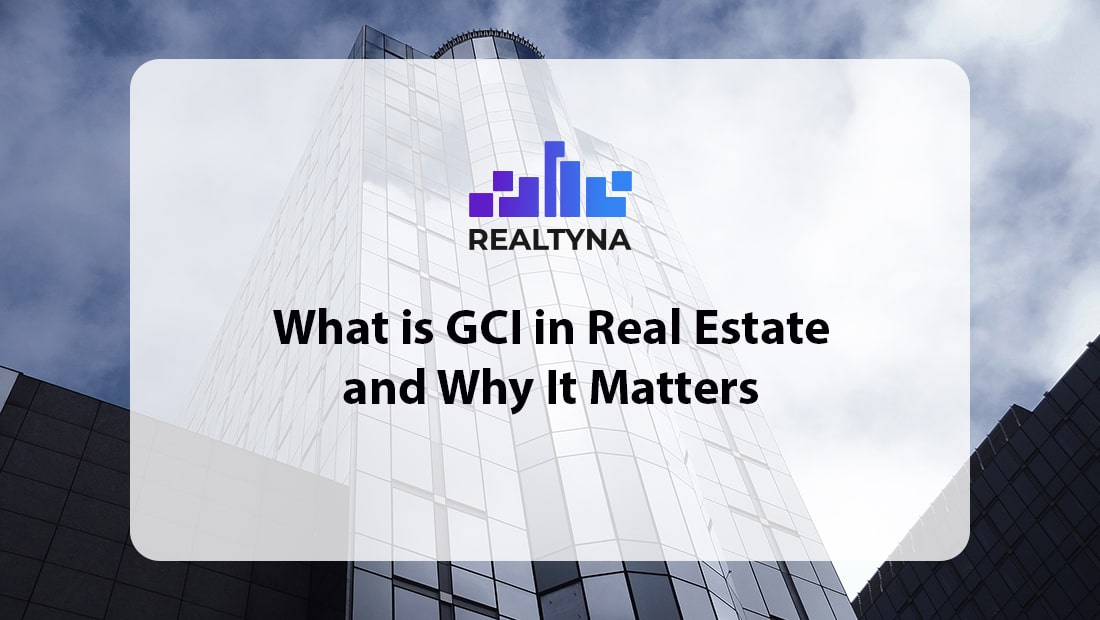 What is GCI in Real Estate and Why It Matters?
29 Nov 2019

Posted at 10:00h
0 Comments
For a real estate deal to take place, there are usually many parties involved. Agents, brokers, buyers, sellers and so on.
The buyer and seller often have to pay an extra percentage as the list gets crowded. There are some rules and regulations in pace to moderate these transactions.
Commissions are paid in different amounts and different forms. The one that turns the eyes of agents and brokers is GCI.
What is GCI?
Gross Commission Income or GCI has been used as an incentive in business for decades.
It was introduced by Frederick Taylor in 1911 as part of his scientific management theory. This was then implemented by Henry Ford and turned out to be a great success.
GCI in Real Estate
In real estate, GCI is the most coveted commission. It refers to the amount of money agreed to be paid to the agent or broker by the seller.
Let's say you are a seller who agrees to pay a 6 percent commission. If the deal closes at $200,000, then you should pay $12,000 to the agent or broker who cut the deal for you.
GCI is a huge deal in real estate business and most people nowadays use Facebook to enhance it. Read How to improve Facebook Experience and generate more leads to see how you can turn the tables.
Why GCI in Real Estate Matters?
The significance of GCI for real estate folks is the fact that their success is often measured by it.
Your experience and success in multiple deals can give you an upper hand in setting your commission rates.
After all, we need money to make more money.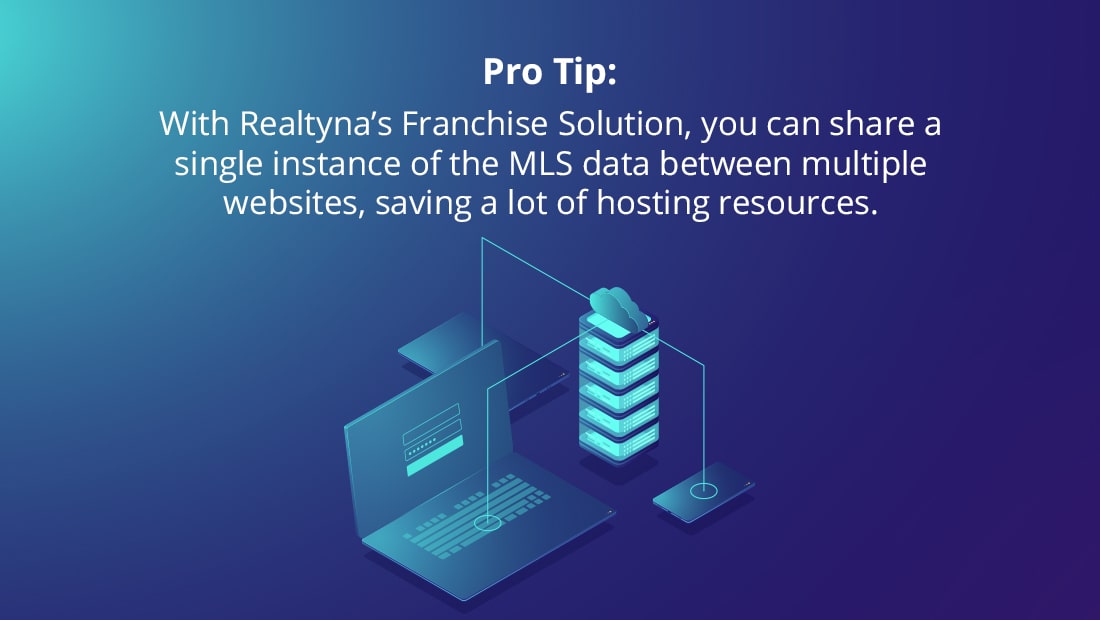 What is Next?
The success of a real estate business can be measured through various ways. One of these measurements is GCI.
So, now that we are familiar with the significance of GCI in real estate, it is time we build up a marketing strategy to achieve higher GCI.
That is why you need strong tools to stand out. The things that can help you there are the following:
To have a checklist of lead generation strategies, check out our very own list:
You may also be interested in: What is CAP Rate in Real Estate? and Risk & Return on Real Estate Investment