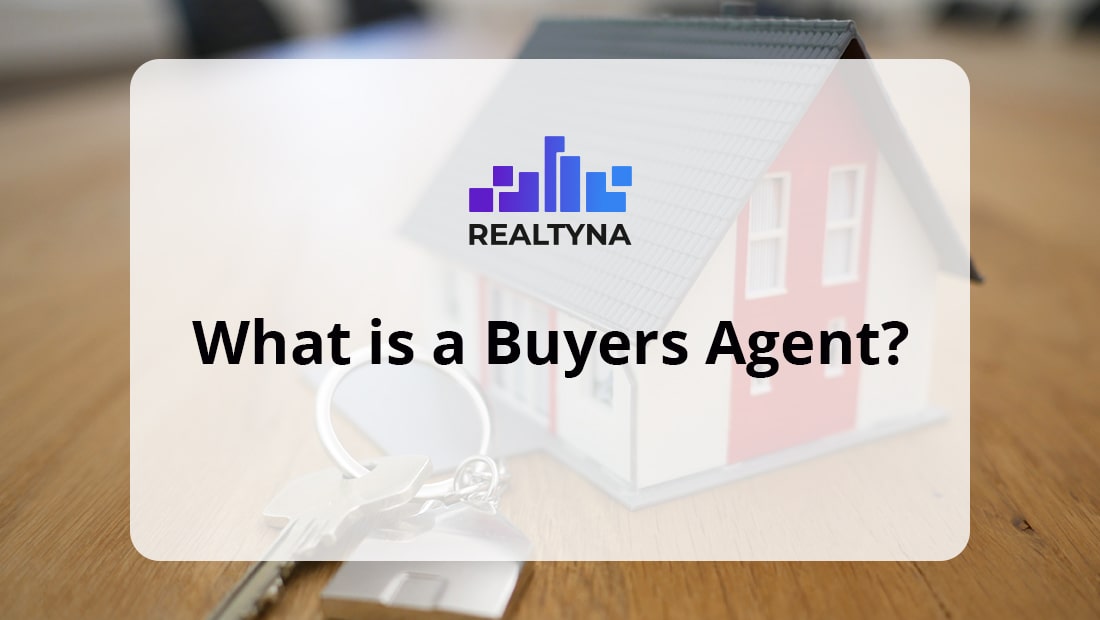 What is a Buyer's Agent?
03 Oct 2019

Posted at 10:30h
0 Comments
A real estate professional who is licensed to represent buyers interests in the home buying process is a real estate buyer's agent. This type of agents should only consider buyer's interests and help them to find properties, understand relevant prices and places.
A good buyer's agent must own all the information that might be useful for buyers.
Becoming a Buyer's Agent
Every real estate professional needs a license in order to legally work and be successful in his/her field. Also, if an agent wants to be trusted, they must be well-qualified. In order to get a license, they have to take training courses and an exam.
Training courses for this type of agents are different in every state. You can click on any state in our MLS Coverage Archive to view the license requirements for that state.
Responsibilities
Buying a home demands time, information, skills and other kinds of sources. In case a buyer wants to make life easy and avoid stress, he can hire a buyer's agent.
Agents must provide the buyer with all necessary information. In order to be more helpful and respond fully to client's demands, they must understand their needs. So the first step is to research what kind of accommodation a buyer wants, what kind of settlement must it be and what the surrounding area must like.
After understanding what a buyer is seeking, they can start the home search.
In order to do that, the agent must have information, or collect it, about the average prices near the place, what the neighborhood area is like and of course, the full list of properties for sale.
Note: Buyer's agents sometimes are called selling agents. A selling agent is one who represents buyer's financial interests. When the house is under contract, the buyer's agent then is recognized as selling agent. After the contract is made, the selling agent is paid for completing the sale. This should not be confused with the "Seller's" or "Listing" agent.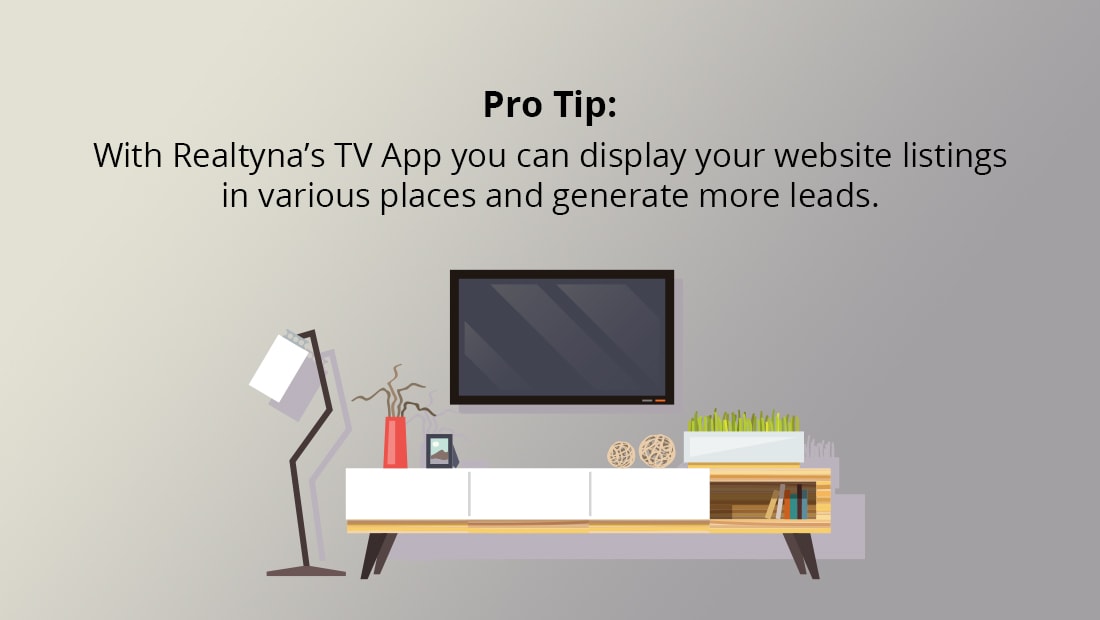 Advantages of Hiring a Buyer's Agent
It saves time: Buyers can relax and do their own work as they know that the professional is dealing with their interests.

They are experts and have access to all the necessary information: So the buyer can be sure that the investment is correct, the place is good and the price is appropriate.

Agents have skills: They have the ability to lead the discussion & negotiations in their favor.
How Does a Buyer's Agent Get Paid?
Agents are paid by the seller. Homebuyers don't pay them in most cases. The negotiated commission, which is paid by the seller, is split between the buyer's agent and the listing agent, most of the time evenly.
For more information, check the following blogs: How Today's Housing Market Has Changed Things for New Real Estate Agents- Guest Post and How Do Real Estate Agents Make Money?