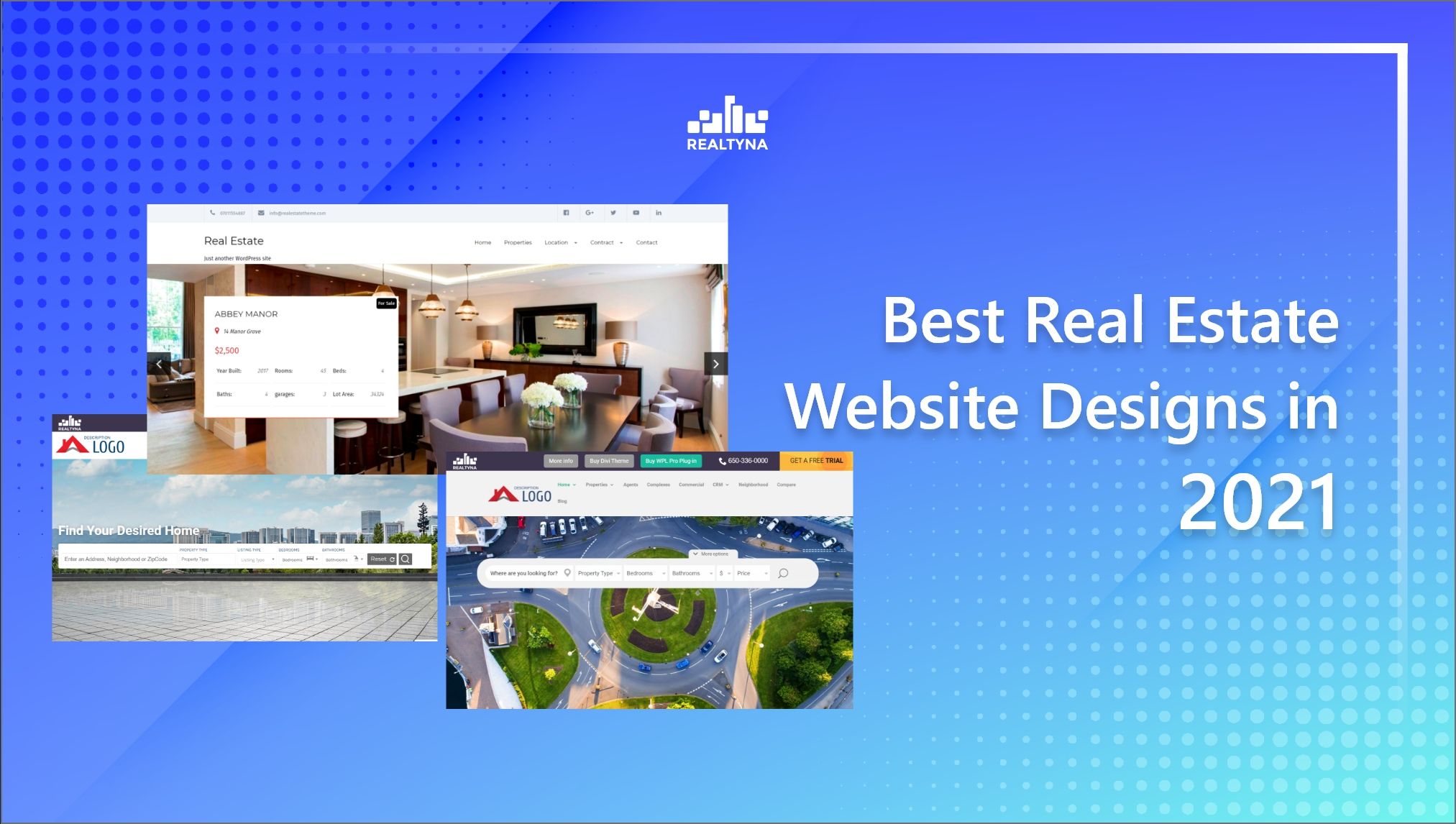 Best Real Estate Website Designs in 2021
18 Jul 2021
Posted at 11:00h
0 Comments
Building a website is a huge duty. It can flourish your business or destroy it, if not done properly. The design is the most important feature for your real estate website. One should take into consideration that website design includes choosing the right colors, fonts, and other design elements that will fit the customer's needs. It's important to realize that the website is your virtual office and it should have a good first impression on the client. Accordingly, real estate professionals should choose themes that express the value of the company, are unique and catch the attention of the customer.
This is why I decided to introduce the best real estate website designs of 2021. Hopefully, this information will be helpful for you.
But before we choose the themes, don't forget to answer a few questions.
1 – Is the theme suitable for an IDX real estate website?
2 – Does it support your plugin?
3 – Is it responsive?
4 – Will it catch the eye?
Answering these questions will help you choose the best theme. Now we can talk about the best real estate website designs in 2021.
Sesame Theme
The first theme that I want you to check is Sesame theme. This is a free one offered by Realtyna. This theme includes the following pages as a default: home, properties, agents, complexes, CRM, neighborhood, sample page, blog. You can also add new pages you need and update them. This theme allows you to search for properties and the background can be the property image.
The features that help you to find your property includes: enter address, property type, listing types, bedrooms, bathrooms.
Sesame Theme allows you to find the latest properties updated on the map and see the listings. Of course, your visitors can also see your "who we are" page and your agents with their pictures. On the agents page you can provide the following information: names, email, links, phone numbers.
Sesame theme is unique as it not only allows you to see the agents on the main page, but you also can see the information about them and text them with several clicks. Sesame theme has all the information on the main page, which makes it easy for the customers to see everything with just one click.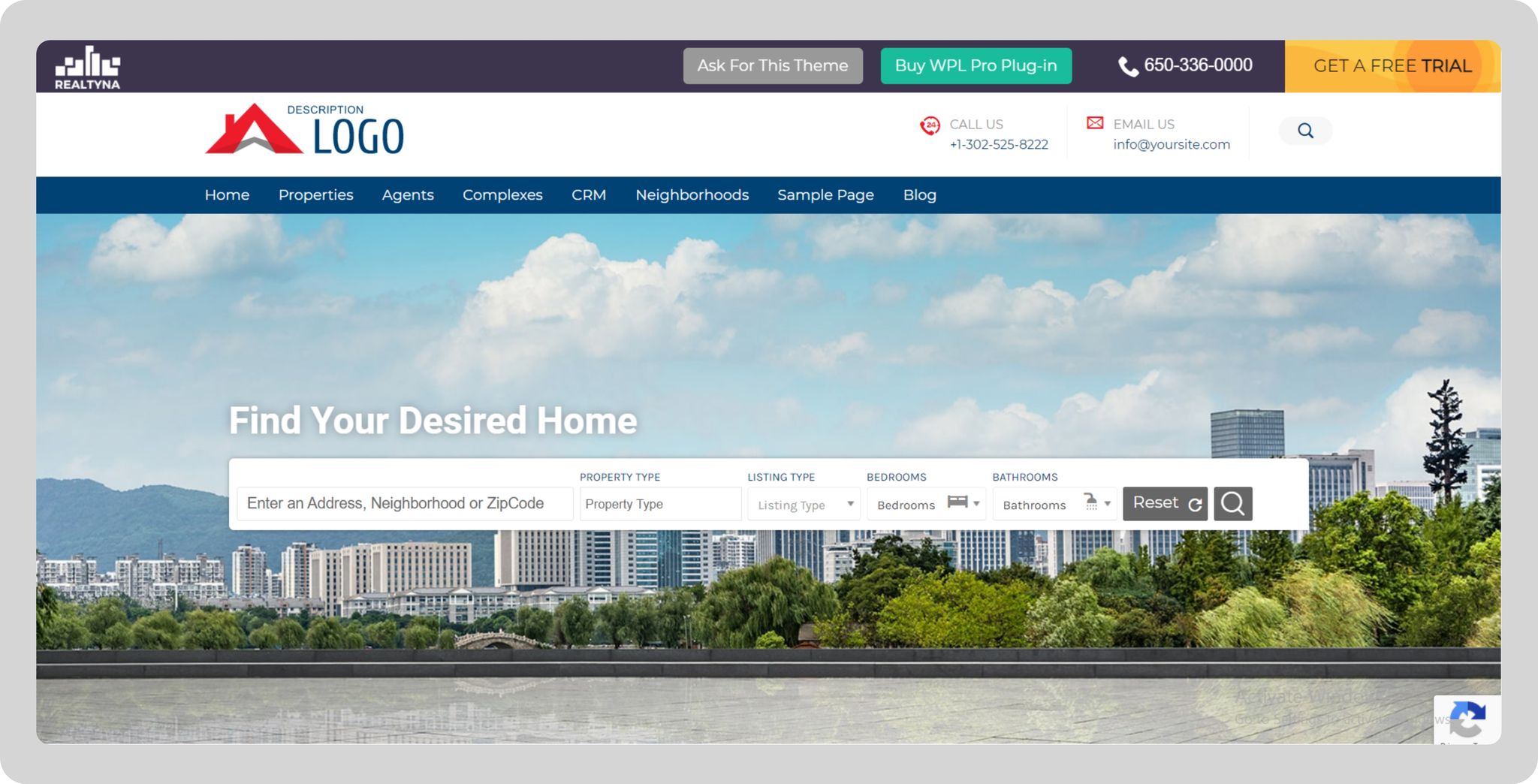 Divi Theme
Divi theme includes more default options while searching for property. Swimming pool, garden, cooling system, kitchen, fireplace, balcony, steam, and security can be seen after you click on the "more options" button.
On Divi, you can create neighborhood pages with pictures. In addition, Divi has a default "Latest News" page where your website's visitors can find your blog-posts or news about your business.
As you can see, the Divi theme is a modern one with a well-structured design and the possibility to have actual listings.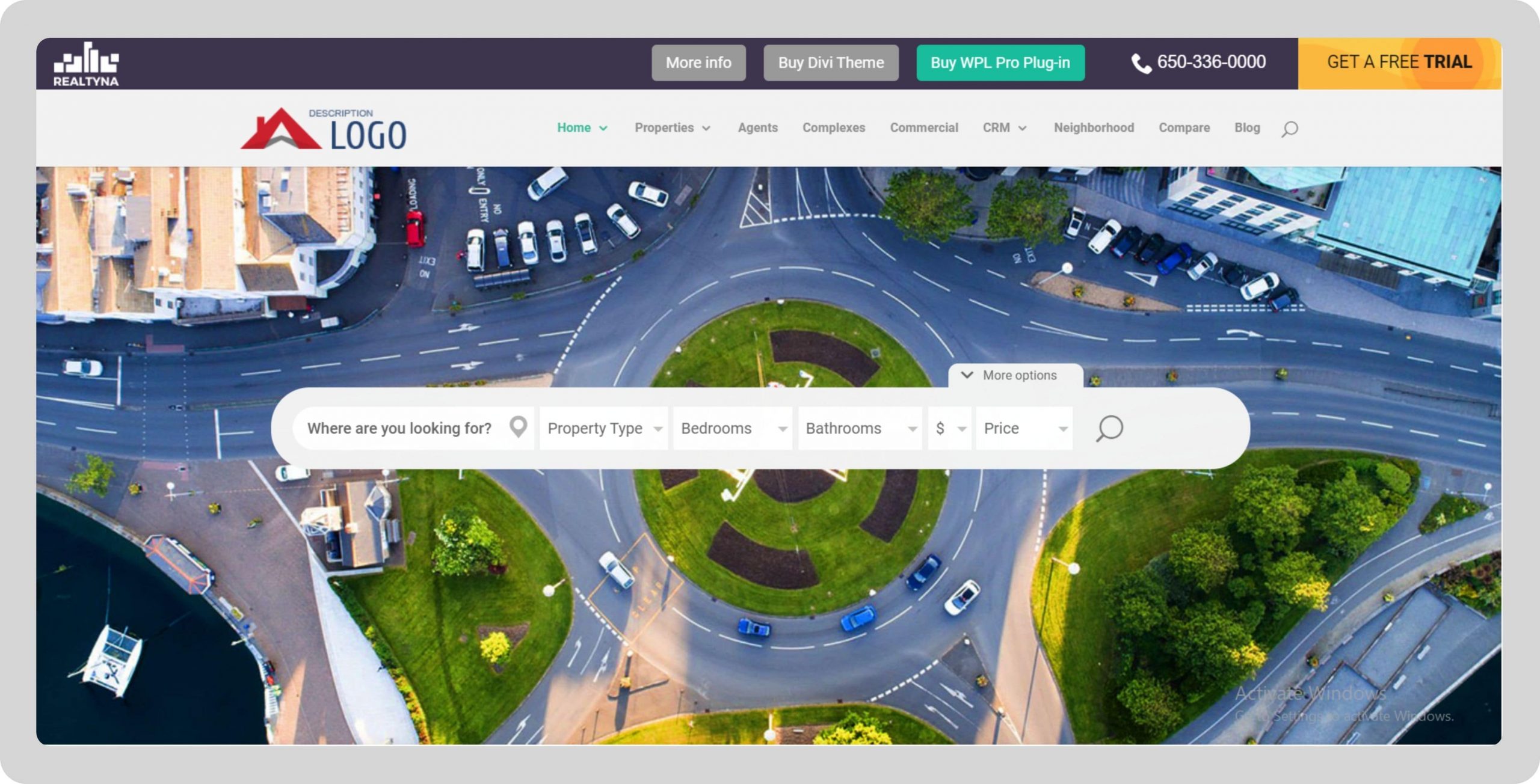 Zita Theme
On Zita, you can search properties by property type feature, which includes office, apartment, land and villa. Also, search location, currency setting and price rank are other search features.
On the Zita theme, your user can create their own accounts by clicking on "create account."
At the end, you can find useful links. Here you can see Zita theme Demo.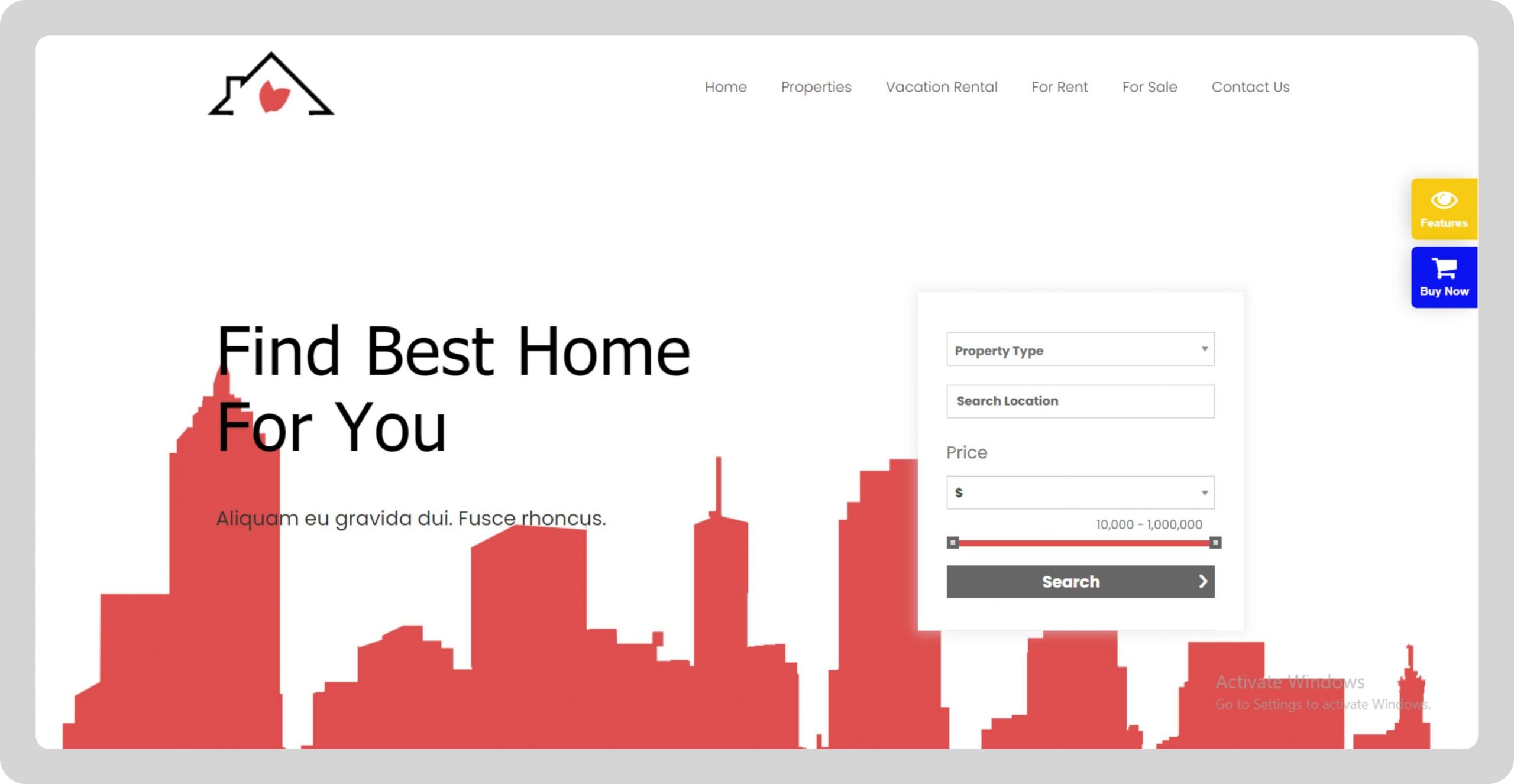 Those are the best real estate website designs in 2021 that I think are worth your attention. If you have any questions, don't hesitate to contact us!
If you are interested in which MLS integration should you choose, see my article bellow:
Which MLS Integration Should I Choose: Guide 101