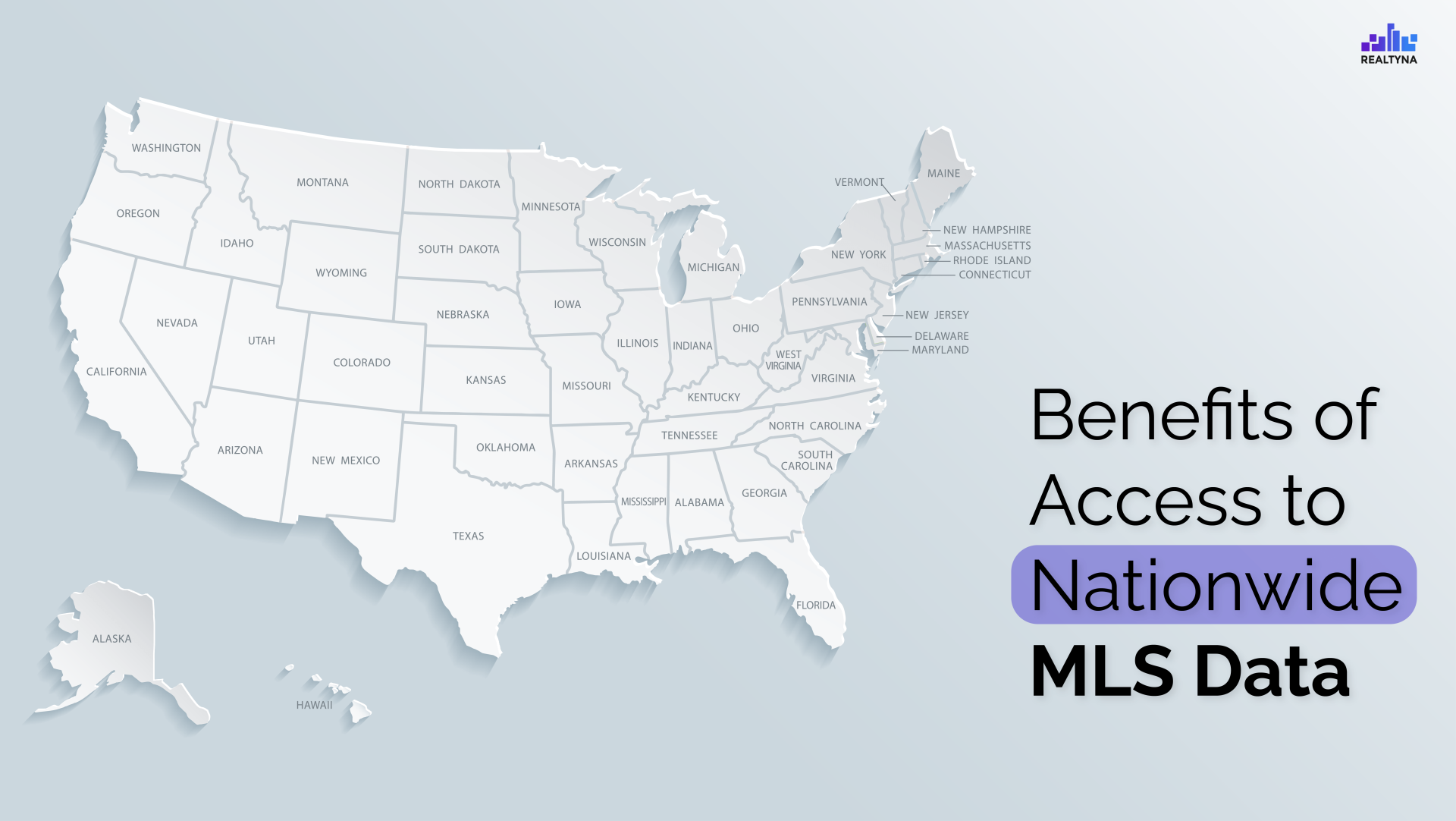 Benefits of Access to Nationwide MLS Data
19 Apr 2022

Posted at 11:00h
0 Comments
Due to technological advancement, it is easier now than ever for potential homebuyers to peruse many real estate brokerage websites. However, regardless of the increased visibility, marketing your home is about getting it in front of as many people as possible. And that is exactly what using an MLS provides. It allows buyers to easily search all homes listed for sale by participating agents on behalf of their clients. To learn more about how access to nationwide MLS benefits your real estate business, read on!
What Is a Multiple Listing Service?
If you are a professional in the real estate industry, the chances are that you already know what an MLS is all about. However, if you stumble on this article and are just learning about the term for the first time, here's a simple definition. An MLS is a private agreement between listing brokers and other real estate brokers for collaboration and compensation. It is a database of available properties to which exclusively licensed real estate agents and brokers have access.
What Are the Advantages of a Multiple Listing Service?
Now that you have an idea of an MLS and how it works, let's discuss the benefits of having access to this data.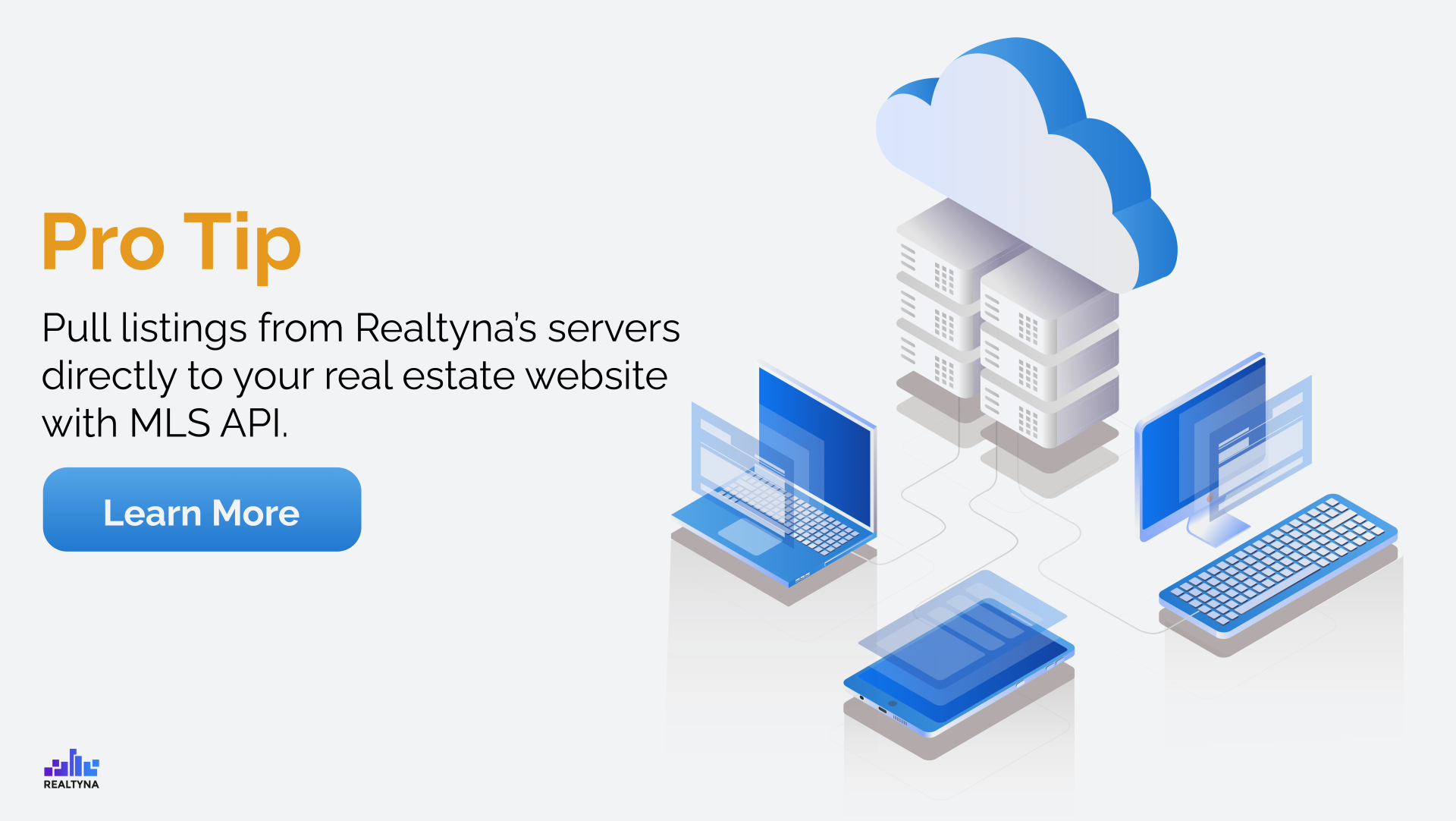 Exposure
Thanks to access to nationwide MLS, the selling broker gets more visibility while providing the buyer's agent with more options. In addition, both brokers receive a commission of the sale proceeds in return.
Qualified Buyers
Besides gaining more visibility from access to multiple listing services, agents benefit from quality leads. This is because the platform is open only to licensed agents and the inquiries and offers they get are from very highly qualified buyers. As a result, you save a significant amount of time and energy, not just in receiving phone calls and answering inquiries but also in scheduling showings.
Reliable Data
MLS systems offer a high level of data accuracy as opposed to third-party websites. To ensure that you are not looking at homes that are already pending, sold, or taken off the market, the Multiple Listing Service (MLS) updates its database frequently. Since the agent provides the MLS data, you won't waste time searching for houses that aren't suited for you.
Competitive Advantage
Access to the nationwide MLS allows competition by leveling the playing ground for small and large brokerages. For example, when a home is posted for sale, it is typically entered into the MLS database before making it public on real estate websites. Thus, all real estate brokers can access the information on behalf of their clients.
Last Words
The purpose of the multiple listing service is to streamline the process of both finding and selling properties. We can't overemphasize the benefits of gaining access to the nationwide MLS in the home selling process. Become an MLS member and reap the benefits of all the free publicity that comes with it.
Thanks for taking the time!
For more information, read:
Is There a Fee for an MLS Feed?
Organic MLS Integration and Its Benefits
What Is the Difference Between ListHub and MLS?