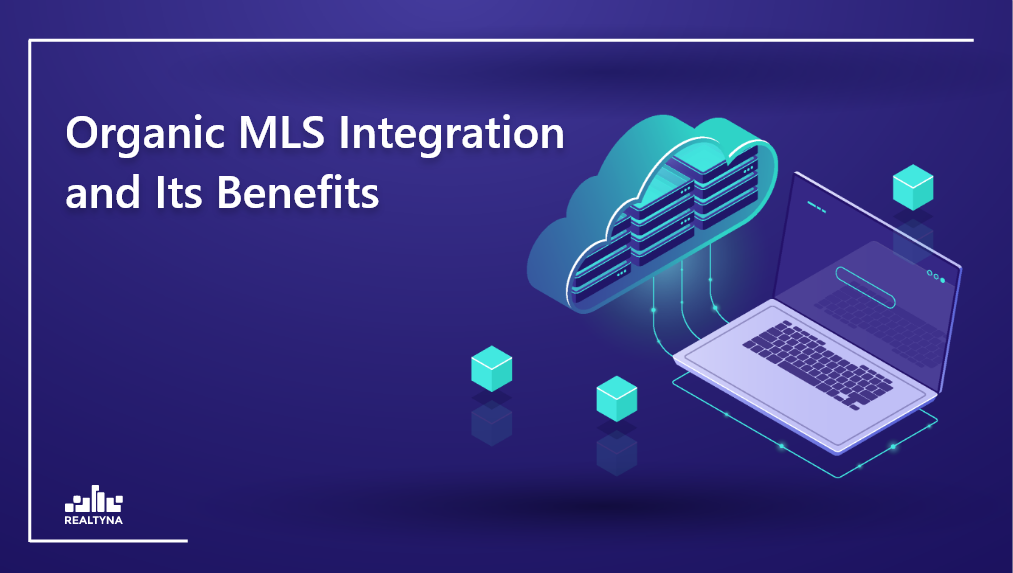 Organic MLS Integration and Its Benefits
28 Jun 2021
Posted at 11:00h
0 Comments
Realtyna offers organic MLS integration which helps leading agents and brokers in the U.S. and Canada rise in search engine rankings and attract new leads to their sites. The MLS, or multiple listing service is a solution that allows real estate professionals to publish and share local property listings to support the interests of their clients and customers. It is a unique combination of data and a user-friendly option.
How Organic MLS Integration Works in Realtyna's Case
MLSs have information on property listings available in the RETS format. This is the database that will fulfill your website, so the first step is its connection. An MLS will supply login credentials for real estate agents and brokers in order to have access to the RETS database. Insert these credentials into Organic MLS Integration and the software will automatically connect with the acceptable server.
Once a link is established, a Realtyna technician will map fields between the software and the RETS server. This is done to ensure that each piece of information in a listing appears in the appropriate place on your site. Now, the software is ready for the first data import. This will duplicate the information from every listing in the MLS RETS database to your website server where it will be stored in tables.
Search Engine Indexing
The organic listing pages live on your site, which will permit them to be indexed or "seen" by search engines. Accordingly, search engine crawler software will see and realize all the information on your page and capture it on file as a possible search result. This search engine system is the base of Organic MLS Integration and the reason why so many of our clients have seen higher search engine rankings and online lead generation since installing our software
What are the Benefits of Organic MLS Integration?
It's owned by you, and

after purchasing, it resides on your own servers.

Your website gets many more chances to turn up in a search result as it's fully organic.

With Organic MLS Integration, your listings may update automatically every 15 minutes (depending on the MLS).

Leads will be more likely to find your site and stay longer.

You pay once and get a lifetime license and a lifetime of updates.
To see the reasons why you need an organic MLS integration for your real estate website, please see the following link: 5 Reasons You Want Organic MLS Integration for Your Real Estate Website
For more information about organic MLS integration, please visit: The Things You Need to Know About Organic MLS Integration
And if you want to know more about why organic MLS integration offers more SEO value than content writing, see the blog: Why Organic MLS Integration Offers More SEO Value Than Content Writing
I hope this article was informative and helped you to understand what Organic MLS Integration is, its benefits, and why you need it. Good luck in your real estate business!