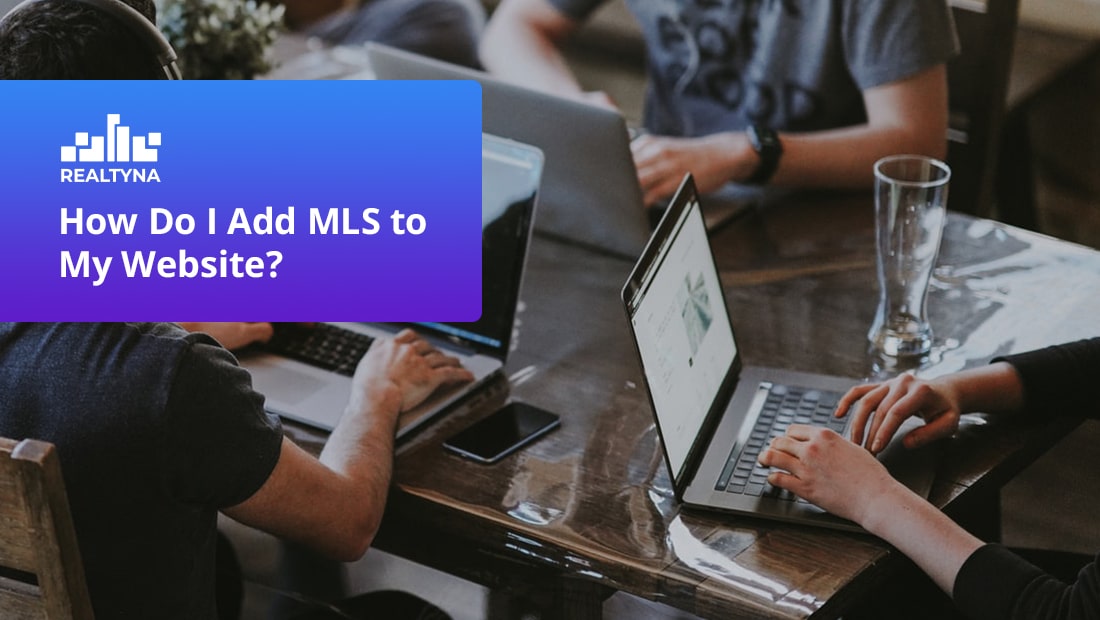 How Do I Add MLS to My Website?
15 Apr 2020

Posted at 11:00h
0 Comments
Having MLS on your website helps you to maintain leads. Users won't have to leave your site and visit another source in order to see your listings. That's why it's very beneficial and crucial for real estate agents to have MLS on their website.
In this article, we will talk about the things you need to add MLS to your website.
MLS Integration
You need to be a licensed member of NAR to be able to get access to the MLS data. So, if you aren't one, you have to become a licensed agent in your area.
Then, in order to add MLS on your website you have to:
Contact your MLS

Pay an MLS fee

Get the MLS data on your website through the standard model you choose.
MLS integration is the service through which you get mls listings on your website. There are two different methods of MLS integration: organic and nonorganic. Organic MLS integration has some advantages because with this method, there are no "middle men" and updates on your site are direct and faster.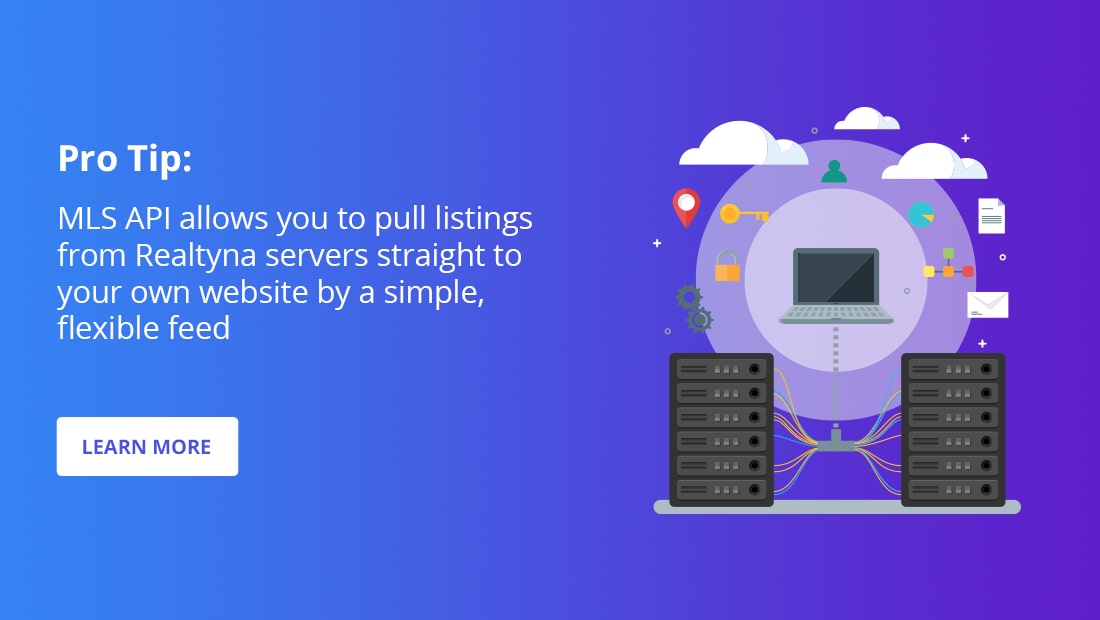 Here Are Few Standards Which Are Used by MLS:
RETS: RETS integration is an Organic MLS Integration method that transfers the MLS data to the real estate website database through RETS technology. This method is popular among realtors because it standardizes the way IDX data is provided.
VOW: VOW (Virtual Office Website) is a set of policies and software that allow licensed real estate professionals to display a wider range of listings on their website. VOW feeds often are provided to brokers and agents that operate the feed with the consent of a participant broker.
RESO API: Organic RESO API integration is the newest technology released by RESO and is based on API technology. Organic RESO API Integration is a service that allows you to pull listings from your MLS provider to your own website.The main difference between RESO API is that API is faster to set up, more flexible and easier to maintain.
MLS Fees
It's already known that due to operational costs and security concerns, MLS isn't free. The fee for the MLS is different across the country. The average price of the MLS depends on the type of MLS. Generally MLS fee ranges between $20-50 per month. For more detailed information you can check our article: What are The Fees You Need to Pay In Order to Get Access to The MLS?
Realtyna as a RETS connector covers all standards of MLS integration. With Realtyna's organic MLS integration you will own all of the data, and it will continue to update as long as it is connected to the MLS.
For more information about the organic MLS integration you can read our blog: What is Organic MLS Integration and Why is it Important?