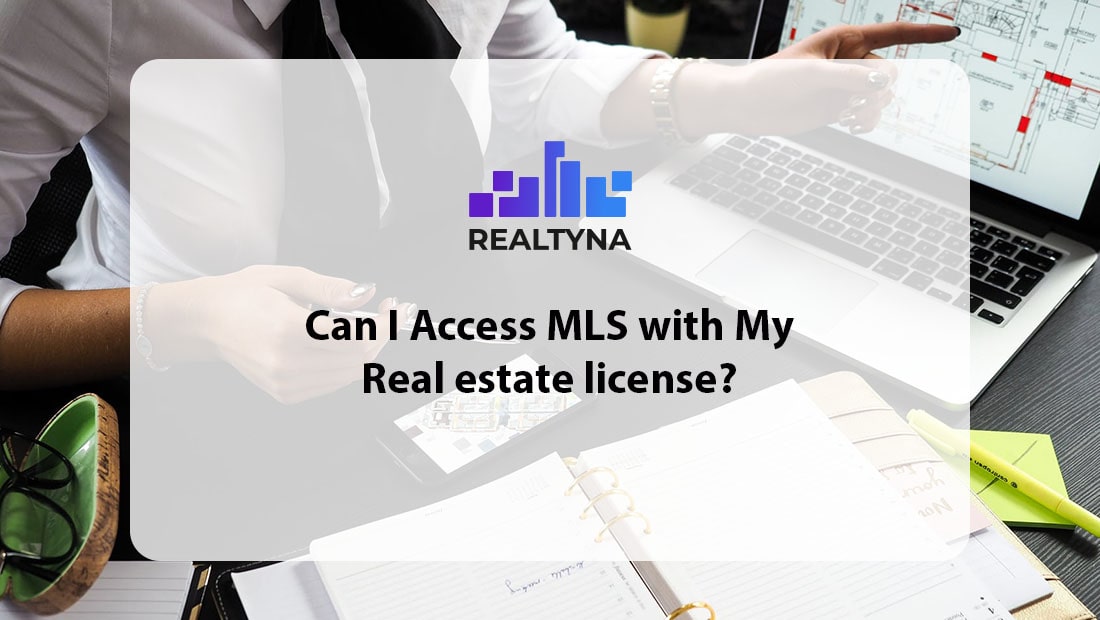 Can I Access MLS With My Real Estate License?
18 Feb 2020

Posted at 11:00h
0 Comments
Everybody in real estate is fully aware of the benefits of having access to MLS information. For those starting out, this is a great milestone. They have obtained their real estate license and now it is time to take things up a notch and access MLS. The question is can I access MLS with my Real Estate License? The answer is YES and NO!
Sounds confusing? Let's break it down:
What is Multiple Listing Service?
Multiple Listing Service or MLS is a database of the updated listing information in an area moderated by a Board of Realtors or a Real Estate Association.
There are currently over 500 MLS across the United States which makes things really complicated for data management.
Thankfully, the Real Estate Standard Organization or RESO has provided technologies such as RETS and RESO Web API in order to standardize the process of accessing this valuable source of information.
Check MLS integration to learn more on this subject.
What are the Benefits of MLS Access?
Realtors and agents can enjoy the following benefits once they have access to MLS:
Access to an updated database of Listings

Access to a reliable source of information

Access to continuing education and relevant technology by the MLS

Being able to post property on MLS
To know more about how to access MLS, please read the following article:

Can I Access MLS With My License?
Well, let's get to the main question. The straightforward answer to this question is NO. With only a real estate license, you cannot directly access Multiple Listing Service. You need to be working under a broker or a real estate association.
This means you may have to pay an extra fee for membership to these entities. Also, there might be extra training.
To know more about costs of accessing Multiple Listing Service, please check out the following article:
You May Ask Why?
Well, a real estate license is moderated by a state. States and MLS may have different regulations and even use different technology.
This is probably why some professional agents you know from a nearby district never work in your area. It's simply because their district simply falls in another MLS.
The answer to the question was yes as well because, without a real estate license, you are not eligible for accessing MLS in the first place.
Please check out How to Get My Real Estate License to see how you can get one!
Well, if you are not a licensed agent then don't worry. Read the following article and see what option you have in order to access the Multiple Listing Service database: