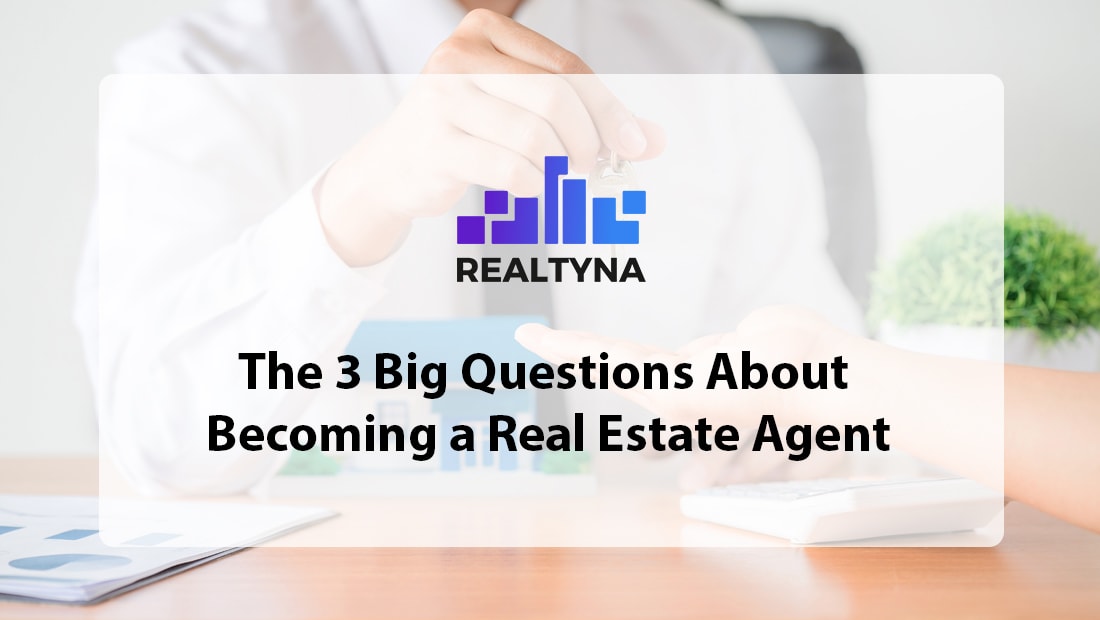 The 3 Big Questions About Becoming a Real Estate Agent
13 Nov 2019
Posted at 10:00h
0 Comments
The real estate business in America is a huuuge industry. First of all, let's make things crystal clear and simple by defining what is meant under the concept of "real estate." It is a property consisting of land, buildings on it, and any natural resources within the property boundaries, such as minerals, water and crops. When the word "business" is added, it immediately becomes related to economic benefits or loses (depends on person's knowledge), selling and buying, producing and consuming, supply and demand, property management and transactions, it becomes way bigger and inclusive term. Real estate is part of everyday life in the "land of migrants," quite understandably the driving forces behind it are mainly – migration and geographic mobility, not only intra-state, but also inter-state.
The real estate business has different types of workers who can choose jobs according to what suits them the best from those options that demands the market. They are agents, brokers, lenders, wholesalers… The list goes on, but today Realtyna is gonna draw your attention to the Real Estate Agent. Who this person is, what he/she does, why his/her role matters in the business. For whom does he/she work, how the title can be attained, how many days/months/years training lasts…etc.
What are Real Estate Agents & What are their Roles?
Let's start! The real estate agent is a licensed professional, who arranges real estate transactions, puts sellers and buyers together and acts as a representative of one or the other (sometimes both) in negotiations. He/she usually works under a broker. This term has its own branches, to put it succinctly, there are:
Buyer's agent – in charge of communication from the side of a buyer. Works exclusively for and in the best interest of him/her. Meaning, assists through every step of the process of home-buying.

Seller's agent (aka "listing agent") – in charge of communication from the side of a seller.

Rental agent – the word is the key and it speaks for itself. Rental agents may represent a landlord or a tenant.

Dual agent – in the same transaction represents both: the buyer and the seller. Sometimes, it may denote a firm that has the listing and simultaneously represents a buyer. Usually, things with terms get complicated, so to make it clear – in case of dual agency, there is one firm and it designates one agent for a seller as well as for a buyer.

Designated agent – it has much to do with a real estate firm itself. A designated agency stands for a real estate firm that has a designated individual for a seller and another (different) designated individual for a buyer. The firm is one, but agents, who help clients (sellers and buyers), are different.

Brokers – they are agents as well, but quite a different type. Brokers mainly work as managers of a real estate firm. They are licensed to run a firm and not only sell properties. It is safe to say that every real estate broker is or has been a "regular" real estate agent, while not every real estate agent is a broker.

Realtors – they are real estate agents, as well, particularly the real estate professionals who are members of the trade association called

NAR

(National Association of Realtors). This association applies strict rules, moral codes and a certain standard of ethics to agents and through them to clients. Realtors have access to special inventory and resources that regular agents don't have. Making it understandable – all realtors are real estate agents and (sometimes) brokers, while not all brokers and agents are realtors.
Why Real Estate Agents?
Now, let's ask why hiring real estate agent matters and how it can benefit a client?!
As simple as that – professionals have knowledge. They are familiar with all paperwork and procedures, they know what to look for and how to look for it. They have accessibility to necessary information and choices, they have super negotiating skills, they are the masters of comparative analysis (with a glance of the eye they can make diagnosis of a property). These people hold (at least should hold) reputable and current sources about crime rates, demographics and other important factors of a neighborhood that you, a buyer or a seller, may not take into consideration.
Alright, let's state like this – it is one package and the box offers you whole lot of ranges, so to say. Real estate agents are skilled negotiators, marketers, analysts and copywriters, among other things, this blog may not fully cover. They do help you to prepare a "killer" deal, meaning, always acting in your best interest.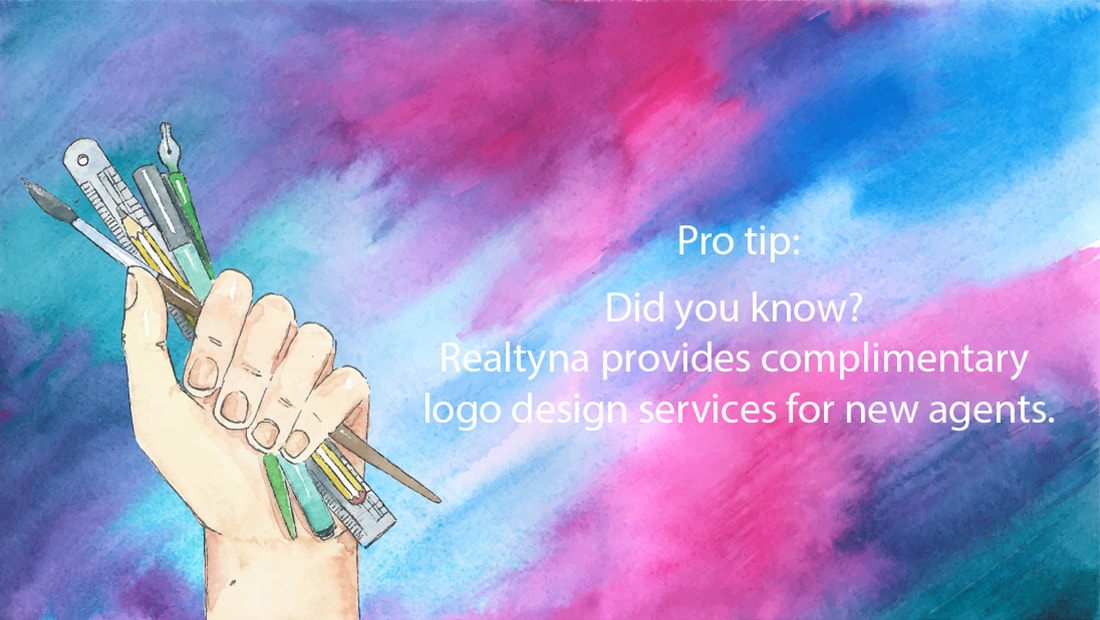 How to Become a Real Estate Agent
To be eligible to become a licensed real estate agent, a person must:
Check state requirements for license (there are state-to-state cases, you can click on any state on our

MLS Coverage Archive

to check requirements.)

Be at least 18 or 19 years old (this, as well, depends on the state)

Have legal US residency

Take pre-licensing training (required overall time for training varies significantly by jurisdiction.)

Take a written licensing exam

On federal real estate laws and general real estate principles

On state-specific laws

Launch career: Find a brokerage you want to work for. You can do this as early as you are on the way to obtain your license. Once it is issued, you can immediately start operating. Sometimes, states require a person to work with a broker, who will sponsor his/her first two-to-three years as an agent. As a matter of fact, don't forget that the real training takes place, when practice is conjoined with theory.

Submit exam and licensing application.

Receive the license: Once you receive (may take several months), it means that you can legally start working.
NOTE: Brokers take education beyond the agent level meaning they have more in-depth knowledge in insurance, contracts, ethics, taxes, legal issues and law (that applies to real estate investments, construction, brokerage and property management). To obtain broker's licensure, a real estate agent must already have some sort of experience. Typically, several years (most probably, three years minimum) as a licensed real estate agent.
The process of training demands time, finances (prices vary, but in total the range is from $500 to $1200). It also demands dedication from the side of the potential agent. But in future, it can definitely pay off. Getting a license is a lot of work, but it is not guaranteed forever (to simply say – licenses do expire), renewal and preservation are "stages" that follow the process after several years (expiration date depends on the policy of a state).
Because the real estate business is an ever-growing industry, real estate agent's training, at some point, lasts until the person retires and you know why? Because policies and laws do change, marketing techniques change, and trends change. Continuous development keeps your career safe and helps to express yourself in the best possible way.
P.S On that note, the Realtyna content-team recommends to become familiar with Real Estate Wardrobe Essentials: A Guide for Real Estate Dress Code because the right first impression matters.