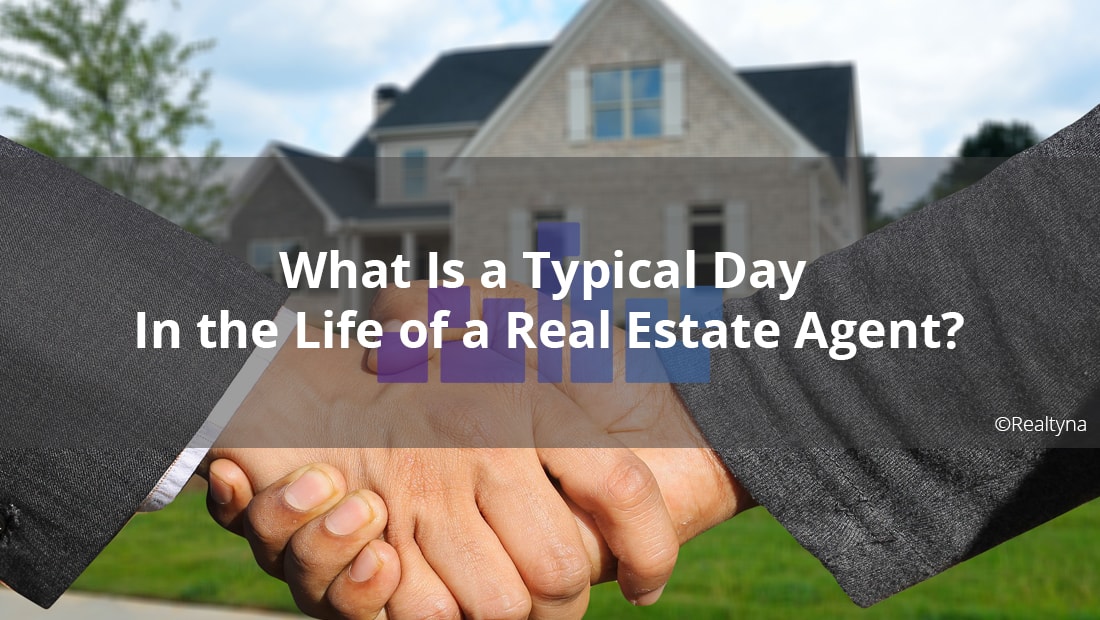 What Is a Typical Day In the Life of a Real Estate Agent?
09 Jan 2019

Posted at 10:00h
0 Comments
By and large there is no typical day for real estate agents. Each day is unique and varies between client meetings, showings, and other responsibilities. Still, many agents fall into a general pattern of office work in the morning and appointments in the afternoon.
Real estate agents are licensed salespeople for homes and property. Their job is to assist buyers and sellers through a real estate transaction. These clients need different services at different times, which makes each day distinct. Many real estate agents also work for themselves, which means they set their own schedules. This variety and flexibility, in fact, are one of the main reasons that people get into real estate.
Even with the variation in day-to-day work, there are still a number of tasks most agents are doing on a regular basis. These tasks include administrative duties, marketing and lead generation, research, client appointments, and career development/education. The closest thing a real estate agent will have to a typical day will be a collection of these tasks depending on the needs that day.
Agents also tend to do the office-oriented tasks in the morning and the client meetings in the afternoon. This seems to work because clients are more able to meet in the afternoon or evening.
LUKE'S TIP: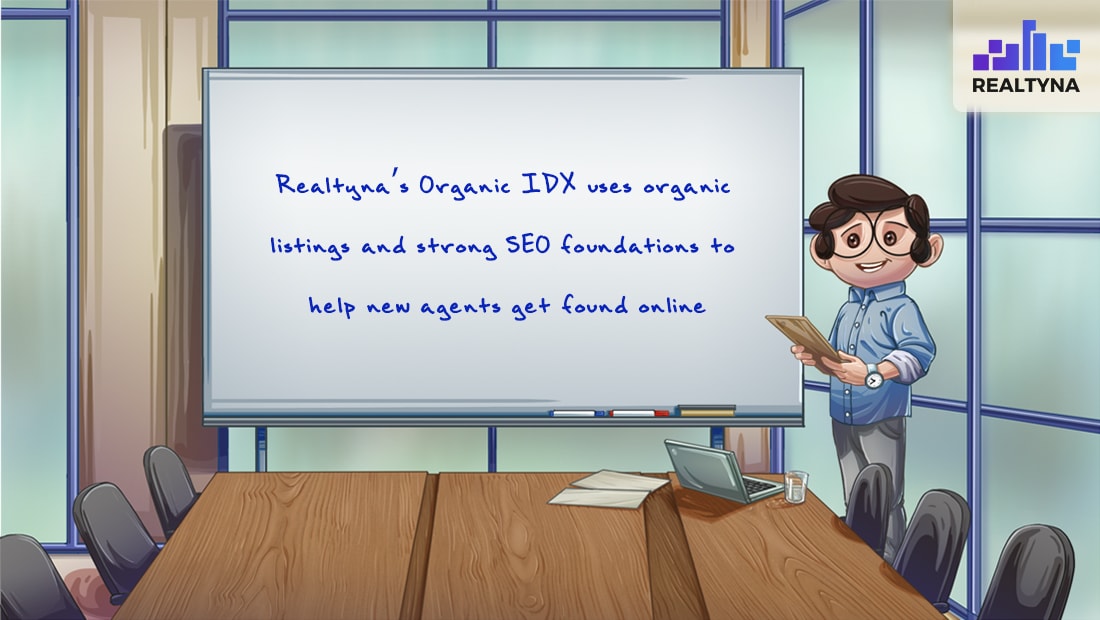 Administrative Duties
Buying or selling a home is a legal transaction of property. This means there is a lot of paperwork and documentation that goes a long with it. These and others are considered the administrative duties of a real estate agent. While they don't directly contribute to revenues, they are necessary to maintain the business.
Drawing up contracts

Drafting leases

Document submission/filing

Creating and updating listings on the MLS

Compiling records

Data entry

Scheduling

Ordering supplies

Business mailings

Budgeting

Responding to emails and phone calls
Marketing and Lead Generation
Real estate agents make money by selling services during a real estate transaction. Payment for these services is typically collected by commission on the sale. This means to have a steady flow of revenues, real estate agents must have a steady flow of clients looking to buy or sell a house. Development of these clients falls under the marketing and lead generation duties of a real estate agent.
Producing marketing materials

Marketing calls

Posting to social media

Content development

Blogging

Video production

CRM software

Website/App development

Networking
Research
To be effective, real estate agents must understand and have intimate knowledge about the local housing market. Maintaining this knowledge takes effort and is one of the primary duties of a real estate agent.
Reviewing inventory changes

Reading and developing market reports

Researching the MLS, RPR and other databases

Monitoring general economic signs

Reviewing legal and regulatory changes
Client Appointments
Real estate is a client-oriented career. There is no doubt about this. Much of the day as a real estate agent is spent meeting with clients and traveling to client appointments.
Showings

Follow up

Closings

Tours

Staging and photos

Listing preparation

Inspections

Loan meetings

Visiting properties
Career Development/Education
Real estate agents are licensed by their respective states. There are education requirements to maintain this license. Real estate agents also may pursue a number of designations to demonstrate an expertise in a segment of the industry.
Continuing education credits

Work toward a certification

Work toward a designation

Broker's license

Ethics/diversity training

Executive training

Other specialty courses
While there are no typical days for real estate agents, there are typical tasks. As an agent you can expect your days to be a mix of the duties listed above. If you are interested in becoming an agent, check out our blog How to Become a Real Estate Agent in the United States.