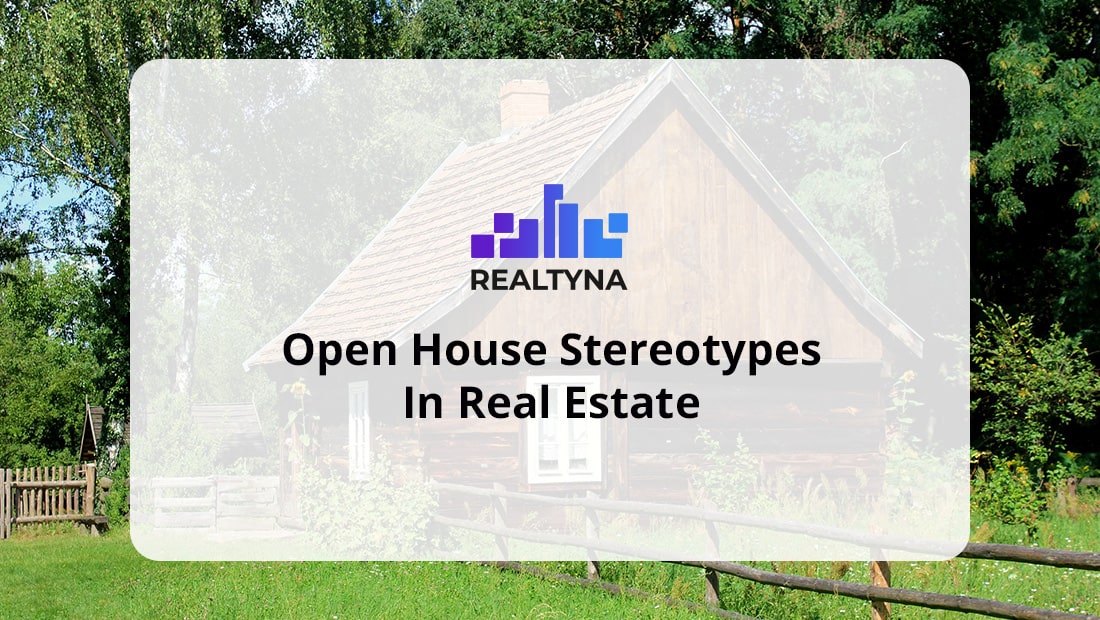 Open House Stereotypes In Real Estate
09 Dec 2019

Posted at 10:00h
0 Comments
You never know who will come to your real estate open house.
On the other hand, you kind of do.
Here are 12 open house stereotypes that always seem to show up.
The Over Compensating Boyfriend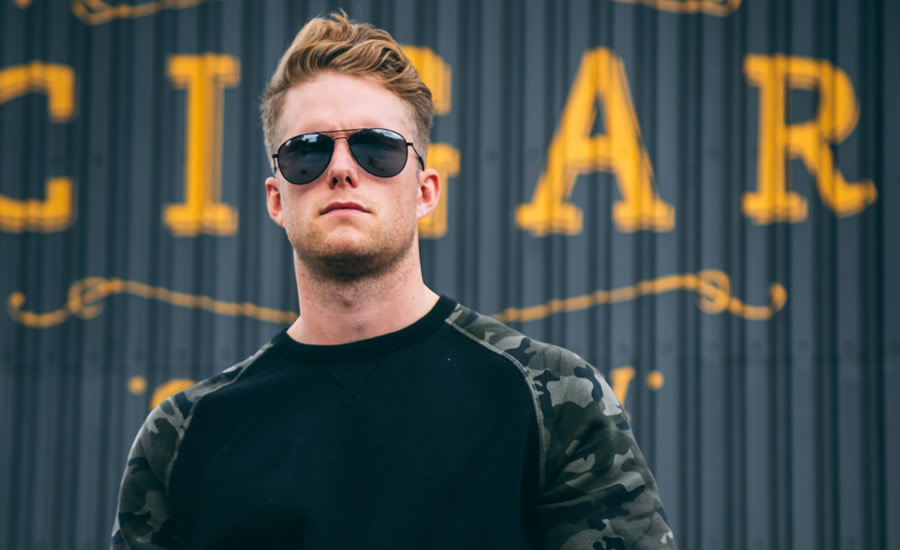 "This place is sick. What do u think babe?"
The We Watch Too Much HGTV Couple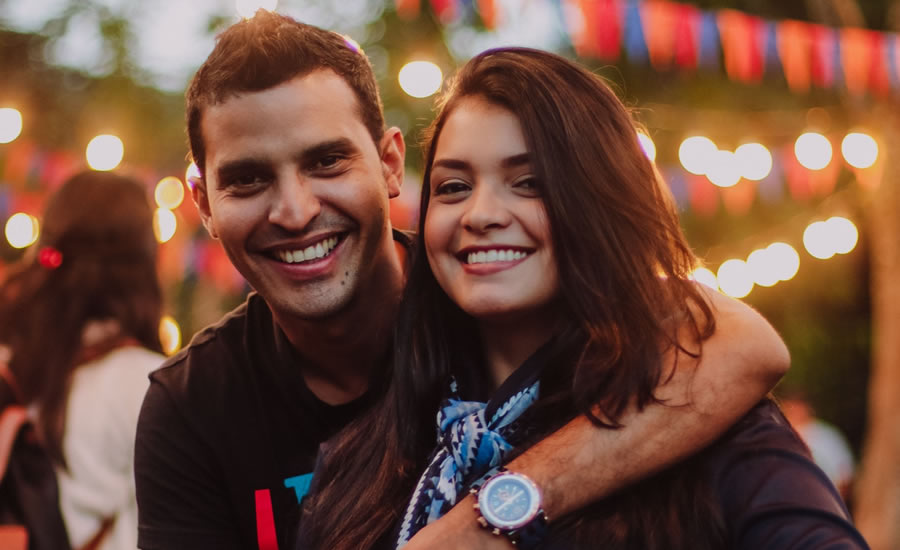 They want to remodel everything.
Is The Furniture For Sale Girl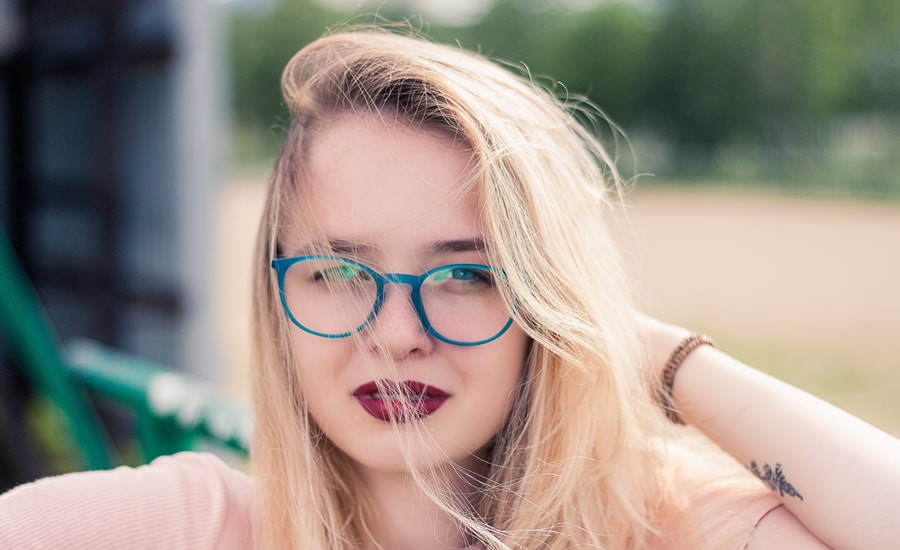 Someone always asks.
Weirdly Specific Question Guy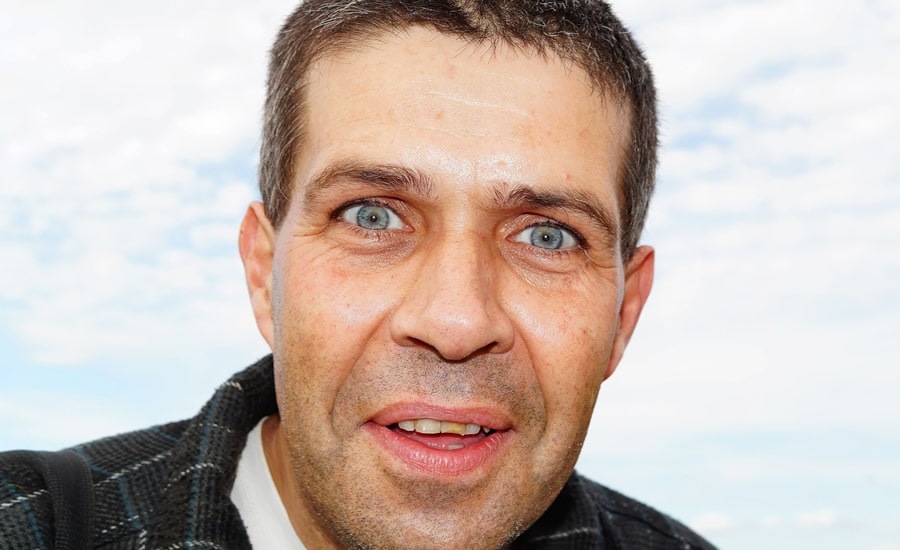 "Hi. Where were the doorknobs manufactured?"
The Lady With The Superior Design Sense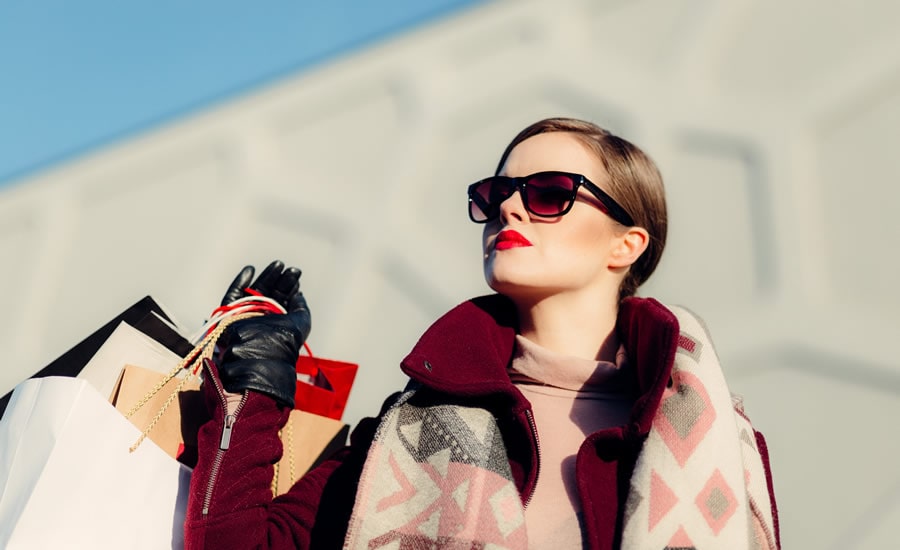 "I can't believe they chose thooooose drapes.
The Nosy Neighbor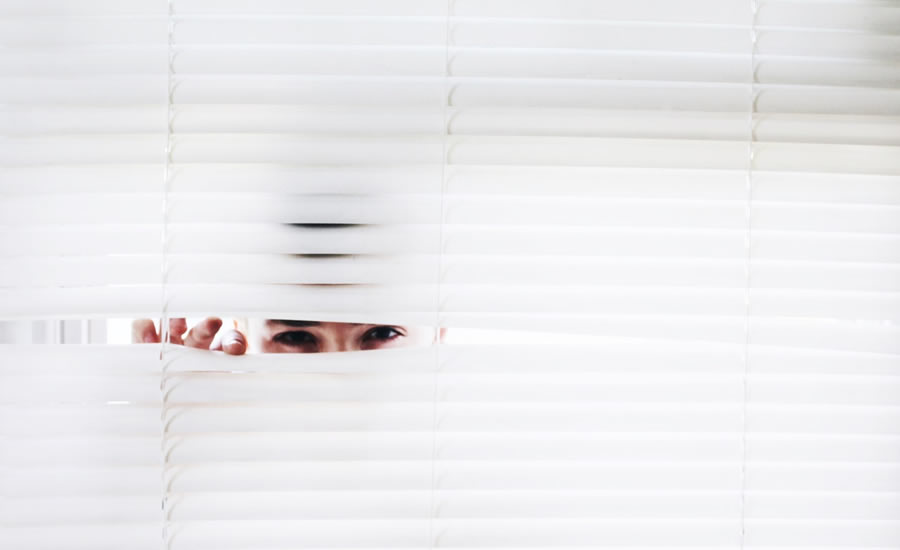 "So this is what it looks like on the inside."
The Couple Who Does This For Fun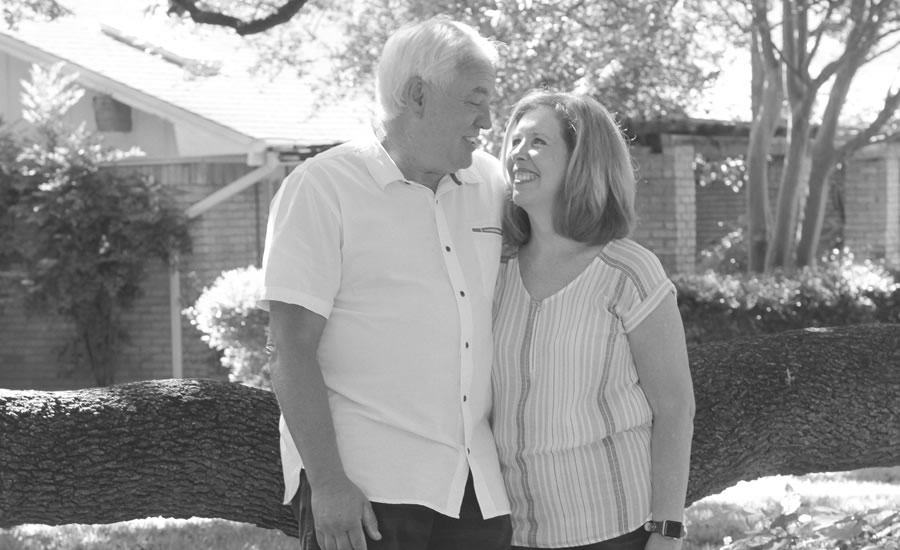 Literally, they find these things fun.
Fake Name Bro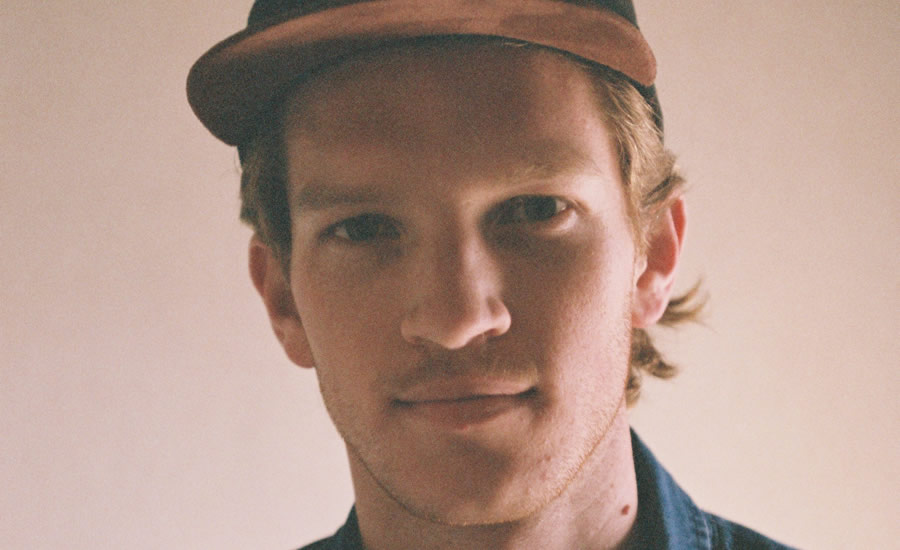 "You think I'm going to put my real name on this list?"
The Random Relative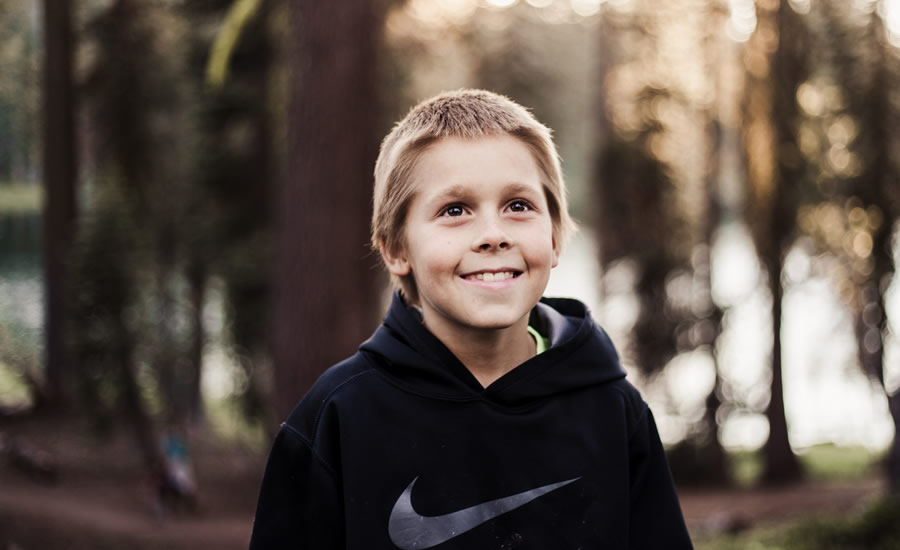 "This is grandpa's old house!"
The Giver of Unsolicited Advice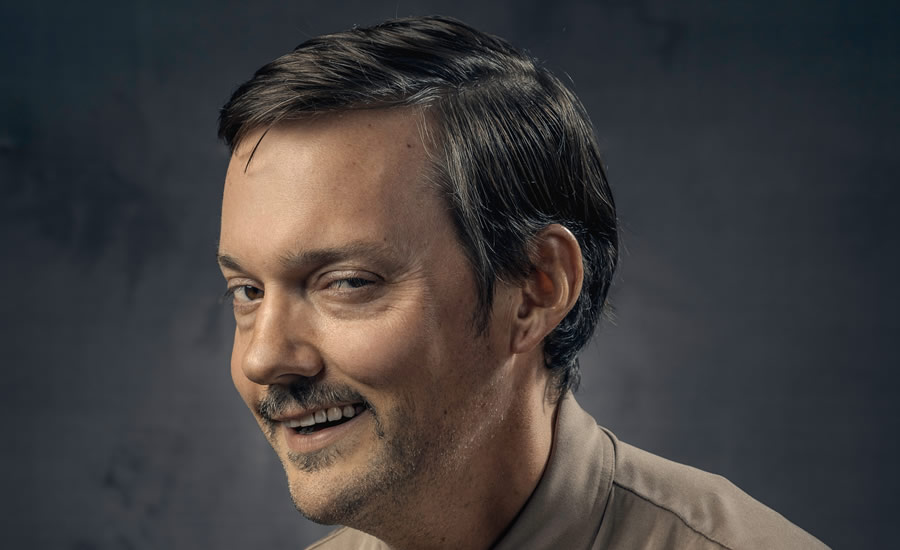 He used to be in real estate. And he still knows all the big players.
The Animal People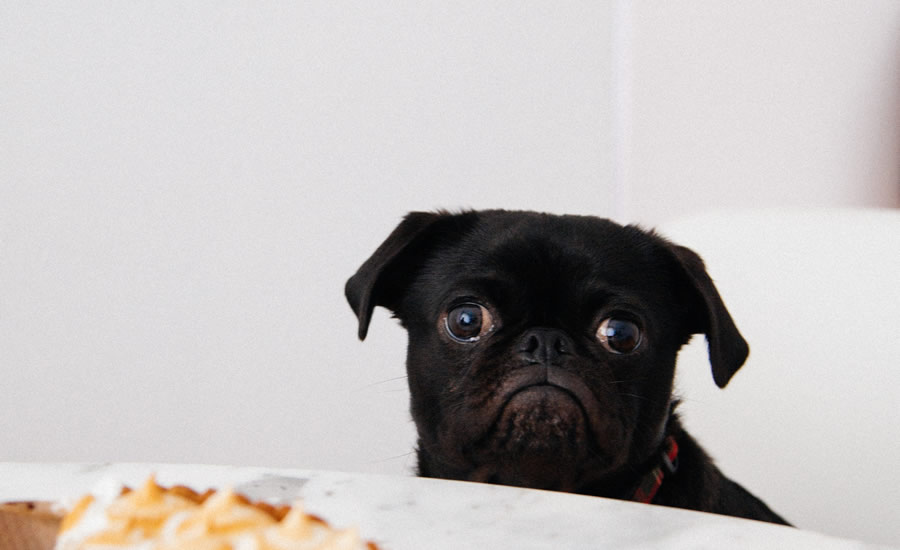 "I just don't know if Sparky will be comfortable here."
The Millennials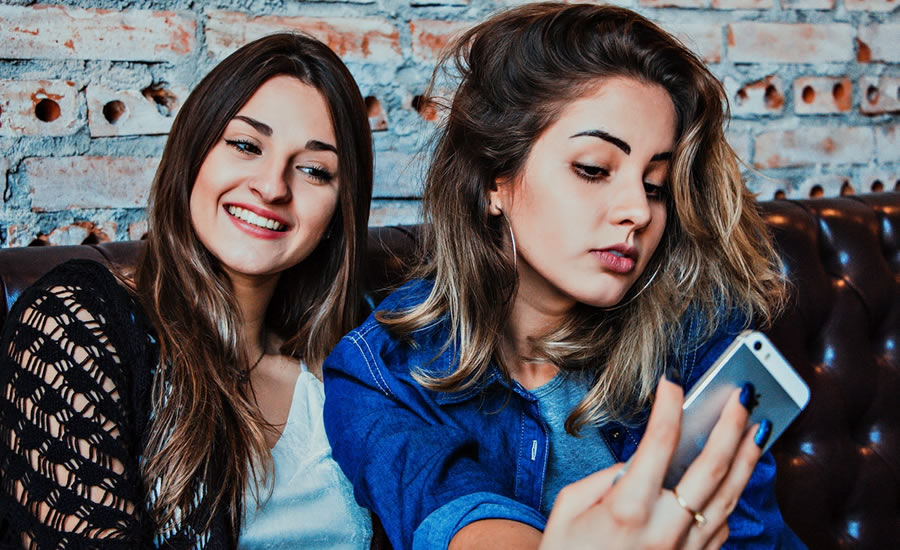 Just here for a selfie.
Know any other real estate open house stereotypes? Leave them in the comments. For more of our content, see Old School Real Estate Marketing Tools That Still Work.