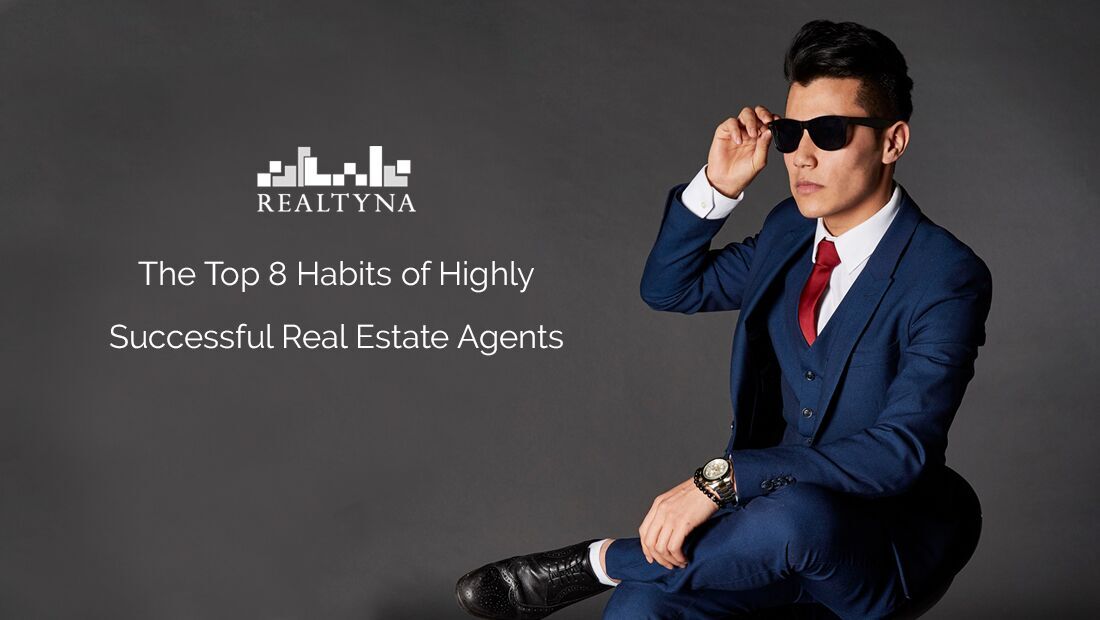 The Top 8 Habits of Highly Successful Real Estate Agents
08 Mar 2018

Posted at 20:32h
0 Comments
It's an industry fact that some real estate agents are successful and some less so. Some seem to generate strong leads every hour, while others struggle.
What sets these agents apart?
It's certain that hard work plays a role. But so do good habits.
So we put together a list of the top 8 habits of highly successful real estate agents.
HAVE PASSION
We can't explain where it comes from, but all highly successful real estate agents are passionate.
And they have to be. The real estate industry is multifaceted. And it is always evolving.
The modern real estate agent must be able to read market signs and implement a social media strategy.
You must be able to build relationships and interpret data.
You must be able to seek out new skills to ever changing technologies.
If you don't have the desire and passion to meet the diverse challenges of real estate, it is hard to keep up.
BE PERSISTENT
In short highly successful real estate agents don't quit.
If they set a goal, they remain laser-focused until it is achieved.
If they encounter a problem, they fix it.
If they ask "why isn't my real estate website ranking?", they seek out the SEO knowledge to make improvements.
If they have writers block, they research ways to overcome it.
PLAN EVERYTHING
For highly successful real estate agents, every action is deliberate.
They start with the big picture. What is my overall goal for the year?
Then they get more narrow. What aspects of my business do I need to strengthen this month?
They keep going. What are my priorities for today?
Until every hour of everyday is filled with tasks leading toward a larger goal.
If they need to improve their online presence, they build a new real estate site step by step,
They plan and execute each step before moving onto the next.
If they need to convert more sales, they develop a lead capture strategy,
START SMALL AND GROW
Authenticity is essential for top real estate agents. So they take measures to protect it.
They start small with a narrow focus.
Then they expand.
They build their expertise neighborhood by neighborhood without trying to do too much too quickly.
PRIORITIZE PROFESSIONALISM
Highly successful real estate agents know that impressions matter.
So they take steps to make a good one.
They put effort to build a strong agent profile on LinkedIn,
And they make time to develop a positive presence on Facebook.
TAKE SOCIAL MEDIA SERIOUSLY
Content is king in real estate marketing.
This sentiment is just about universal now.
But their seems to be a persistent difference in approach.
While some agents take to social media casually, successful agents consider it an essential part of their day.
Some spend up to 3 hours a day generating content for their blog and social media.
LUKEs TIP #1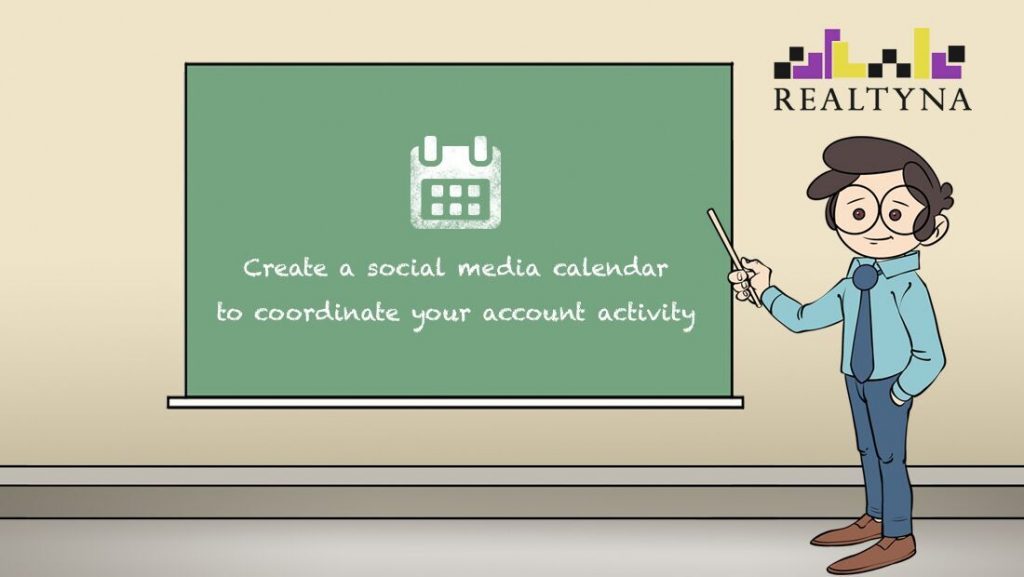 They plan their social media posts meticulously. They monitor what works and what doesn't. They make adjustments and produce more content.
CULTIVATE RELATIONSHIPS
At it's core, real estate remains a relationship business.
Highly successful real estate agents are experts in relationship building.
They make time to grow their professional network to boost referrals,
KNOW CLIENTS AND GIVE THEM WHAT THEY WANT
Top real estate agents pay attention.
They listen to their clients and tend to their needs.
Successful agents provide answers to common questions on their blog.
They also follow up. If they don't have the information their clients need, they get it.
To be a successful agent, you don't need to work 18-hour days. But you do need to pick up some good habits.
We hope these top 8 habits of highly successful real estate agents help you improve and grow your business.