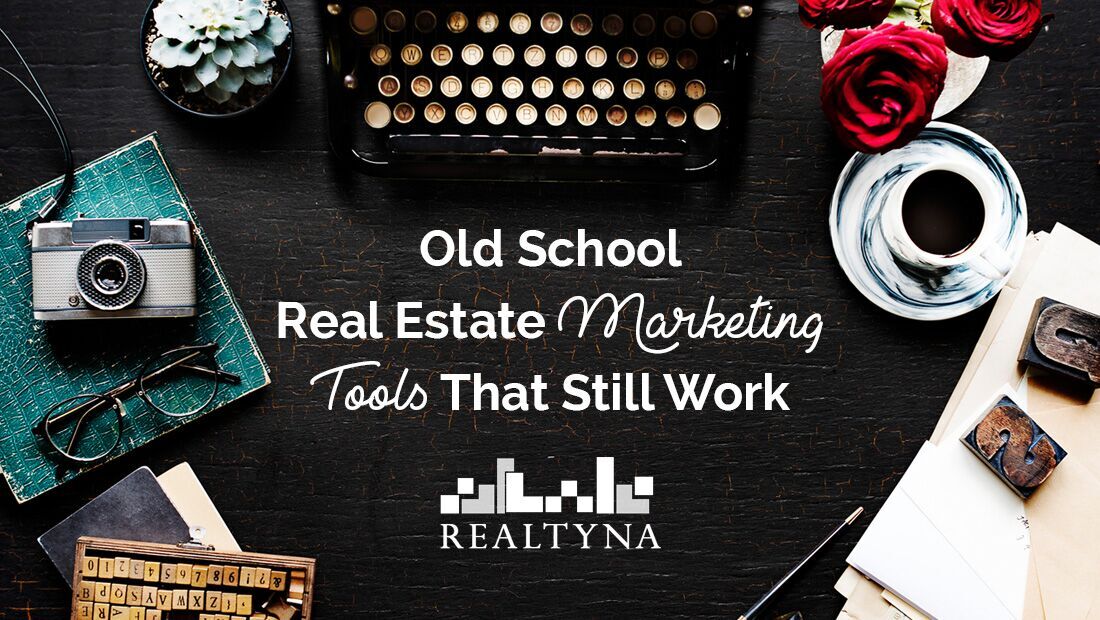 Old School Real Estate Marketing Tools That Still Work
Old School Real Estate Marketing Tools That Still Work
We spend a lot of time on this blog talking about online real estate marketing.
But it's not the only way to go about things.
There's still a bunch of offline marketing you can do to generate leads.
And there is a demand for this type of marketing.
According to a 2017 NAR report, a full 17 percent of people contact an agent directly as their first step in the home buying process.
To help you take advantage of this clientele base, we put together a list of old school real estate marketing tools that still work.
GIVE A GIFT
If you take a new client meeting, think about bringing a gift. This could be something small, like some chocolates. Or it could be more elaborate like a leather-bound journal.
It's a small gesture to build a connection.
With any luck, they might mention the gift to a friend.
Now you've made a good first impression on your client and you've promoted yourself to a potential future client.
SINEAGE
Real estate is still in many ways a local game. Residents care about what's going on in their neighborhood. If a house is for sale all of a sudden, you can be they are going to pay attention to it.
Put your signs and contact info there.
If the sale goes well, everyone in the neighborhood is more likely to remember you when it's his or her turn to sell.
REFERALS
Personal relationships go a long way in real estate. So makes sure to focus on your real estate networking to boost referrals.
Lawyers, lenders, financial planners and tax service providers are all people that can provide referrals to you.
Reach out and use LinkedIn to connect with new professionals related to real estate.
OPEN HOUSE FLYERS
People are nosy. Lots of them come to open houses even if they are not interested in buying a home.
Maybe they want to see what their neighbors have done over the years. Maybe they want some new home decorating ideas.
Don't let them leave without some information about the home and about you.
When they are ready to sell they may remember you and reach out.
MEDIA CONTRIBUTIONS
Real estate agents should always be looking for ways to demonstrate their expertise.
After all, no one knows your home market like you!
LUKES TIP#1: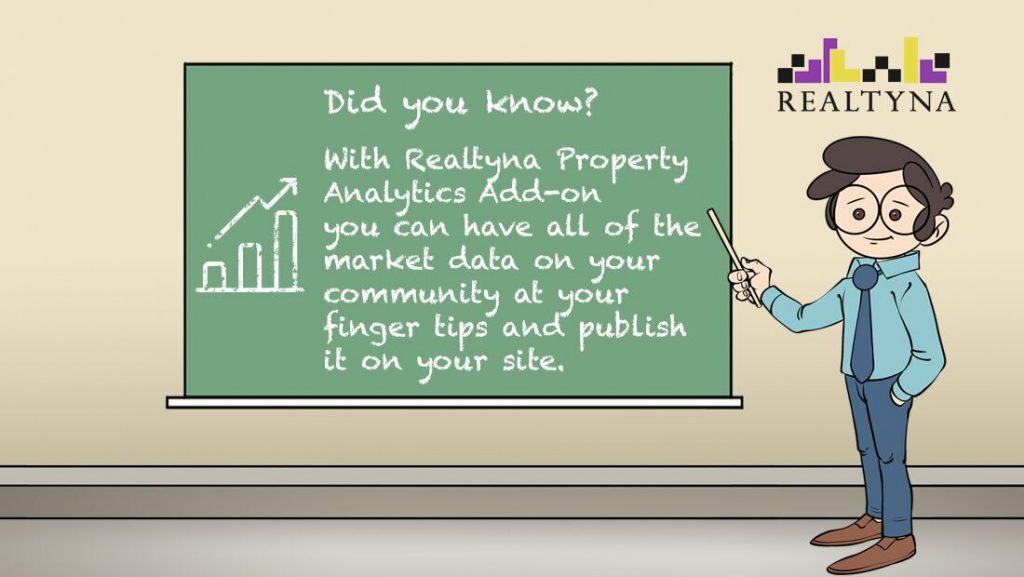 So put out some feelers about contributions to local newspapers, newsletters and radio.
Anything you can publish can help further your brand and attract new clients.
SPONSORSHIP
Don't overlook sponsorship opportunities. These are available in a lot of communities and neighborhoods.
It can be as simple as a table at a local festival or as elaborate as associating your name with a 5k race.
Look for a calendar of upcoming events. Find one that fits your message and strategy and reach out to the organizer.
SPEAK
Like media contributions, public speaking can help you build your expertise.
Consider reaching out to a local college. See if they have a course on real estate and find out how you can participate.
Or offer your services as a consultant. Give presentations on the state of the real estate industry to businesses and stakeholders.
MERCHANDISE
And of course there is always merchandise. Notepads, pens, calendars–things people can take home with them.
While these may not always have an immediate impact, they have a tendency to linger.
The longer they hang around the house or are passed from house to house, the more likely they will find someone looking to sell a home.