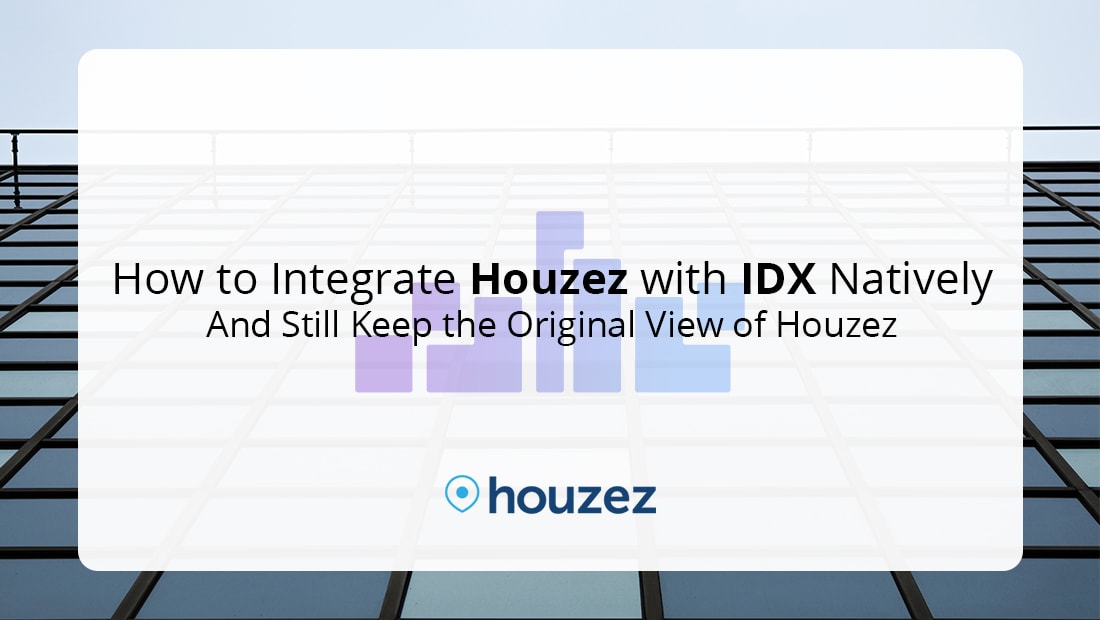 How to Natively Integrate Houzez with IDX
30 May 2019

Posted at 10:00h
4 Comments
We always say that the truth about realtors is that they have to be in the know all the time. And believe me, it is not just about the properties and leads that realtors have to deal with. But rather, it has a lot to do with being tech-savvy. In fact, the real estate industry is so rich and dynamic in terms of technology and its development that it has become quite a challenge for a lot of us to keep up with the changes as they happen.
In this article we want to talk about one of such changes/news. We'll be covering what seems to be a very popular real estate WordPress theme, Houzez, and its integration with IDX natively. Now, the keyword here is natively and I want to draw your attention to this very particular adverb throughout this entire article.
First, we'll be talking about the UI-wise inconvenience when using Houzez theme with a third party IDX provider.

Then we'll be going through all the benefits realtors would have enjoyed had this inconvenience not been there to begin with.

And at last, we'll be introducing the actual solution to this issue/inconvenience.
CASE SCENARIO
Imagine Andy is a real estate agent. He knows that Houzez theme is one of the most feature rich and flexible themes for creating real estate WordPress websites. He also knows that the learning curve of this theme and its features is anything but steep. Plus, there's one very good thing about this theme, that is, its design is very aesthetically pleasing and visitor friendly. In a nutshell, Andy decides to go with the Houzez theme. Nice choice, Andy!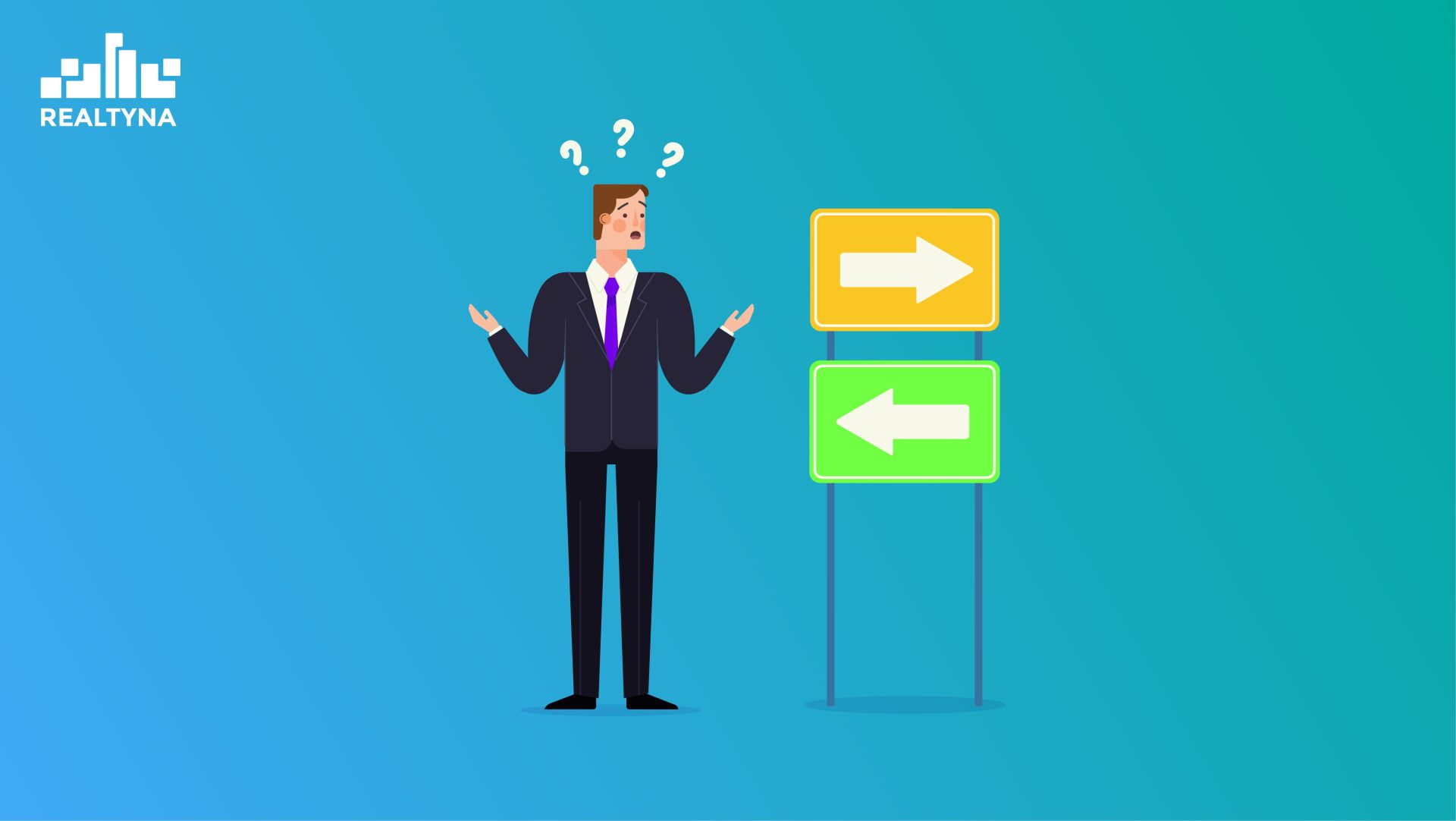 Alright, now the next step for Andy is to have the listings on his Houzez theme website. In other words, he needs to have IDX integration from a third party company. He made a little research about it and found out something challenging.
On one company's website he stumbled across a very interesting passage, that seems to be the cause of quite a fundamental problem when using Houzez theme with third party IDX provider database. The passage goes like this:
"It's impossible to have the same UI for IDX plugins as Houzez default because IDX plugins providers use iframe which do not allow changes to any HTML or CSS code, also it is impossible to overwrite their HTML to make the same UI like Houzez default".

Andy grew to worry that he would have to sacrifice the design of his website to make the IDX integration happen. And it's not like he can go without it, obviously. However he wanted his real estate website to have that killer Houzez user interface so bad!
SO WHAT IS THE WAY OUT?
For Andy, and any other real estate agents out there, from now on there is a way to make the integration happen without having to give anything up! That includes website design of course. And no, you don't have to be a web developer to make this happen. It is no rocket science at all. In fact, Realtyna's Native Integration Add-on will do the trick with just a click of a button. Convenient, isn't it?
WPL>Global Settings>Enable Houzez Sync

Your Native Houzez IDX End Result

The name of the add-on says it all: it makes the IDX integration for Houzez theme natively, that is, by doing so it makes sure the integration is 100% complete and free from unwanted changes. Just the way you would want it to be.
BOTTOM LINE
Could this be the perfect time for you to go native? It's up to you. Got a burning question or two? Or maybe you want to get a free consultation from our tech team? Drop us a line in the comments down below then and our experienced staff will get back to you shortly. Check out our Houzez Demo using Realtyna add-ons and integration.