5 Tips for Real Estate Agents
Develop superior online presence skills with Realtyna.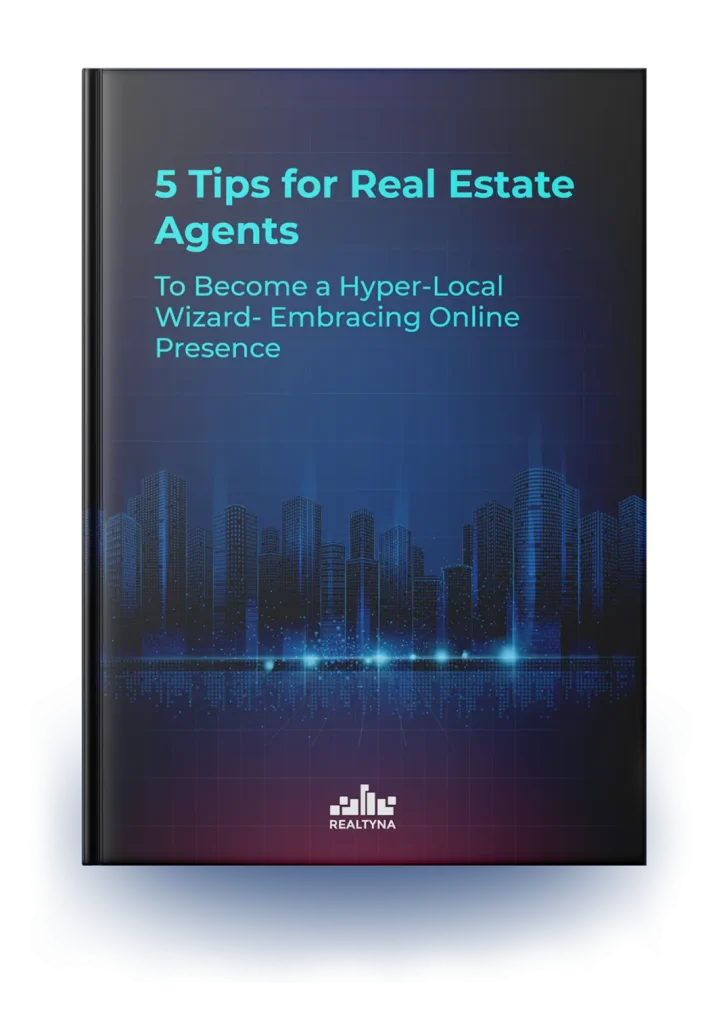 Register to get the ebook
To register, all you have to do is follow these steps: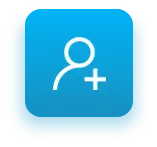 SIGN-UP
Sign-up and get a free e-book with
exclusive articles on hyper local
presence for real estate agents.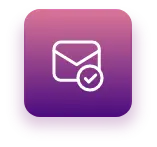 CHECK OUT YOUR E-MAIL
After you sign-up the e-book will be
instantly sent to your e-mail. It's
quick and easy.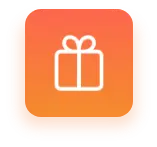 ENJOY THE QUALITY CONTENT
This ebook contains exclusive articles
to help you successfully establish your
real estate business online. Get a Free Copy With Exclusive Articles Right Away