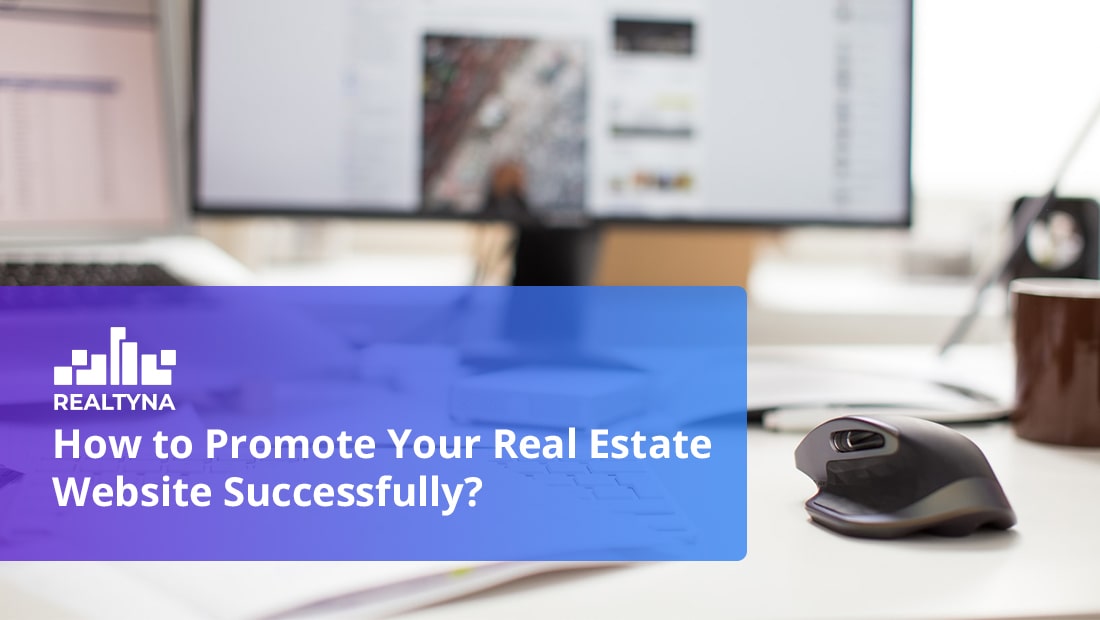 How to Promote Your Real Estate Website Successfully?
07 Mar 2020
Posted at 11:00h
0 Comments
It's important to lure potential buyers with promotions. But, in real estate, running promos isn't as simple as slashing prices or putting up a "SALE" sign on your window. To get the most out of them, you need to consider a wide range of criteria. Here are some essential strategies for every realtor to consider while running promotions:
Set the Goal:
Your goal can be selling a certain amount of products (in this case listings), raising brand/product awareness or building an email list. Then, clarify the goal by evaluating and determining the type of sales boost you need. Do not forget to do a financial analysis of each type of promotion you are going to run from the very beginning.
Develop a Strategic Marketing Campaign:
Try to gather data on your customers and know them properly. Once you have a clear idea of who uses your product or service, identify exactly what kinds of problems your product or service is designed to solve. Then develop the most efficient marketing campaign and get your entire team involved, if possible.
Make the Promotion Terms Clear:
Make your terms crystal clear by specifying your message for your promotional marketing.
Offer Real Value:
Sincerity matters more than just selling stuff, so try not to lose any of your loyal customers by providing less before the promotion, and then returning to normal in the name of the campaign.
Create Urgency:
Researchers found when people view something as scarce, they associate it with being more valuable. Specify start and end dates for your promotion and try to ignite the feeling of missing out (FOMO) in your customers.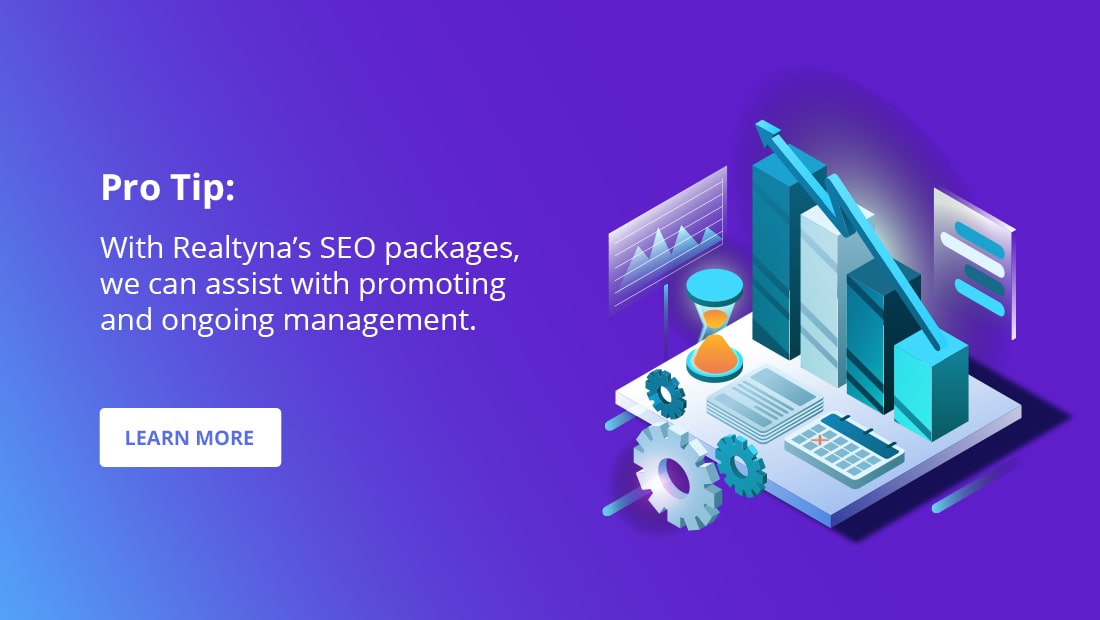 Don't Become Predictable:
Preserve the element of surprise by not following the same timeline for launching your promotions.
Promote the Promotion Itself:
Promote widely but wisely. Try to draw attention to your promo and let people know about it. For example, put the information on your company website, blog posts, social media posts, media releases, e-newsletter stories, etc. In this case, visibility is key.
Consider Special Offers for Specific Groups:
It's more expensive to market to new customers than doing business with existing ones (in fact, it's five times the cost!). Logically, you want to reward the ones coming to your website again and again and let them understand the company appreciates their loyalty.
Abandoned Cart Incentives:
Many companies provide perks for those who abandon an online cart. In real estate, you can send an email to the customers who left your website without submitting a property inquiry and inform them about the new opportunity to benefit from company promotions.
Offer Reward Points:
Reward points don't offer the possibility of immediate gratification. Like discounts, they will appeal to customers who work with you on a regular basis.
Consider Giving Freebies:
Here are a few discounting strategies:
Bundle your most popular services with less popular services

Offer free services or consultations for a limited time

Offer free lessons on certain days

Reduced commissions if the client sells and buys with you

Performance-based discounts
Review Your Results:
You can gain valuable feedback from your promotions because they often get attention from the public. If the review is positive you know you're on the right track. On the flip side, negative ones while at first disheartening, can be just as helpful.
Repeat Successful Sales Promotions in the Future:
By considering the feedback, you can easily find out which promotions worked better and consider the successful ones for future campaigns.
Overview:
These tips will help you to improve your promotional strategies and boost your sales through time. You can read this article as well: Major Real Estate Advertising Practices and Their Implementation on Facebook or check our shop to get more familiar with the latest lead generation add-ons we provide here.
Feel free to ask your questions below or inform us about your ideas.</span