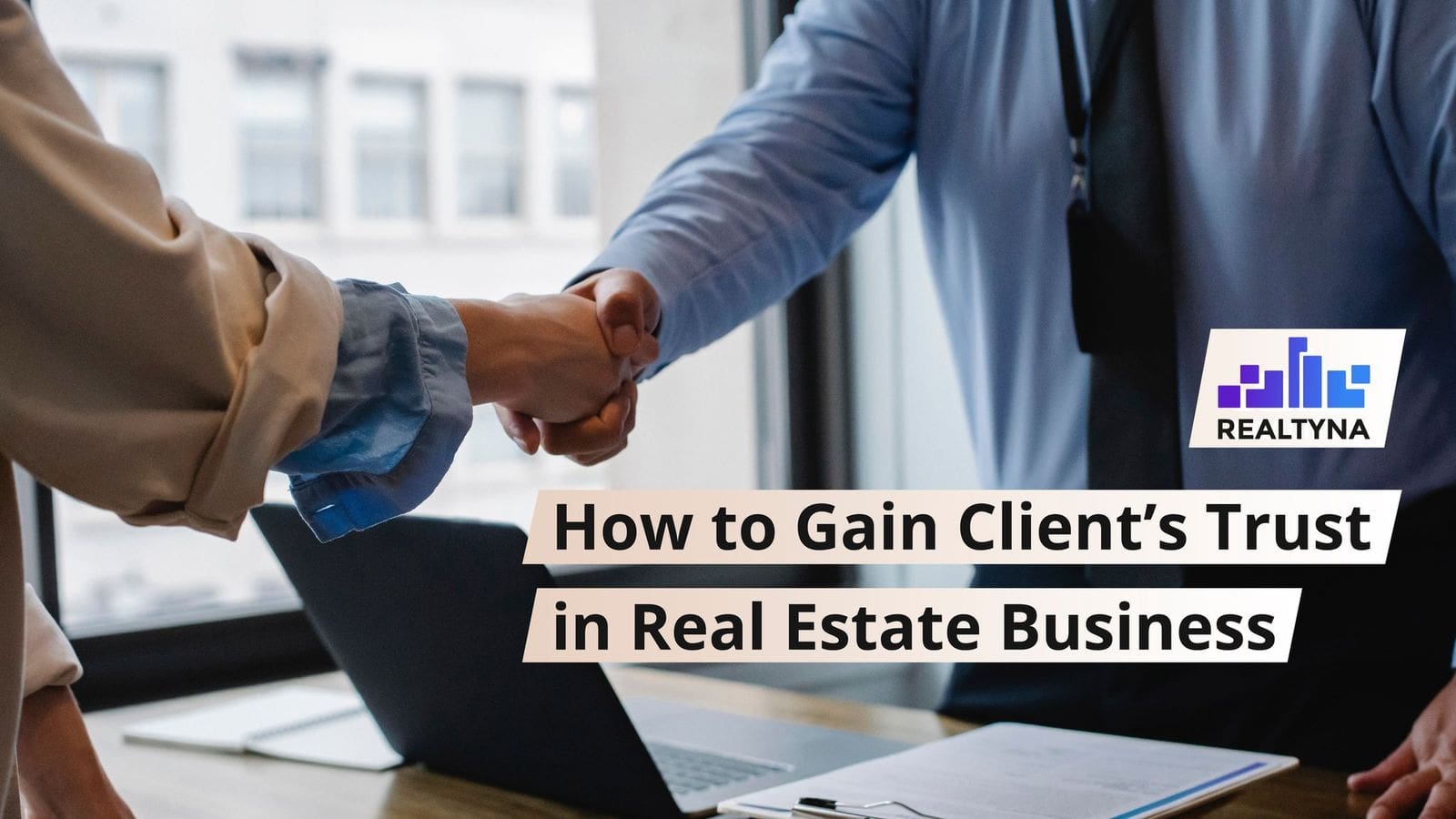 How to Gain Client's Trust in the Real Estate Business
If you were asked how many people you trust, what would you say? Maybe very little or none at all. How trustworthy are you at work or how often do you feel trusted by your clients? Trust plays a vital role in our lives. Consciously or unconsciously, we always prefer to ask someone for advice, talk to someone, and have a relationship with someone we trust. Have you ever wondered why people trust you, or why they do not trust you? Let's go beyond personal relationships and recognize that trust is paramount in the real estate business. And if we communicate properly, even with strangers, trust can be gained as fast as it is lost. In this article, I will try to share with you some important tips to help you gain customer trust much more easily in the real estate business.
Be Honest
Why is sincerity with customers important, and what does it have to do with trust? As it turns out in the real estate business, when agents are completely honest with their clients, they are more likely to have successful sales. What is the manifestation of sincerity? It is satisfying the interests of customers. The client should have a feeling that nothing is hidden, and the information and communication process you provide is complete and satisfactory. However, remember that in order to convince others of your sincerity, you must first be honest with yourself.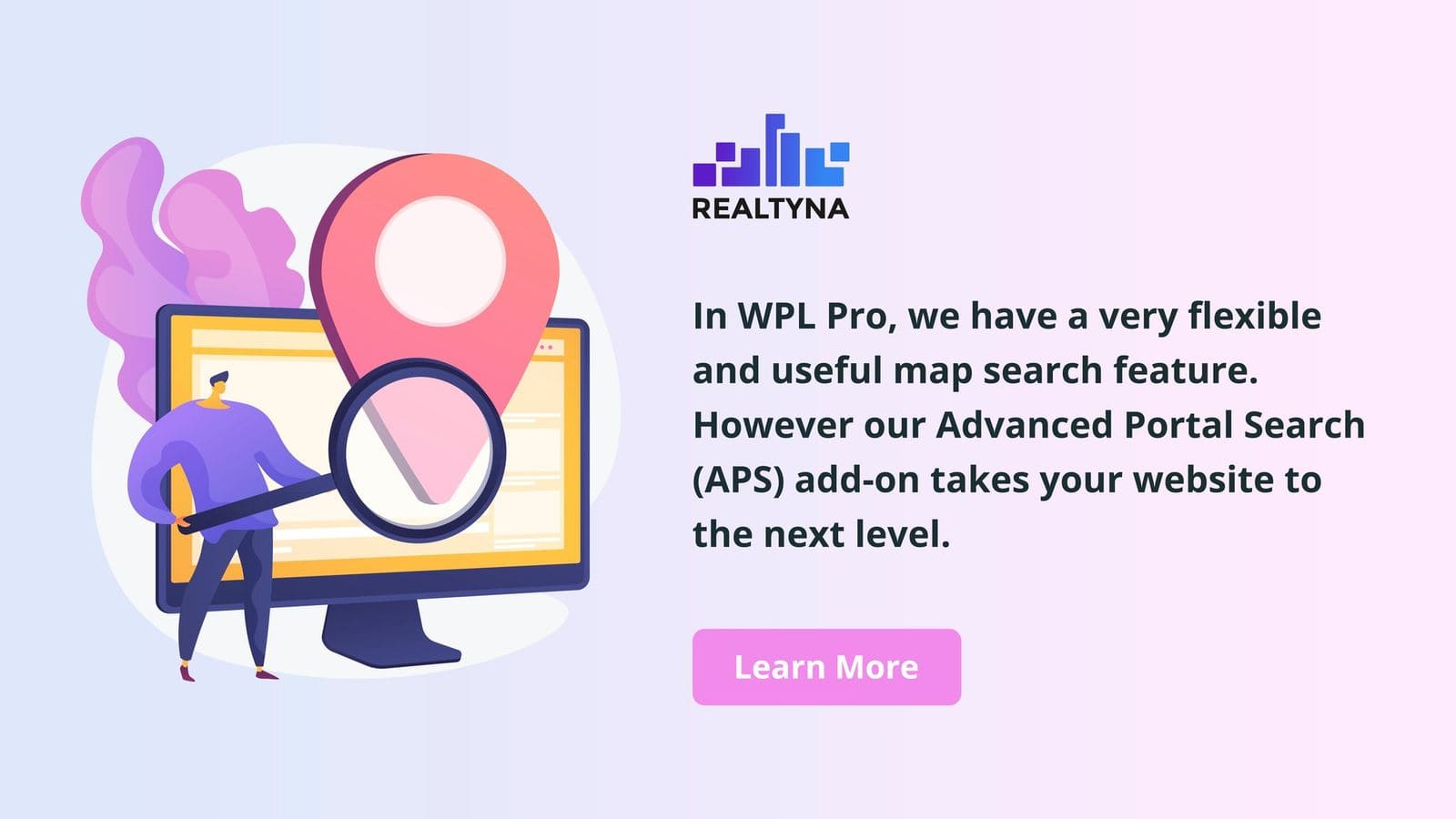 Express Your Emotions
In order to earn the goodwill of people, try to be real. Do not hesitate to express emotions. The client will be positive toward you when you create a comfortable environment. Do not be overly formal. Show that you are really ready to help them and that they have chosen a trusted professional in you. Be moderately open and be firm in your views. Show them that you want the best for them and be interested in the details they provide. Expressing emotions will allow you to show your nature, which will create the impression of naturalness, reliability and guarantee.
Don't Overpromise
When dealing with customers, it is very important not to create unnecessary expectations. Remember that everything superfluous is very bad, especially when it comes to conditions. Do not promise the client that the house is in perfect condition; do not promise what you are not sure about. In general, try to avoid making bets. Try as much as possible to express your thoughts in the right way, and in this way, the client will believe you before you start betting and swearing on details that you can not guarantee. Taking a risk when it comes to someone else's livelihood is not worth it. Be extra careful to gain more confidence.
Don't Judge Your Colleagues
There is an expression: "As a person speaks about others, you can understand what he is like." Therefore, remember that if you talk about your colleague, avoid referring to him in a negative light. When it comes to criticizing someone else, do not judge anyone. At such times, people will treat you with more respect. Be more generous. Even if the other person mentions your colleague badly, you prefer silence than to say something negative. In order to benefit, do not damage someone else's reputation. By warning others, you will take care of yourself and most importantly, people will respect you more, and you will gain trust.
If you want to know more about social media tools to increase the success of your real estate business and how to be more productive during virtual meetings, check out our blogs.