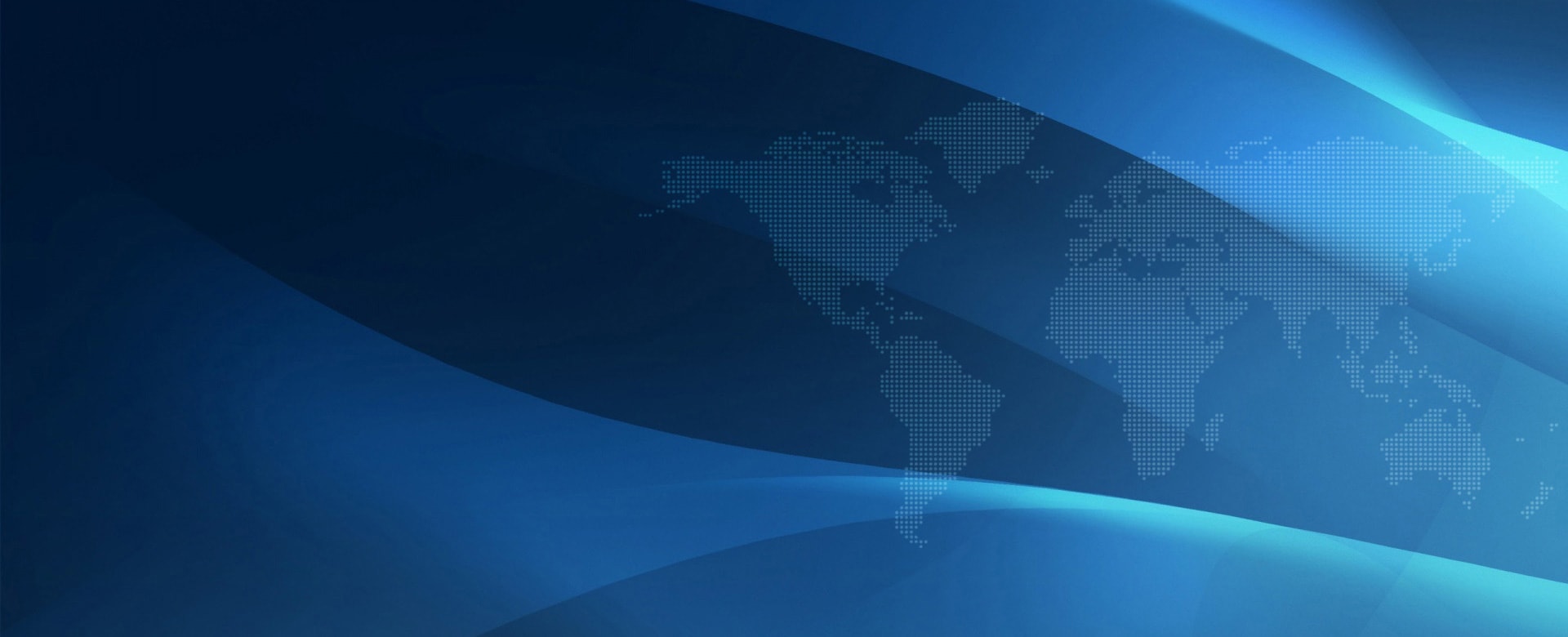 APS
Advanced Portal Search
Ajax-based search - Instantaneous update of the search results
Zooming/Panning the map will update the search results
Showing only the list of visible properties on the map
Drawing circle/polygon on the map
Saved Search
Saved Search Email Notification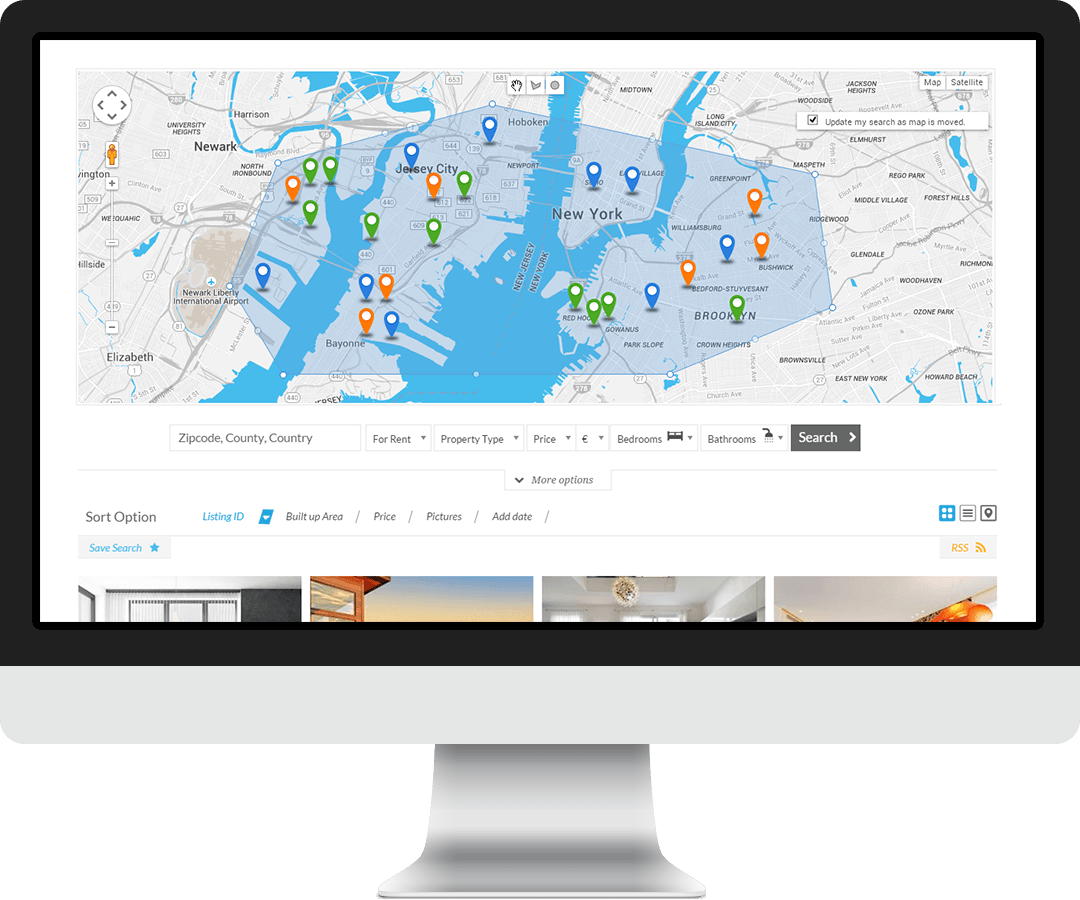 Advanced Portal Search Add-on
What is Advanced Portal Search?
The search feature is one of the first and foremost important features in any real estate website. In WPL Pro, we have a very flexible and useful map search feature.
However our Advanced Portal Search (APS) add-on takes your website to the next level. It doesn't simply have a search feature, it includes all those important features that make your website visitors stay on your website for a longer period of time.
Search (APS)  is the following features:
Ajax-based search – instantaneous update of the search results without refreshing the page.
Zooming/Panning – Live map will be instantaneously updated and populated automatically according to current zoom levels.
Only displays the list of visible properties on the map.
Drawing Circle/Polygon – available on the map to enable visitors to define the location of the search.
Saved Search function – clients can save one or more of their searches, and refer back to those search results with one click at any time.
Email Notifications – When the saved search results are updated, and a new listing matches the saved search, the client will receive an email notification for the new listing.