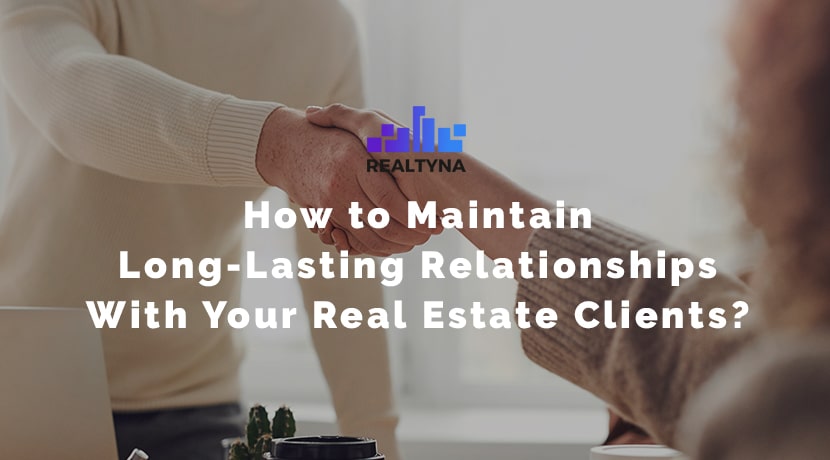 How to Maintain Long-Lasting Relationships With Your Real Estate Clients?
07 Jul 2020
Posted at 11:00h
0 Comments
Working in the real estate industry is a very interesting and responsible job. It is a profession where the art of communication is paramount. To sell or rent a house involves the harmony of many components. Communication is a key tool not only for one-time effects, but also for building long-lasting real estate relationships. Successful negotiations in the real estate business mean a lot. If communication is a strong point of the agent, it means that she has great potential to succeed in her work.
As a real estate agent or broker, you should want to build long-lasting real estate relationships with your clients.
Today, I am going to talk about how to do it.
Be in Touch With Your Clients
If you want to build long-lasting real estate relationships, always try to be as attentive to your clients as possible. Contact them not only personally, but also on social media. Stay connected with your existing clients because who knows? If they like your work, they may hire you again or provide a referral. Establish new relationships with potential clients and work to maintain them.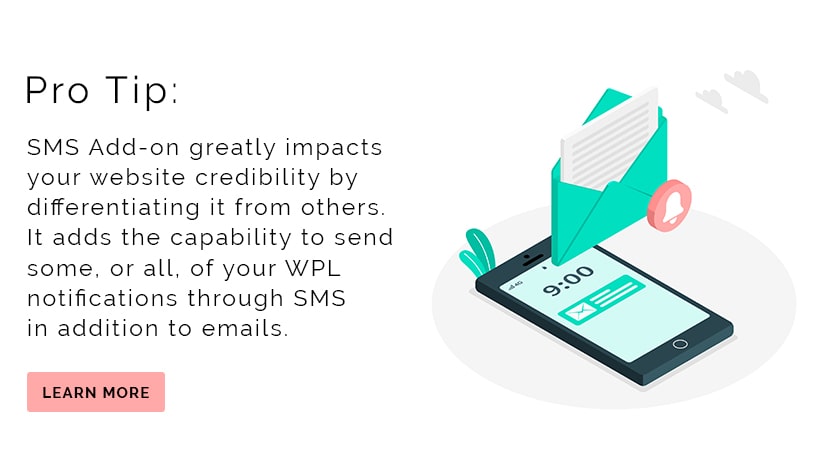 Show Them That You Care About Them
One of the most important things for building long-lasting real estate relationships is showing your clients how you care about them. And you should because, frankly, you wouldn't be there without them. Be respectful. Help them in every aspect of their decisions. Be moderate. Always know what they want and what they expect from you. This way you will know how to help them and how to offer them the best service.
Be Professional and Active
The more educated you are in real estate, the more confident you will be in yourself and the work you do. Never stop studying and training. Use every opportunity to develop your skills.
It is impossible to have experience from the beginning, but with hard work and diligence you will be able to determine the right steps and act accordingly. Frequent contact with clients and the appearance of initiative will allow you to establish useful connections. And over time, as you develop strategies for working with your clients, you will easily be able to find the strategies to maintain long-term relationships with them.
If you want to know more about What attracts clients to the real estate website and How to make your clients happy as a real estate agent check out our blog.