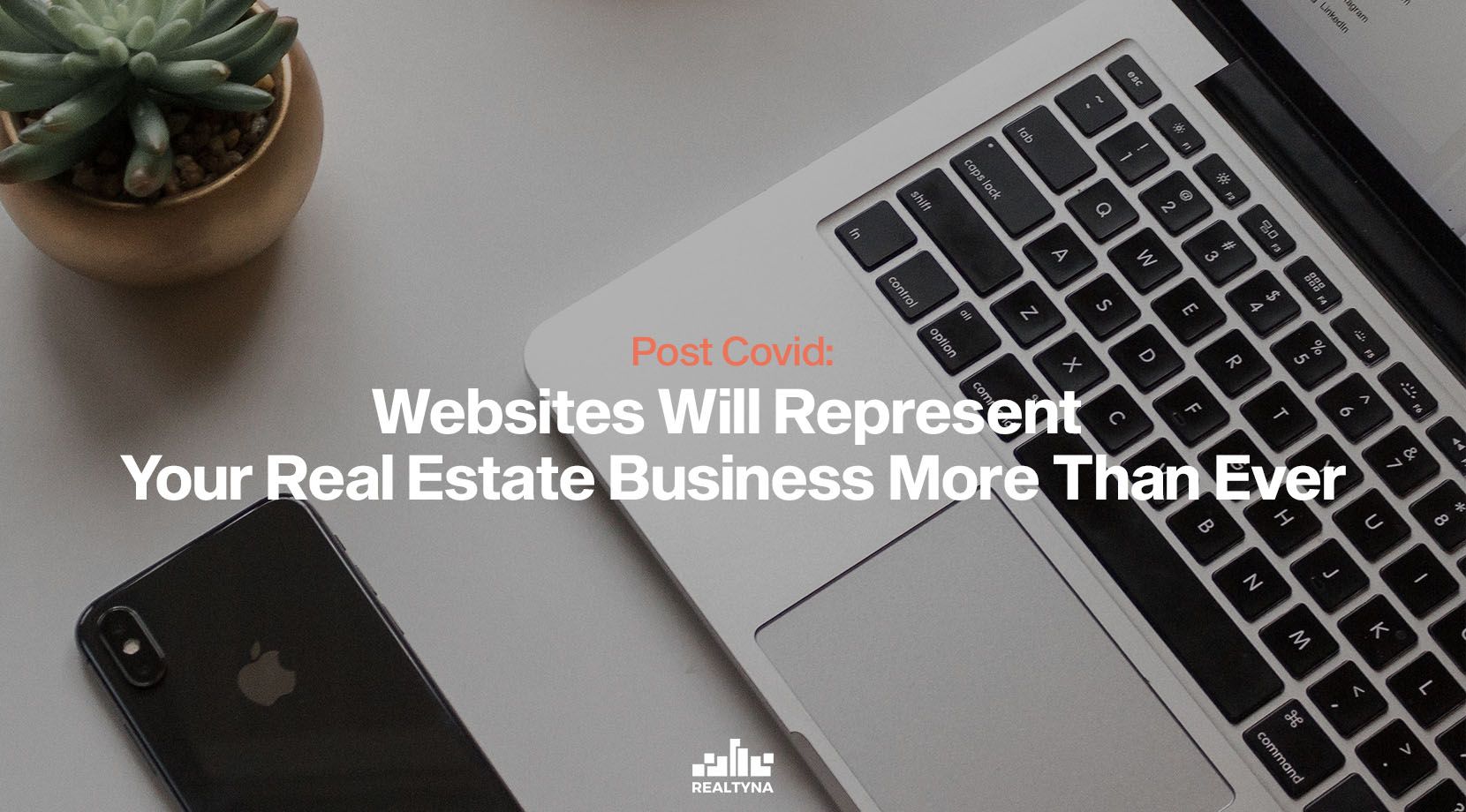 Post Covid: Websites Will Represent Your Real Estate Business More Than Ever
02 Oct 2020

Posted at 11:00h
0 Comments
Time has proved: businesses rely on their websites. No matter what efforts a company has, what kind of marketing campaings are planned, without strong and attractive websites, the business will always struggle to succeed.
Technology has become our offices, homes and coworking spaces now. We are working, studying, exchanging information, attending and hosting events online. The world has gone digital, and in this online world, who is the winner? The one who has prepared for the digital future.
Let's see what changes can be made on your website
Post Pandemic and Real Estate Websites
What is a thing real estate professionals have learned from the pandemic? One thing is certain, you've learned that you should focus on online presence and on websites. So, everyone now is talking about the need for a well-equipped website. There is no time to be afraid of technological changes. Now, it's time to adopt the changes, as websites will represent your real estate business now more than ever.
Making the website the cornerstone of your business. This is the most important thing during this time. Let's see what kind of changes should be made on our websites: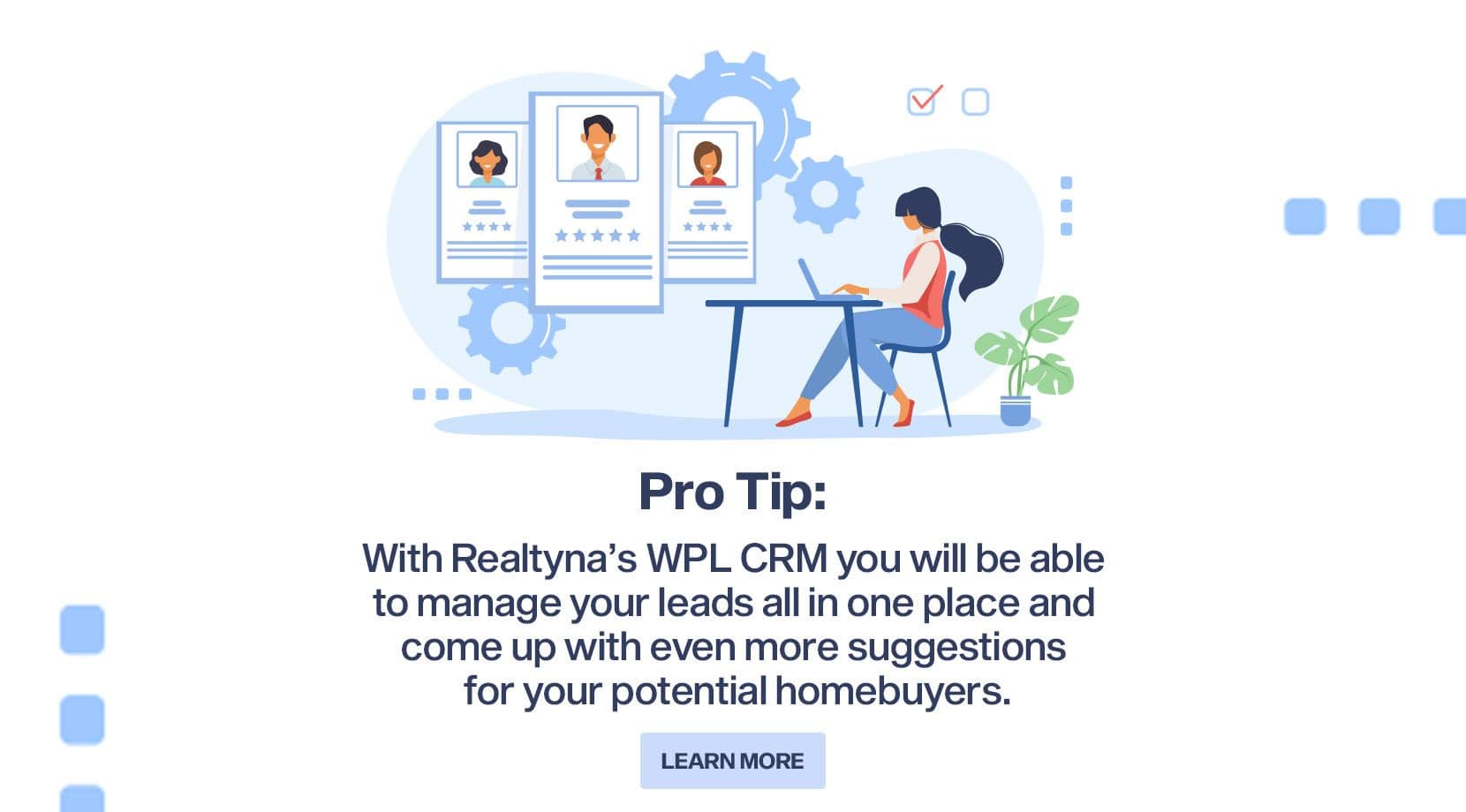 1. Refresh the homepage
The homepage is the main page on your website. This is the page that creates the first impression for visitors. Is the information you have on your homepage relevant? Do you have contact information in the right place? Review the CTA buttons, and make sure they are organized in an effective way.
2. Update the Old Content
Now, more than ever, it's time to think about updating the site content. The pandemic changed many things in the world. These changes should be represented on your website. Review your website content and make sure you have all the necessary information for visitors. Update old blogs and different landing pages. Create new and valuable content that will be appreciated by your audience.
Moreover, updating your website content helps with your rankings. You will move up on search engine optimization and receive more traffic. So, renewing content has a significant effect on your website SEO, as well.
3. Update Website for Mobile Users
Among the most popular sources home buyers use in the home searching process, is the mobile website. So, if a website visitor struggles to access the website, he will most probably leave the site. That's why you should make sure that your website is mobile-friendly and that it works perfectly for mobile users.
4. Implement Multimedia in Your Website
Make sure you have all kinds of content on your website. These things have become most important, especially during the pandemic. Add more animations, video and audio content. Add virtual tours on your website. Real estate listings videos are an effective way to visualize the property and show its potential without your clients actually being there.
Did you find the information useful for you? See our blog: Why Real Estate Websites Matter in the Post-pandemic Era?