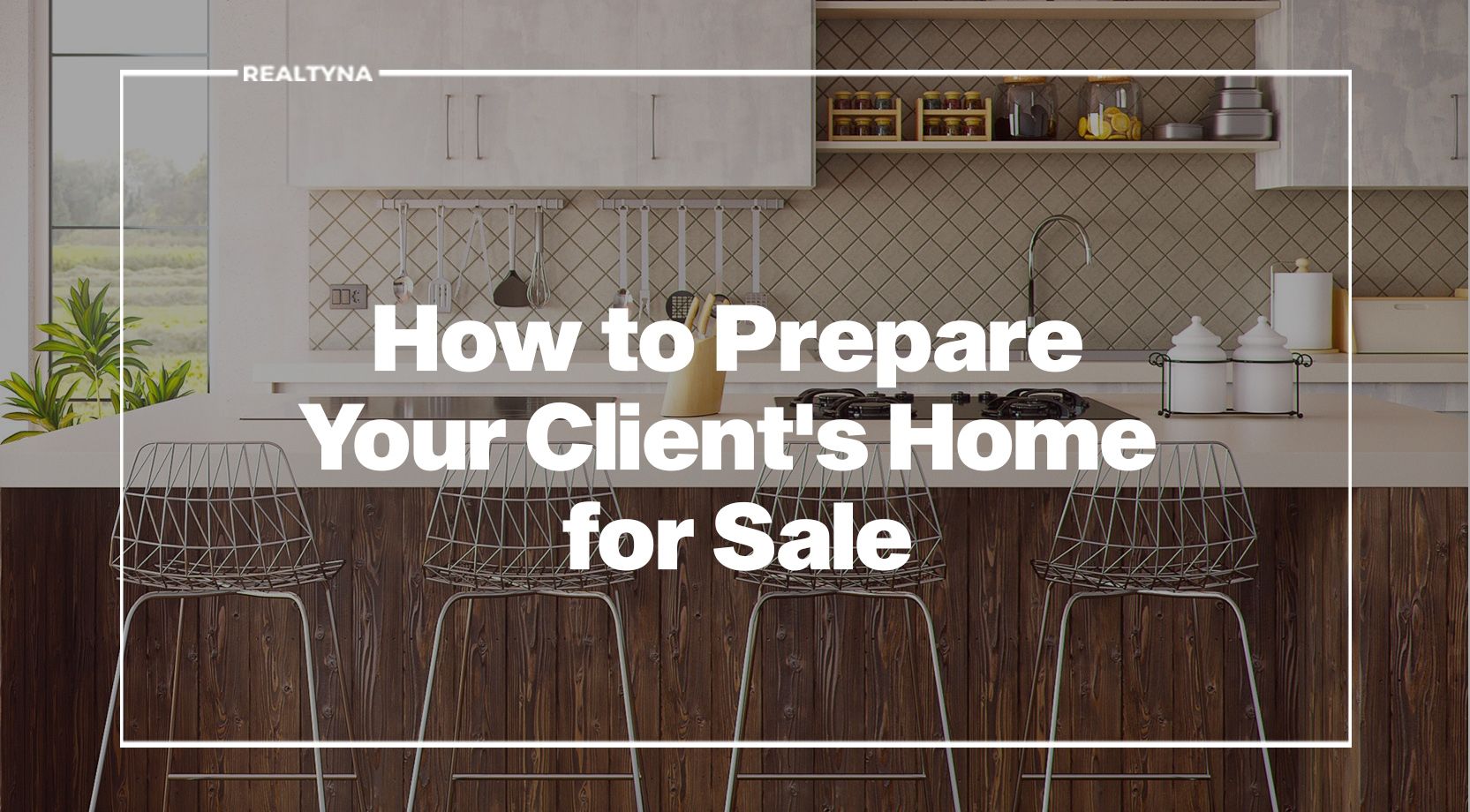 How to Prepare Your Client's Home for Sale
06 Nov 2020

Posted at 11:00h
0 Comments
Selling a property can be a challenging experience for realtors and homeowners alike. Technology has provided so many advantages, and listing agents can take advantage of various tools to make the sales experience better.
There are usually a lot of fo things you can do to prepare a house for sale, some of which depend on the season and the location.
Be One Step Ahead of the Market
The real estate market is changing constantly these days. National and political events affect public decision making, one of the most important being buying/selling a home. As a realtor, you should know your local market well and be ready to provide what is needed.
The key here is to know your data and statistics very well, so you can help your clients understand the best time to buy or sell. We are the real estate professionals in this relationship, and it is our job to analyze this.
Plan Ahead
These days, you cannot simply grab the keys and show up at an open house for a showing. Even if you are allowed to show your listings in person, there are still a few health measures to take care of. Arrive earlier to disinfect surfaces and provide masks for all visitors.
Also, make sure there is a protocol in place for maximum safety, both for you and your clients. These are conversations you should have with your agents and realtors before an open house.
Take Advantage of Technology
In some areas, open house showings may not be possible. Also, there might be very interested buyers who are not comfortable with an in-person visit. This is where your digital capabilities come into play.
Here are a few ways technology comes to your assistance: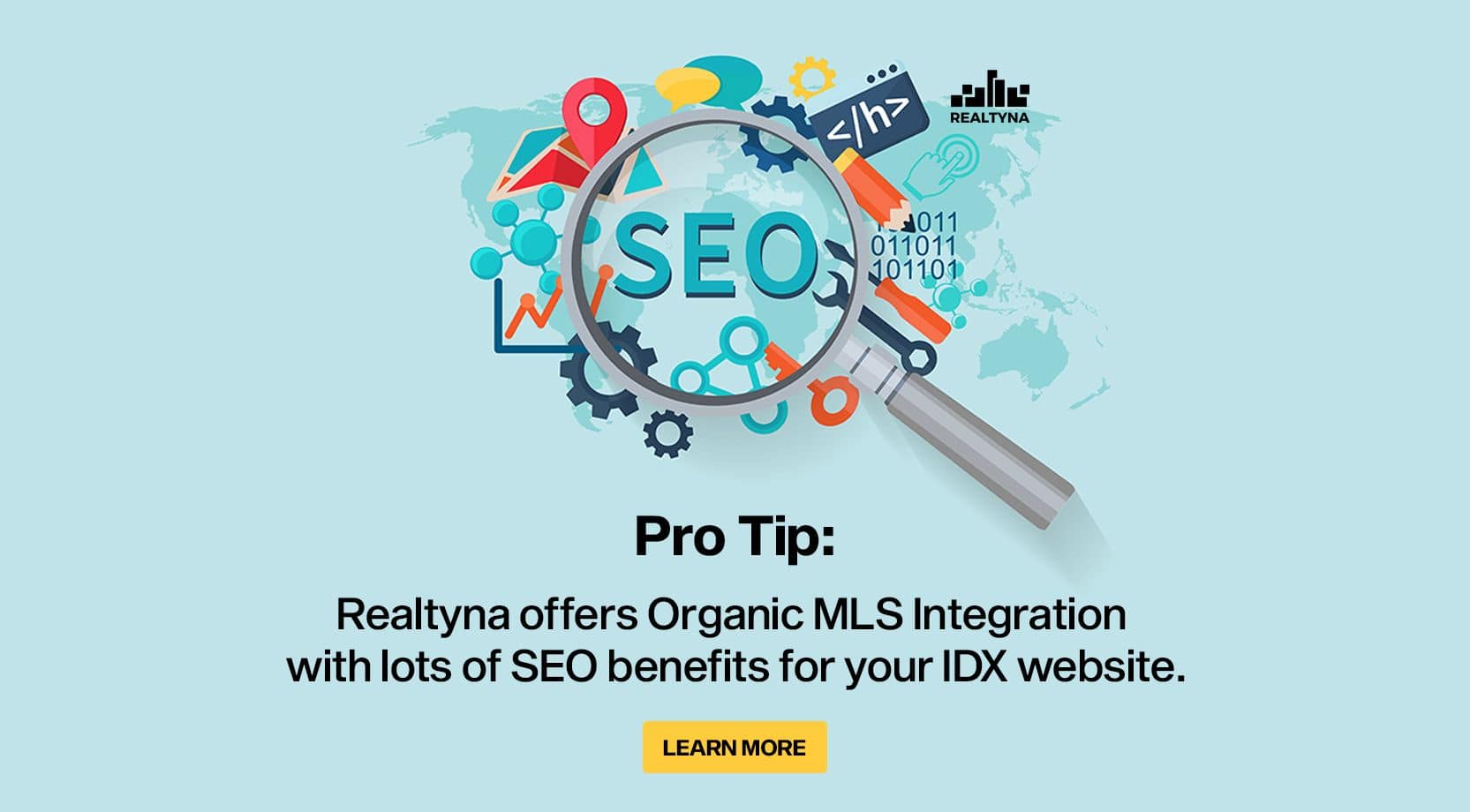 Presentation Is the Queen
A perfect presentation is key to attract the best clients. Make sure the property is:
Kept cleaned according to COVID-19 guidelines

Photographed

professionally for an ultimate presentation

At its best before showing

Free from any legal obscurities and/or unfavorable backstories
Learn more about how to present your property in its best in the following article:
What to Consider When Showing Property Online?
Bottom Line
Selling a home can become a never-ending process if you (the listing agent) and your client are not fully prepared for it. Despite the fact that the vacancy rate is not a big deal anymore, both parties could waste a lot of time and effort, if the house doesn't sell in time.
The bottom line is to make sure you have given the considerations discussed above enough time and effort.
If you are a real estate agent who is struggling with ways to generate leads online, the following guide might help you out:
Zoom Ultimate Playbook for Lead Generation: Guide 101
If you need more help with building a real estate website or you need to spice up your social media presence, make sure you give us a call for a free consultation: