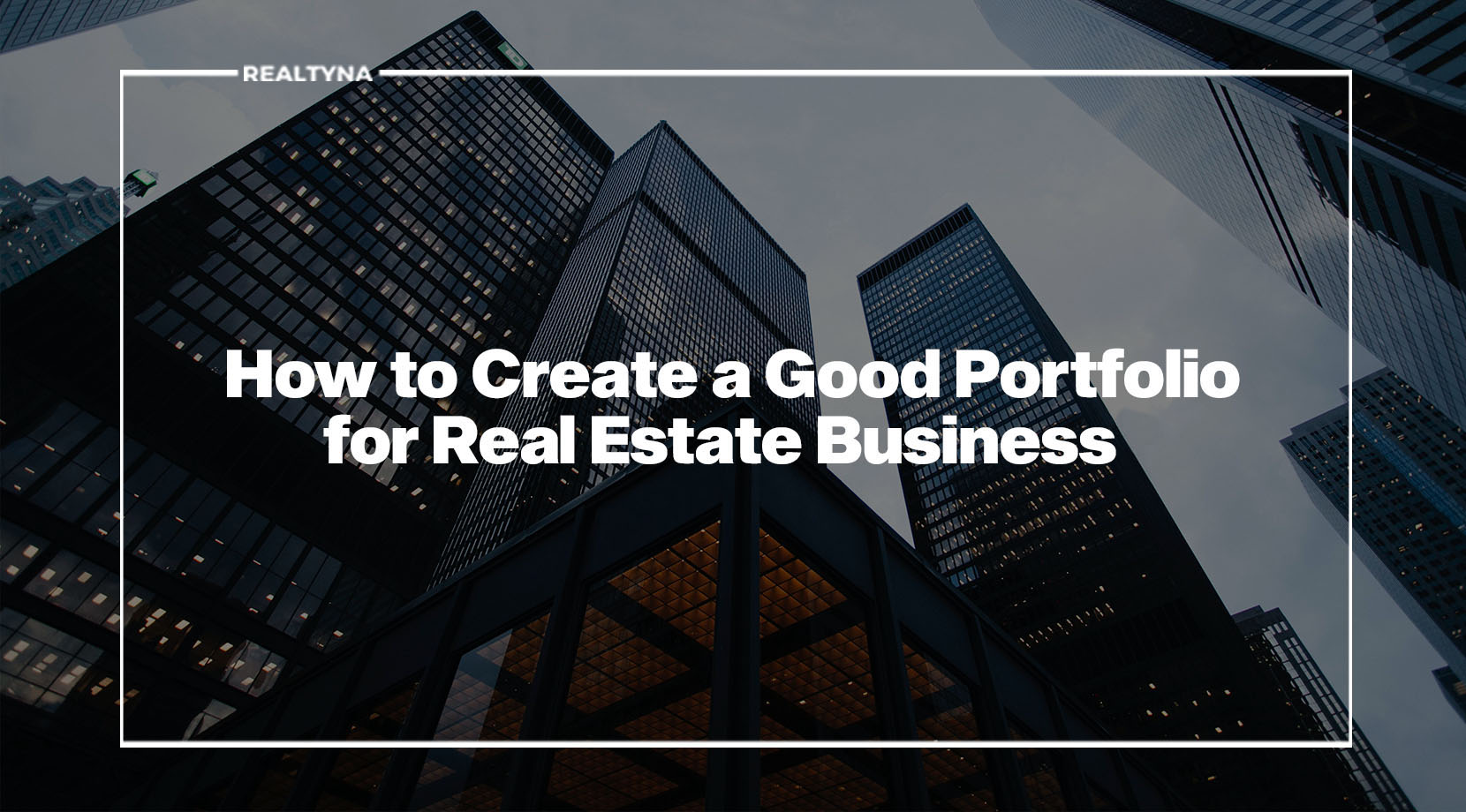 How to Create a Good Portfolio for Real Estate Business
20 Oct 2020
Posted at 11:00h
0 Comments
The real estate business is a constantly evolving field. Consequently, the competition in this industry is always intensifying. Any person employed in the real estate business, be it an agent, a broker or any other professional, tries in every way to establish himself and have many clients in order to generate more income. However, this is not easy. In order for your real estate business to work successfully, you need not only a successful team, but also a well-functioning website, where one of the main parts, the portfolio, will be perfectly presented. What is a portfolio and what should a good portfolio look like? What criteria must it meet in order to be able to benefit you?
In this article, I will highlight the key features of a good portfolio to help you look smart and professional in your business.
Uniqueness of the Work
A good portfolio should definitely convey your business—not the typical text, but the unique approaches that set your company apart from others. Talk openly about your activities, visions and goals in the industry. Do not forget to mention your career achievements, what you are proud of and what you think you are really good at in the field of real estate. Try as much as possible to make the text part of your company very orderly and well-formed, because through this, you will be able to positively motivate your potential client and show your unique sides.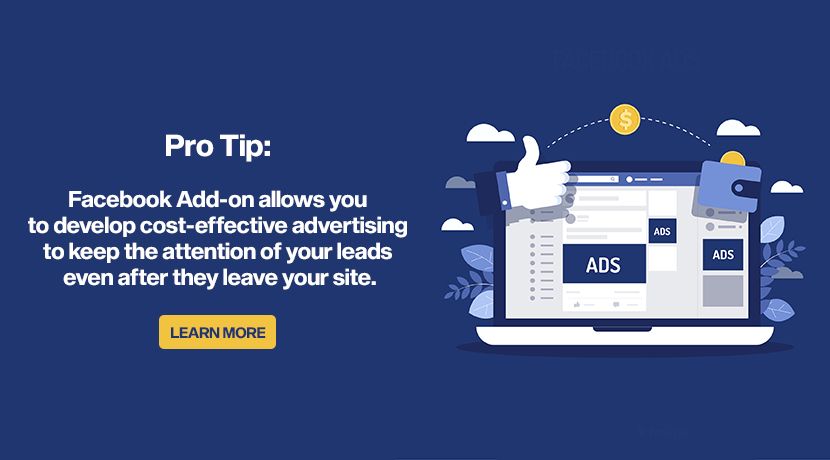 Visual Material
A portfolio without visual material would not be what it should be. Therefore, try your best to make your photo and video material effective, to express the capabilities of your company. Select thematic and most successfully implemented project or product images. Try as much as possible to be quality, because it is very important for the client and tasteful. The image materials included in the portfolio should arouse the desire of the potential client to be interested in your services and to be satisfied at first sight.
The Concept of Correct Design
The most memorable part of the portfolio is the design itself, the form in which it is conveyed, i.e. it is an expression of the vision and professionalism of the same company. It is good when the text and photo/video material is ideal. However, it all needs the right form and concept, which should be easy on the eyes. It should not be tiring, it should be easy to understand. It should not be overloaded with information and other details. Therefore, try to review other companies before making a portfolio. Find a source of inspiration and then start quality work. Remember that a portfolio is a business card of a company website and the right and tasteful portfolio will allow a lot of people to be fascinated by your website and increase your chances of success.
If you want to know more about how to build a successful career in real estate business and why you shouldn't stop blogging now check out our blog.