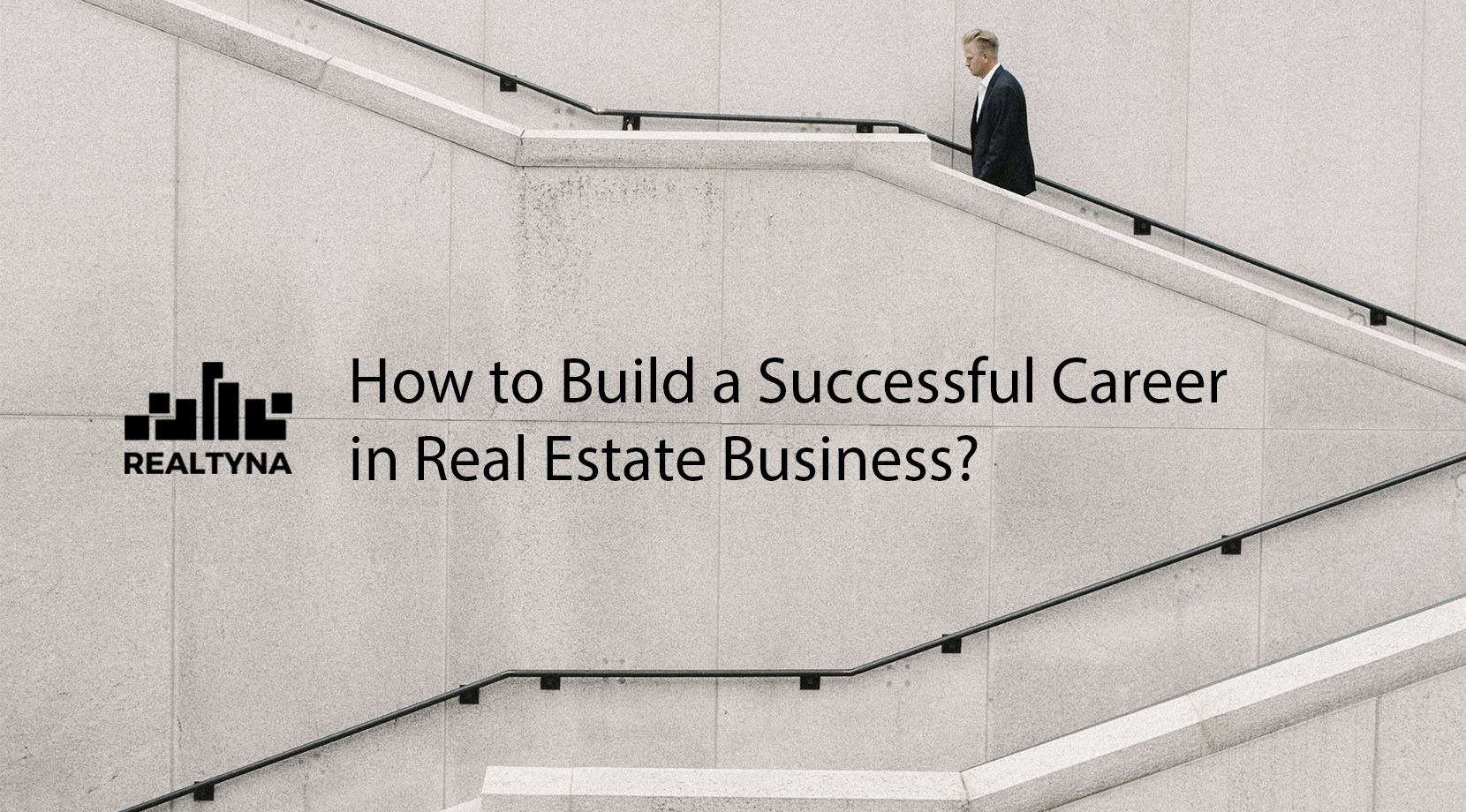 How to Build a Successful Career in Real Estate Business?
24 Sep 2020
Posted at 11:00h
0 Comments
Creating a successful career is a dream come true for many people. The real estate business is an area where you need a special work ethic to succeed. The competition here is fierce, and as a real estate agent, you have to work hard to get noticed. There are many ways to succeed. However, the notion of success is different for each of us. Good sales, high income and notoriety can be considered as a measure of a real estate agent's success. However, the path that leads to these results is quite vague, complex and individual. In this article, I will talk about how to build a successful real estate career.
The Art of Planning in Real Estate Career
Although life is spontaneous and you can not predict anything, one of the main signs of successful people is that they always have a plan, a goal. If you are not sure about your desires and future plans, ask yourself, what do you want to achieve? What is valuable to you? What can you do to achieve a specific goal, or what are you willing to sacrifice to be where you want to be or become who you want to be. The questions will brighten your imagination and make it much easier for you to have the plan that is so necessary.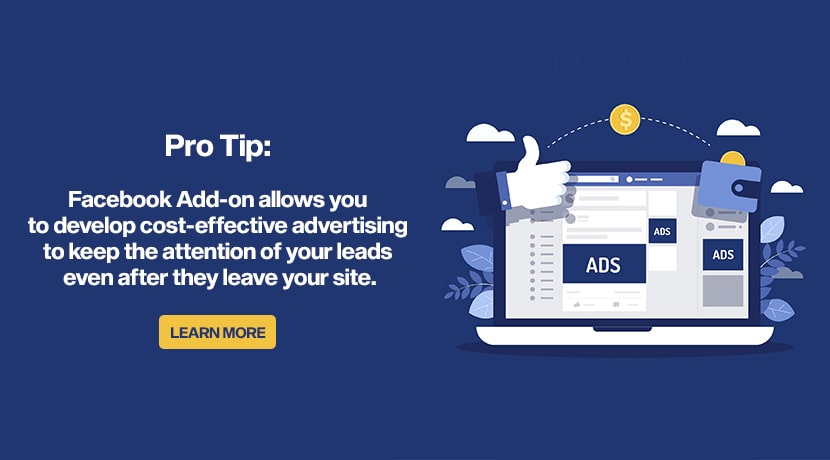 Right Thinking
No matter how big your goals are, remember that the key is your inner mood. If you want to have more chances of success in the real estate business, try to think right. What does this mean? It does not mean to think that everything will be as you planned. Right thinking means concentrating on what you want to happen in your life. We humans often waste too much time thinking about what we do not want to happen. For example, we do not want to be late, and then we end up really late. We do not want to be defeated, but in many cases this happens. So, concentrate on good things. Think about your goals, ways to achieve and success.
Constant Action in Real Estate Career
When your mind is full of positive energy, action is the best solution. Succeeding in the real estate business involves many types of talent. So try to expand your area of ​​capabilities as much as possible. Act, even when you think there is nothing to do. Action does not mean uninterrupted work. An agent is not a robot that does not need rest. Relaxation is also an action process that improves your physical or spiritual condition. Precise purpose, positive thoughts and actions will help you to establish yourself in the real estate business easily and become much more experienced and hardworking over time.
If you want to know more about how effective is pocket listing for agents and how to work from home as a real estate agent, check out our blog.