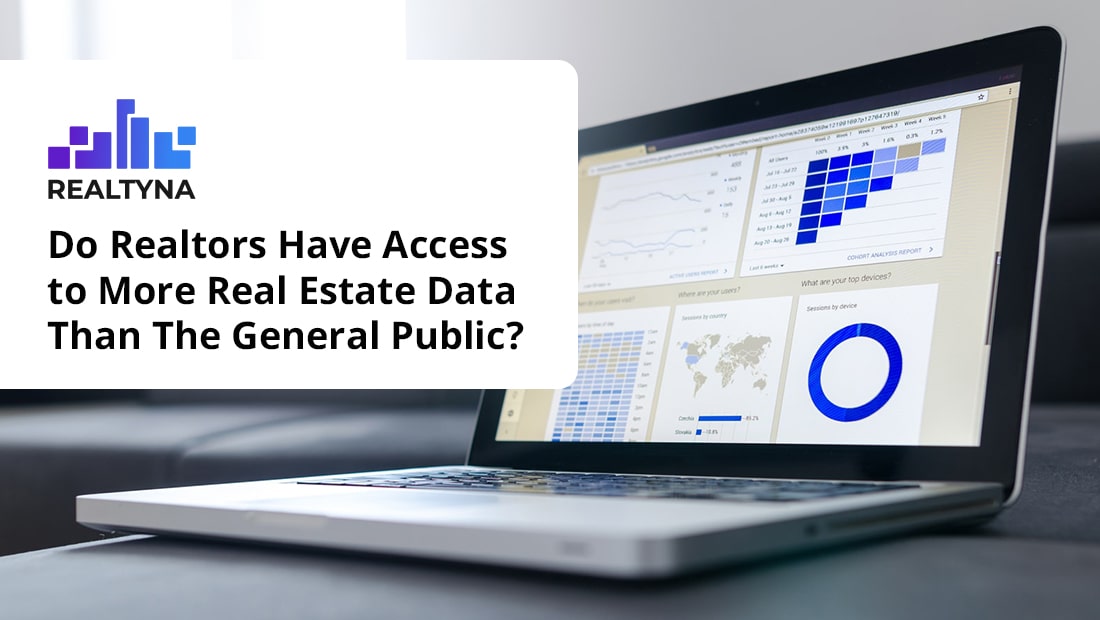 Do Realtors Have Access to More Real Estate Data Than The General Public?
24 Feb 2020

Posted at 11:00h
0 Comments
Yes, realtors have access to more real estate data than the general public because they may view the MLS, RPR and other sources compiled and controlled by industry associations. These proprietary data include active and off-market listings, as well as school, demographic, neighborhood and tax information.
Realtors work to match homebuyers with homeowners looking to sell. To do this, they need information. Agents that are able to access accurate information and analyze market factors are better able to price homes, market listings and negotiate sales. To help realtors do their jobs, many industry associations collect and disseminate useful real estate data. Probably the most important of these data sources is the MLS.
What Is the MLS?
The MLS, or multiple listing service, is a broker-owned organization that manages an electronic repository of property listings. There are more than 600 MLS in the U.S., each with a unique territory and database. While some MLS publish active listings online, more real estate data is typically available for agents. This can include withdrawn and expired listings, sold data, price changes, days on market and agent compensation.
Realtors pay monthly fees for these exclusive data because it helps them do their job better. If you are a member of the public, typically you cannot access the off-market MLS data unless you are working with a realtor.
Realtors also have access to the RPR.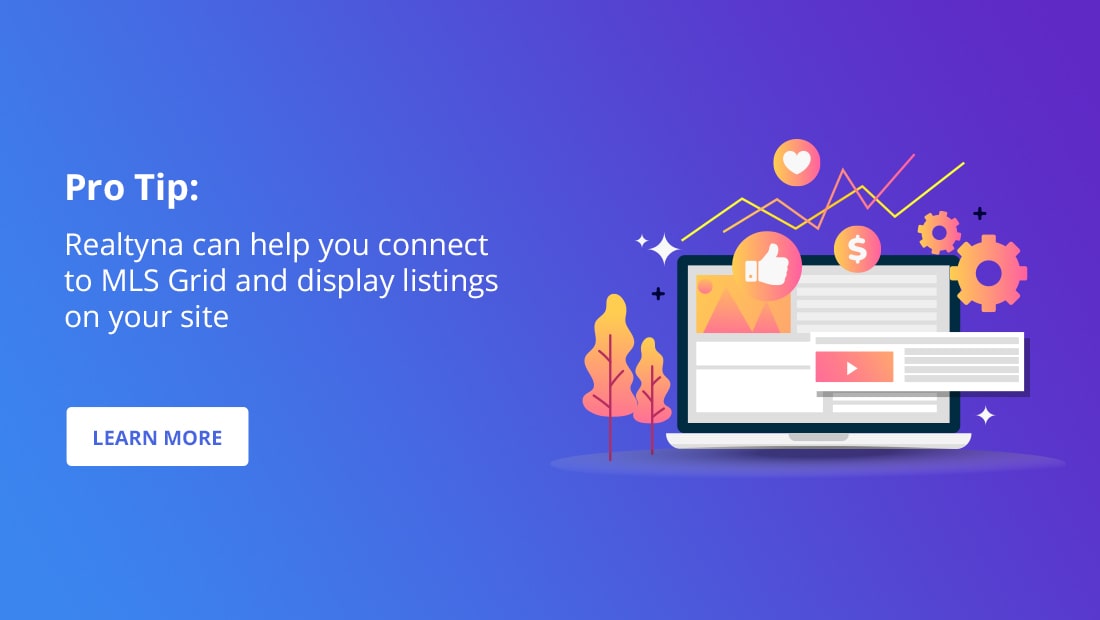 What Is the RPR?
The RPR, or Realtors Property Resource, is a comprehensive library of real estate data that compliments what is available on the MLS. The RPR helps agents find contextual information about a given property, or things that may not appear in the listing.
RPR is managed by the National Association of Realtors, and it is provided to agents as a benefit of paid membership. RPR aggregates data on more than 160 million residential and commercial properties across the country and integrates them with school, demographic, neighborhood, tax, and other information.
Some have referred to RPR as MLS on steroids. The general public cannot access the RPR directly, but those working with a realtor may request a printed report.
The MLS and RPR are two ways realtors have access to more real estate data than the general public. Did we forget some other data source that realtors use frequently? Let us know in the comments.
Or check out our blog MLS Grid RESO API Integration.