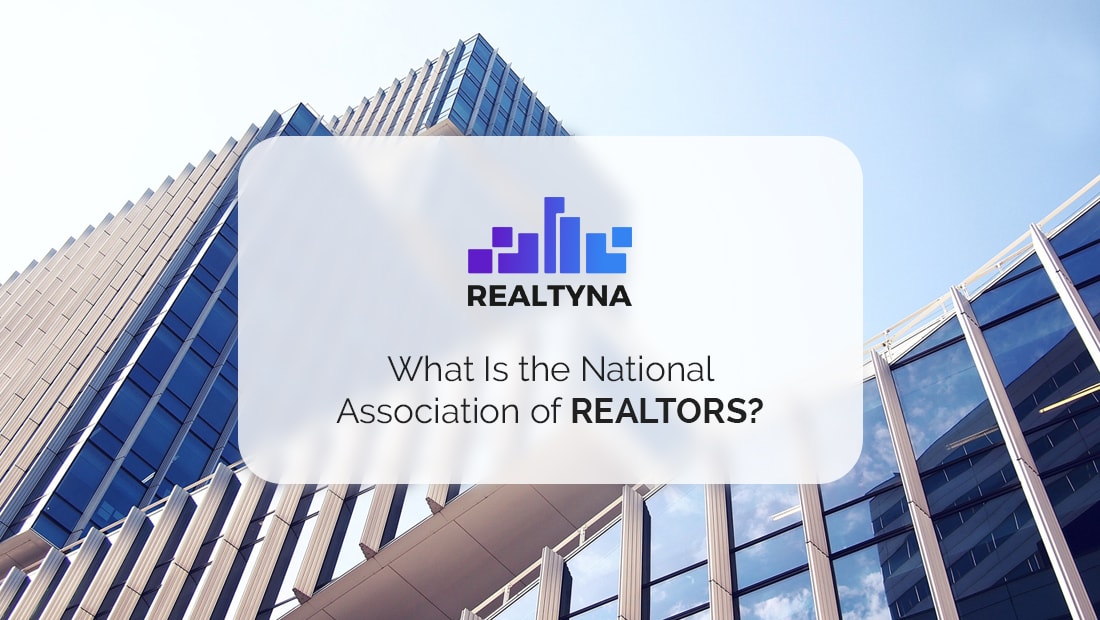 What Is the National Association of REALTORS?
15 Aug 2018

Posted at 13:08h
0 Comments
The National Association of REALTORS (NAR) is North America's largest trade association for real estate. Comprising of more than 1 million members, NAR provides education and professional resources to agents, establishes ethical standards, and lobby's the government for favorable real estate policies.
NAR members are known as REALTORS. While this term is often used interchangeably with agent or broker, it is intended to distinguish NAR members and their high ethical standards from other real estate professionals. The term is often seen in majuscule because it is a registered trademark of NAR, having been patented in 1949.
REALTORS are required to uphold the "Code of Ethics and Standards of Practice of the National Association of REALTORS," a 17-article document covering REALTOR duties to customers, the public, and themselves. This document establishes a standard of honesty and integrity that can be expected among association members. REALTORS also must complete 2.5 hours of ethics training every two years.
LUKE'S TIP: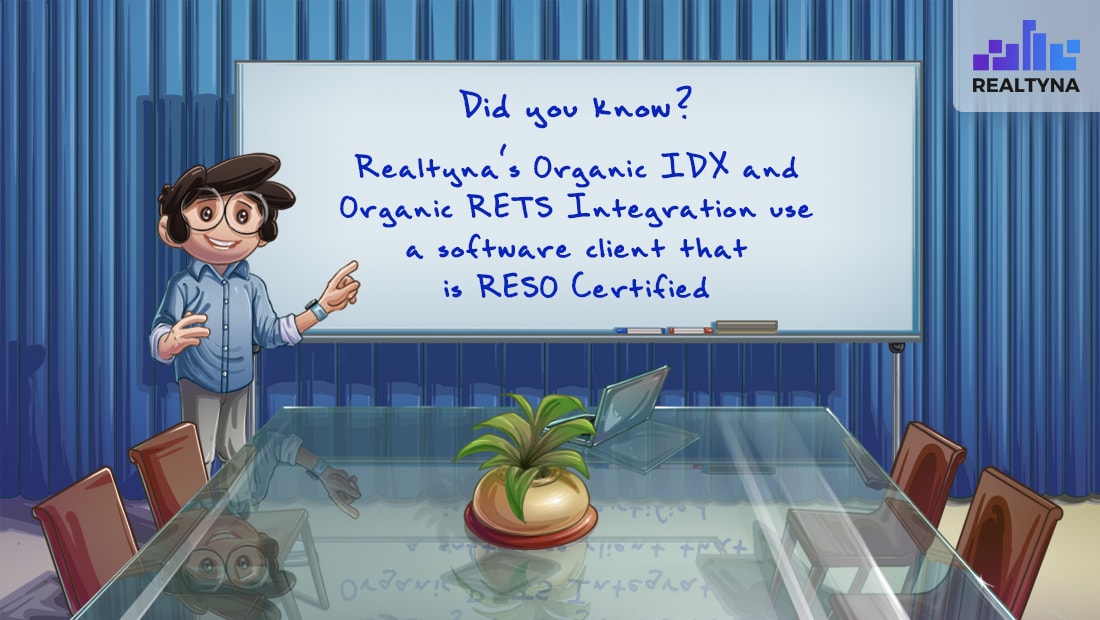 NAR was founded in 1908 in Chicago Illinois, with 120 members, from 19 boards and 1 state association (what is now the California Association of REALTORS). Five years later, the association adopted the first version of the code of ethics. In 1969, NAR formed the REALTORS Political Action Committee to provide election support to candidates that back NAR priorities.
Under NAR's membership policies, the principal broker or owner of a real estate firm must join NAR first. Once he or she is a member, agents in the same brokerage have the option to join as REALTORS too.
What Does the National Association of REALTORS Do?
The National Association of REALTORS provides trainings, market data, and business tools to its members, advocates before the government on their behalf. It also conducts research on new technologies that affect the housing market, and promotes the development of real estate standards and technical exchange world wide.
Much of NAR's work is designed to help real estate professionals succeed. This includes a number of professional development offerings for members. One example is the Accredited Buyer's Representative designation for REALTORS that specialize in buyer representation. NAR offers this and other certificates to help its members deepen their skills and stand out in the market.
NAR also provides access to some of the most comprehensive real estate market data in the country. The REALTORS Property Resource is a database of ownership, school, demographic, neighborhood, and tax records for every property in the U.S. Access to the RPR is provided exclusively to NAR members.
In its role as an advocate, NAR pushes for low real estate taxes, flood insurance program renewal, and fair housing, among other issues at the state and federal level.
The association also provides expert testimony on housing and real estate issues before committees in the House of Representatives and Senate.
NAR also conducts technological research. The association's CRT Labs, tracks emerging technologies that affect real estate and educates members on their impact and proper use. In recent years, CRT Labs has focused on drones, A.I., and the Internet of things. For more on NAR, visit www.realtor.org.
Or to learn more about the real estate industry, check out What is a CIE in Real Estate? and What is Centris?