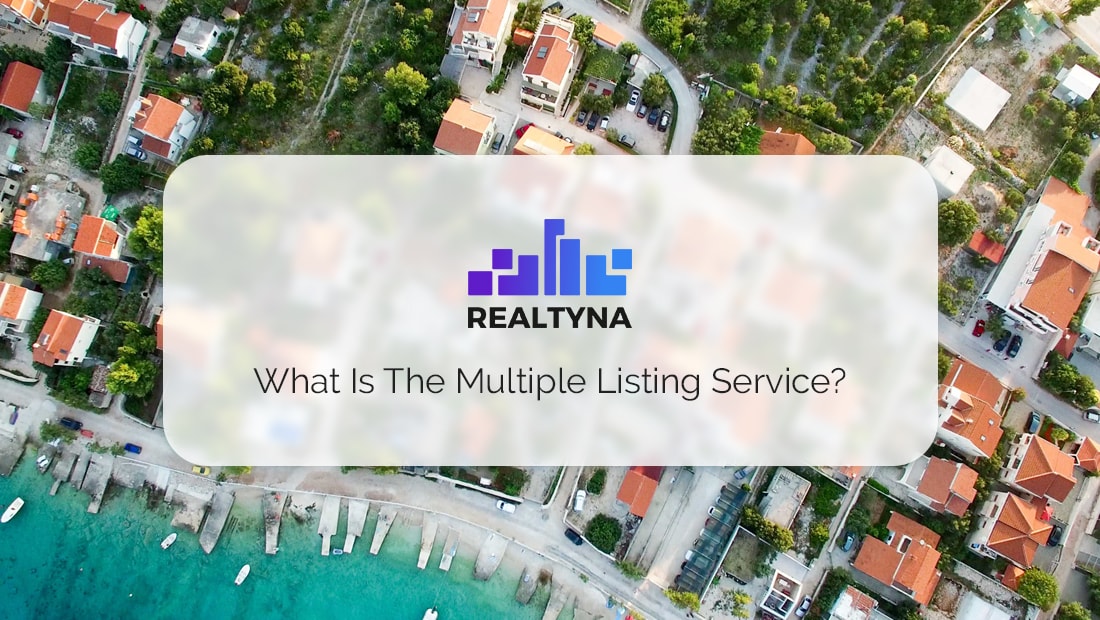 What Is The Multiple Listing Service?
09 Jun 2018

Posted at 12:32h
0 Comments
The Multiple Listing Service (MLS) is a database of property listings that allows agents and brokers in a local area to share information and services and to market their listings to a wider audience.
The MLS was born out of a need for more cooperation in the real estate industry. Before the MLS, agents only had access to the listings held by their brokerage, which made buying and selling a home a longer, more costly process.
Each MLS is owned and managed by participating real estate professionals. Many include a public website where anyone can search active property listings for free. Historic and expired listings are typically only available to the licensed members.
How Many MLS are in the United States?
The National Association of Realtors says there are currently more than 800 MLS in the United States. The exact number changes each year as MLSs merge and new ones are created.
The fact of the matter is that real estate industry is decentralized. There is no national organization that warehouses listings across the country. Instead, more than 800 small and medium MLSs manage the listings in their area.
Each has its own staff and rules. Though thanks to the Real Estate Standards Organization, there has been a convergence of processes in the last two decades.
How Does the Multiple Listing Service Work?
The Multiple Listing Service works by encouraging agents and brokers to share their available listings. Once posted to the MLS, these listings are made available to all other members. If another agent or broker helps sell the property, she receives a portion of the commission.
In theory, sellers benefit from an MLS through increased exposure for their property. Buyers benefit by having more properties to choose from. And agents benefit by being able to share resources and reduce costs.
MLSs also level the playing field by allowing small brokerages to compete with larger ones. Without the MLS, property owners would prefer large brokerages knowing they would provide the greatest exposure for their home.
What is an MLS Listing?
An MLS listing is a property listing posted on a Multiple Listing Service. This typically includes any property listed through a licensed broker or agent. It does not include for-sale-by-owner listings or "pocket listings" marketed only to a few potential buyers.
Some MLSs include commercial properties, though many focus primarily on residential.
What Are the Advantages of Listing on the MLS?
The primary advantage of listing on the MLS is exposure. MLS listings are seen by hundreds—maybe thousands—of potential buyers each day. Some MLS also syndicate to portals such as Zillow and Trulia, which can bring a national audience to your property.
This can increase the competition for your property, leading to more offers and less time on the market.
How Much Does It Cost to Join a Multiple Listing Service?
The cost to join a Multiple Listing Service varies but can be anywhere between $200 and $1,000 per year. These fees cover the cost of operating the MLS, as well as services and programs that benefit members.
Benefits to MLS members can include classes, networking events, market reports, advocacy and community outreach, and group insurance discounts.
What is the Largest Multiple Listing Service?
The California Regional Multiple Listing Service is considered the largest in the United States. With more than 81,000 members, it has coverage, data share, or reciprocal access in more than 30 counties in California.
CRMLS hosts tens of thousands of listings and covers the cities of Los Angeles, Burbank, Glendale, Anaheim, Long Beach, as well as some parts of the Bay Area.
LUKE'S TIP: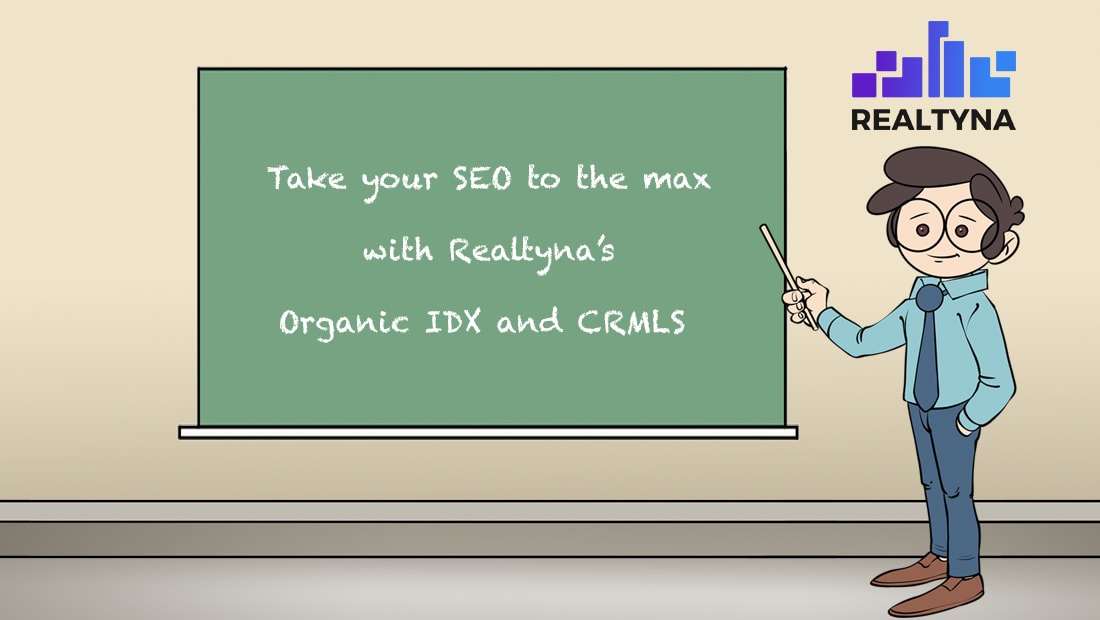 What is an MLS Feed?
An MLS feed is a data connection from an MLS to an agent's website that provides the information necessary to create and maintain an IDX property search.
MLS feeds vary by technology. iFrames (the most basic) provide a frame on your site for property search without any actual data transfer. RETS (more advanced) provides a full data transfer with strong SEO.