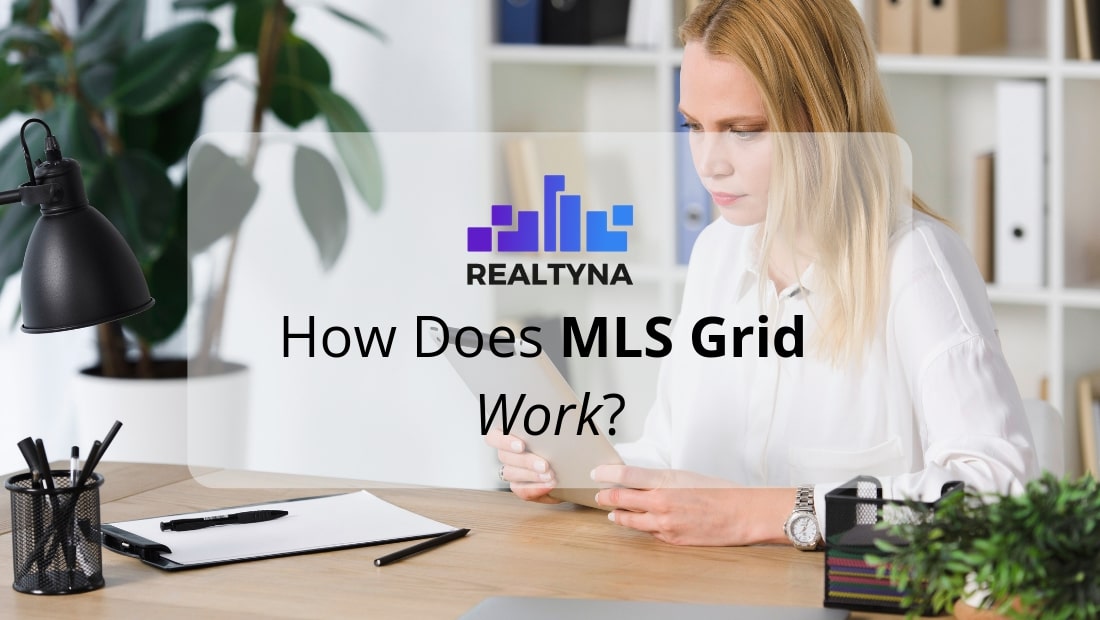 How Does MLS Grid Work?
09 May 2019

Posted at 13:52h
0 Comments
MLS Grid works by standardizing data from multiple MLS into a common, usable format. This eases the technological burden for brokers working in multiple markets by allowing them to pull data from a single point of access.
Not clear enough? We'll break it down piece by piece.
What is MLS Grid?
MLS Grid is a partnership of MLS founded in 2016. As of 2019, the group consists of 10 members: Austin MLS, Carolina MLS, Heartland MLS, MARIS, MIBOR, MRED, MFRMLS, NorthStar MLS, NWMLS and Realtracs.
The MLS work together to offer their data under a single feed and under a single licensing agreement. In April 2018, MLS Grid launched its data product in its first market, Chicago.
What Problem Is MLS Grid Trying to Solve?
MLS Grid is trying to address decentralization in the real estate industry. Unlike some other nations, the U.S. has no central body to warehouse property listings nationwide. Instead, the industry relies on a network of 500+ MLS.
Each has its own coverage area and its own property database. This fragmentation can present barriers to coordination and technological integration.
Brokers that operate in multiple markets face burdens in the current system because they often need to pull and integrate data from multiple MLS into a single website.
Even if each MLS has minor differences in data and formatting, this can be an expensive and time-consuming challenge.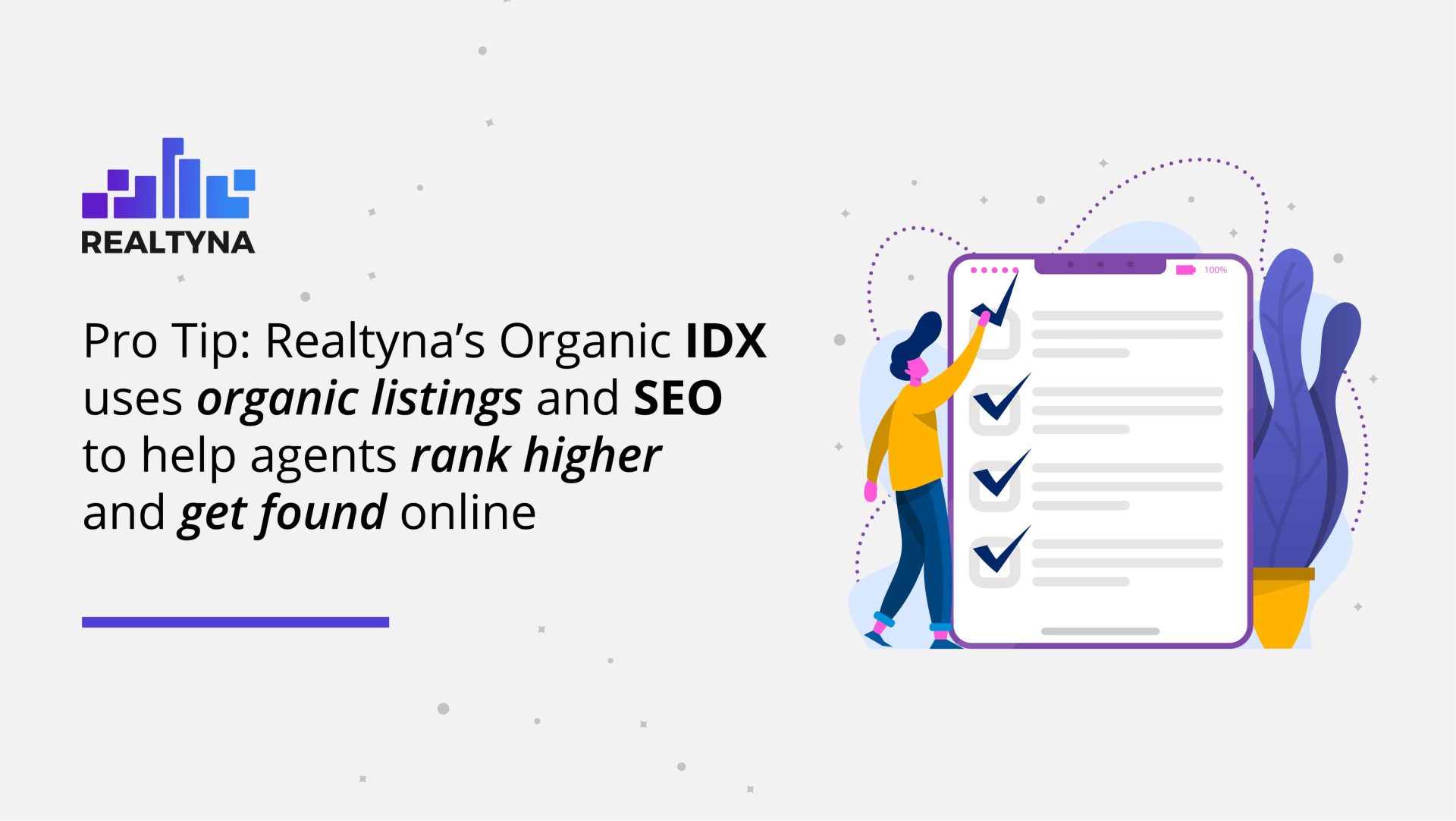 How Is It Trying to Solve it?
MLS Grid attempts to address the problem of decentralization by providing a platform for the accumulation, standardization and dissemination of MLS data. Participating MLS send their data to MLS Grid where it is transformed into a common format.
When a broker wants access to the data for IDX or another reason, she simply identifies the MLS she requires and activates her feed, provided she is approved by the MLS. She receives data from the same feed no matter which MLS she needs.
The data is provided under the RESO Web API standard, the newest, most efficient real estate data transfer method.
The company also provides for common licensing, to limit redundant paperwork.
What Is the Vision for Future Growth?
While the immediate goal is a single point of access for MLS data, MLS Grid has begun laying the groundwork for future projects. A second product phase involves data analytics and market intelligence. Here, MLS Grid will offer aggregated analytics including IDX website traffic.
Long term, the group seeks a national IDX option. This would allow brokers to display listings from across the nation and offer a comprehensive property listing search to clients.
So now you know how MLS Grid works. For more real estate tech content from Realtyna, check out What to Check If Your Real Estate IDX Website Is Down and How Does MLS API Work?