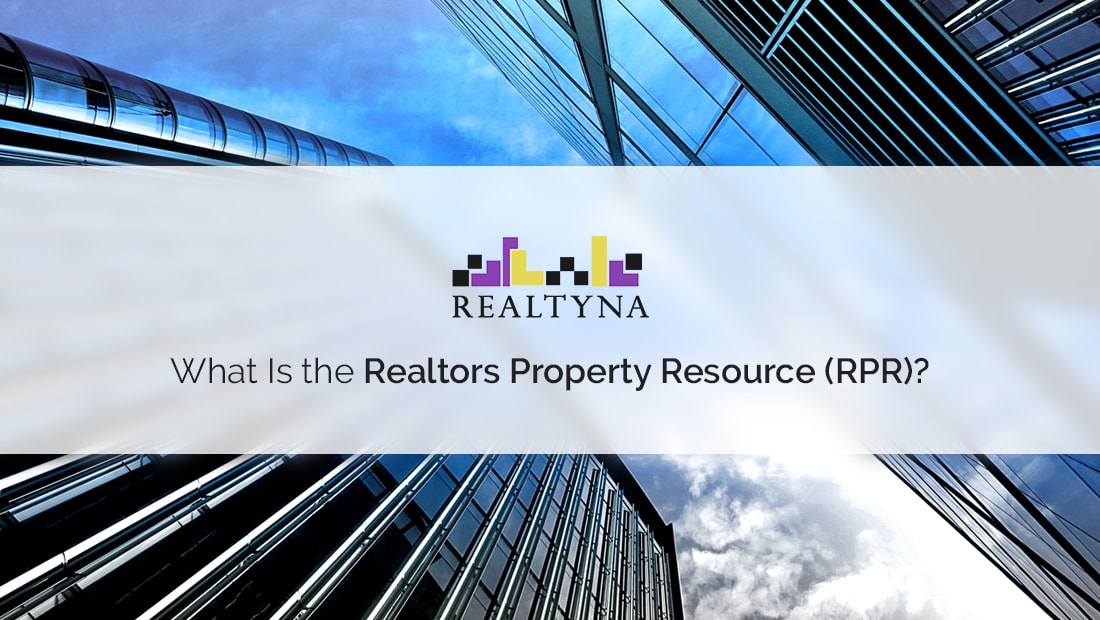 What Is the Realtors Property Resource (RPR)?
The Realtors Property Resource (RPR):
is a comprehensive online library of property, school, demographic, neighborhood, and tax data provided exclusively to real estate agents by the National Association of Realtors (NAR). RPR is how your real estate agent is able to find information about a given property and answer all of your questions.
Still not clear? We'll go into more details below.
As the national trade association for real estate professionals, NAR represents all licensed real estate agents in the United States and advocates on their behalf. The association also collects dues and provides benefits.
One of these benefits is RPR. Through partnerships with hundreds of Multiple Listing Services and Commercial Information Exchanges across the country, NAR aggregates data on more than 160 million residential and commercial properties. NAR integrates this data with school, demographic, neighborhood, tax, and other data. This provides what is likely the largest, most comprehensive database of real estate and related information in the United States.
In a promotional video, one broker describes RPR as the "MLS on steroids."
LUKE'S TIP: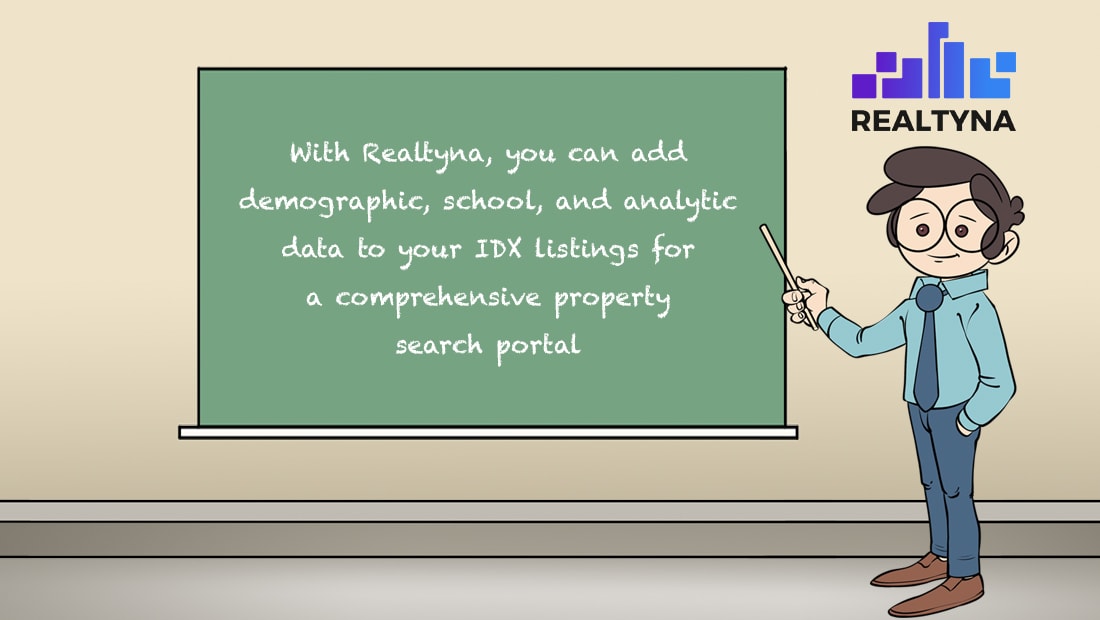 NAR offers RPR to its members as part of its regular dues to help them better serve their clients and close more sales.
When real estate agents want to provide advice on a listing price, they search for area properties on RPR and note the recent sale prices. If they want to provide information on local schools or foreclosures, they can find this information on RPR too. Agents also can generate reports to synthesize various data for their clients. In many cases, RPR serves as the foundation of a real estate agent's market knowledge.
RPR also can help new agents break into a competitive real estate market.
As a NAR member benefit, RPR is only available to licensed real estate professionals. The only way for the general public to access the data is through a report created by an NAR member.
Before, real estate agents had to review multiple data sources to gain a comprehensive understanding of a property. NAR created the RPR in 2009, to streamline this process by offering more information in one place.
For more on real estate data sources, visit The Data Distribution Facility Explained.