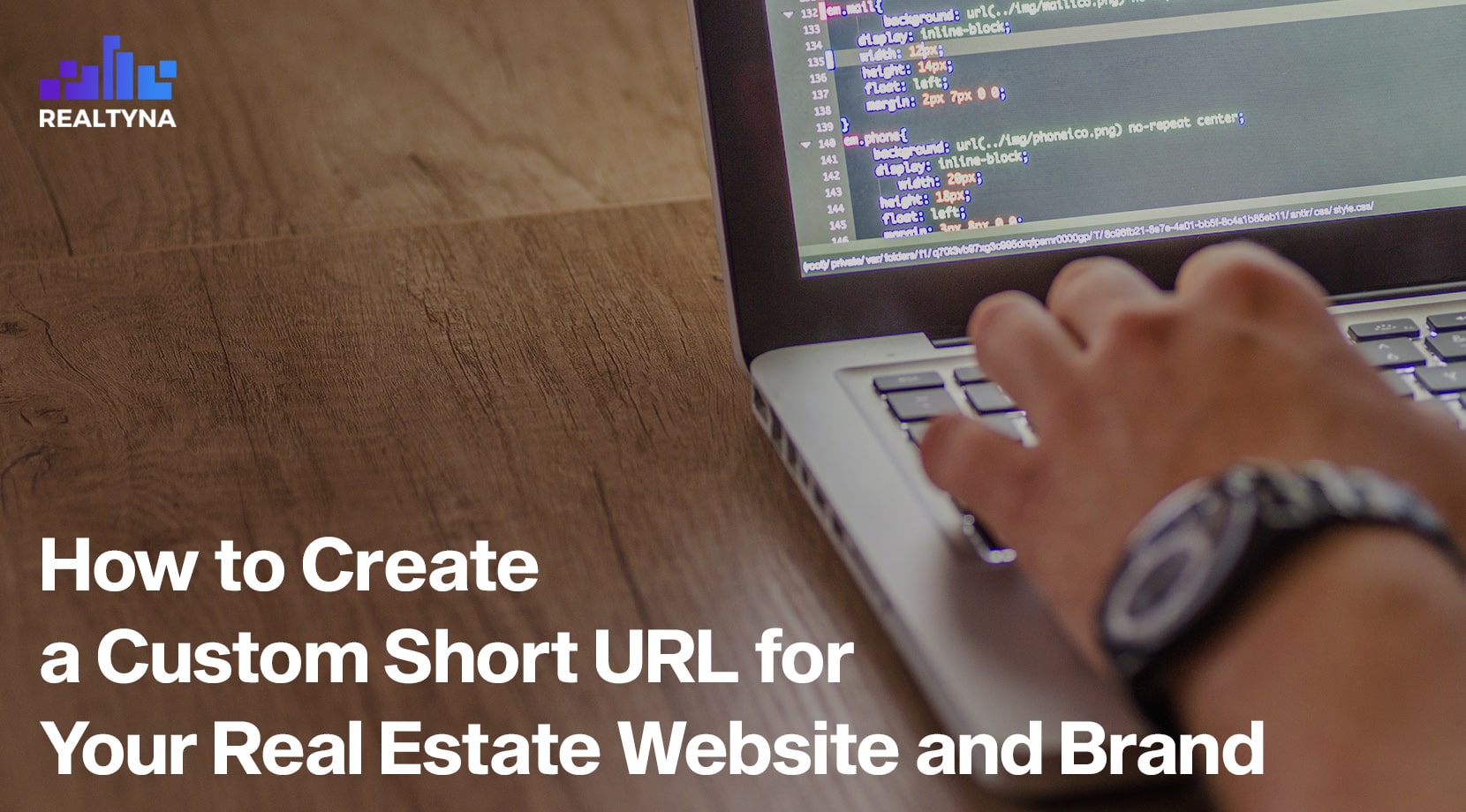 How to Create a Custom Short URL for Your Real Estate Website and Brand
27 Aug 2020

Posted at 11:00h
0 Comments
Some real estate companies use short URLs on Twitter and other social media. Have you noticed them? Realtor.com uses rltor.cm. Zillow uses zlw.re. Inman uses inmn.io. Short URLs can be a fun, creative way to further integrate your real estate brand into your content. And they are not that complicated to set up. In this blog, we will show you how to create a custom short URL for your real estate website and brand.
What Is a Short URL?
A short URL is a shareable web link that is presented in the fewest characters possible. Short URLs rose to prominence in the mid 2000s as more users began sharing links via SMS, Twitter and other platforms that impose a character limit. Some of the first short URL services were TinyURL (established in 2002) and Bitly (established in 2008). Short URLs continue to be used to this day for their value in marketing and branding.
Why Might I Want a Short URL?
Real estate agents need to generate leads, so many produce content and share it online. If you have a robust online strategy with an active social media presence, you may consider short URLs for their function and aesthetics. Short URLs are simpler and more pleasing than traditional, long URLs. You can make them human-readable, so your leads can understand and remember your link.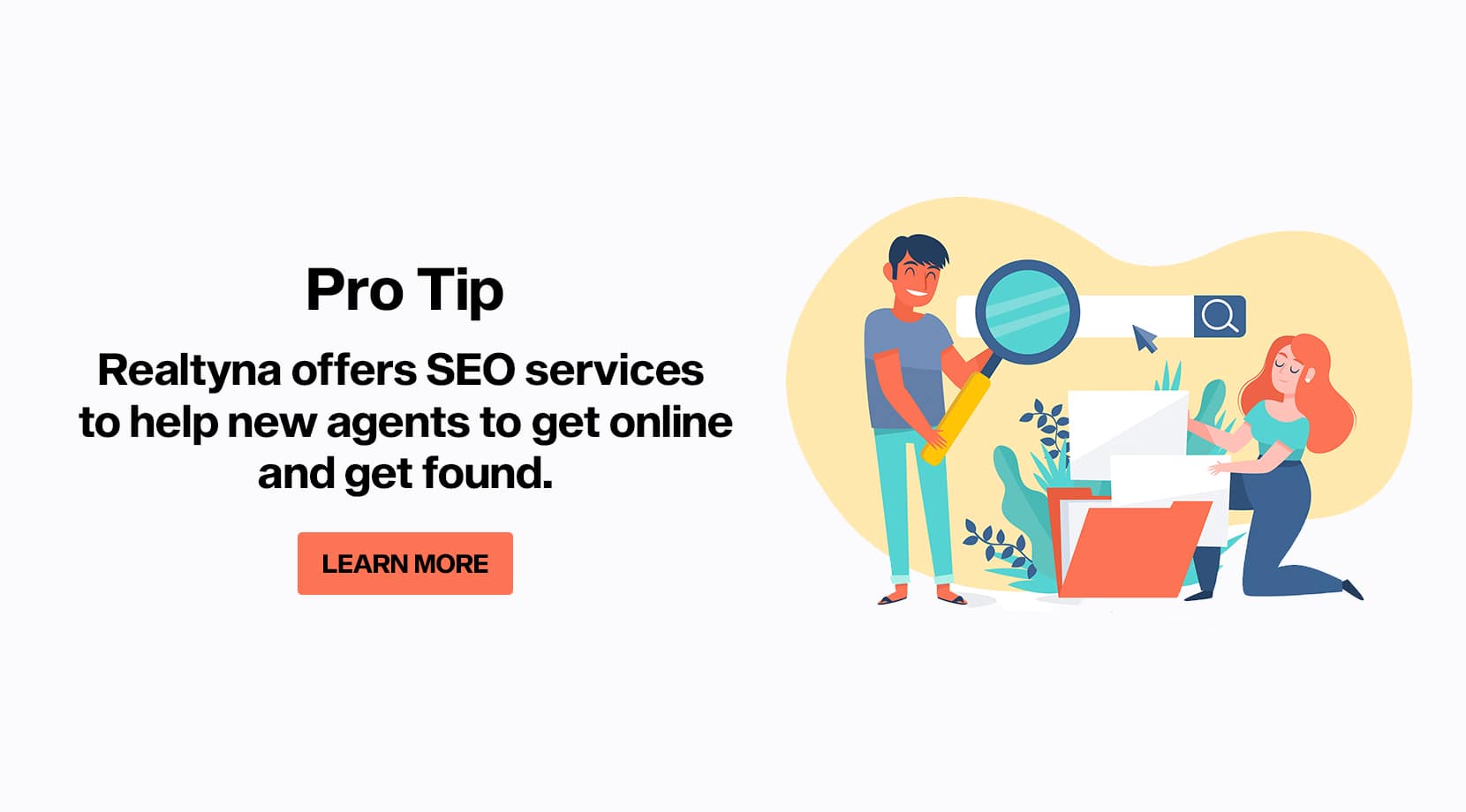 How Can I Create a Custom Short URL for Real Estate Website and Brand?
1. Choose a Domain
The first step to create a custom short URL is to choose a short domain name. This can be quite fun. How can you convey your brand in the fewest characters possible?
To get your creative juices flowing, check out the IANA's list of top-level domains. These are the URL enders like .com and .gov that are valid for use on the internet. Once you've created something you like, check its availability on a domain registrar and buy.
As of July 2020, the short URL nwhou.se was still available. Pretty cool!
Have a better idea for a short URL? Let us know in the comments.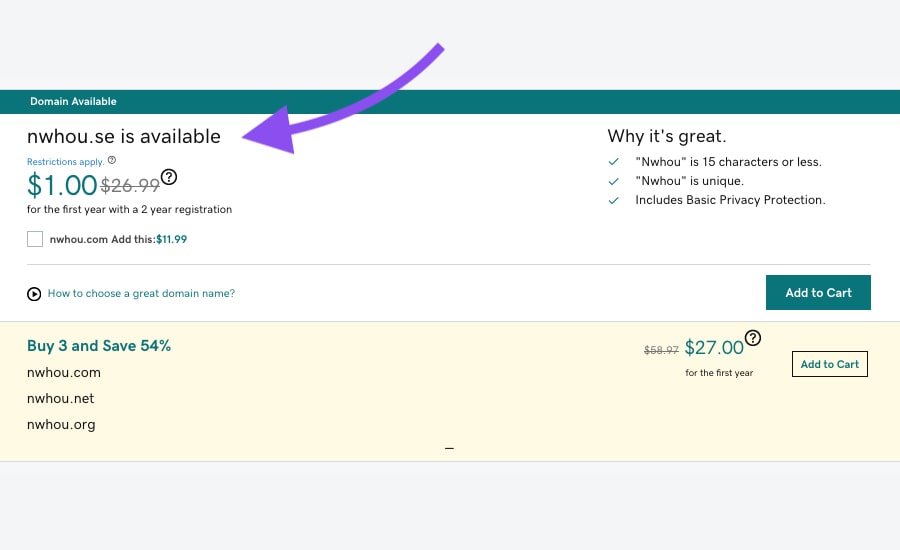 ]
2. Choose a Short URL Service
There is no shortage of short URL services these days. While they all perform the same basic function, each service offers different packages of options and features. Check a few out, and decide which provides the best fit for your needs. We can say that Bitly, Rebrandly, and B.link all offer branded short URLs. There may be others. Once you've chosen your preferred short URL service, create your account and complete any necessary payments.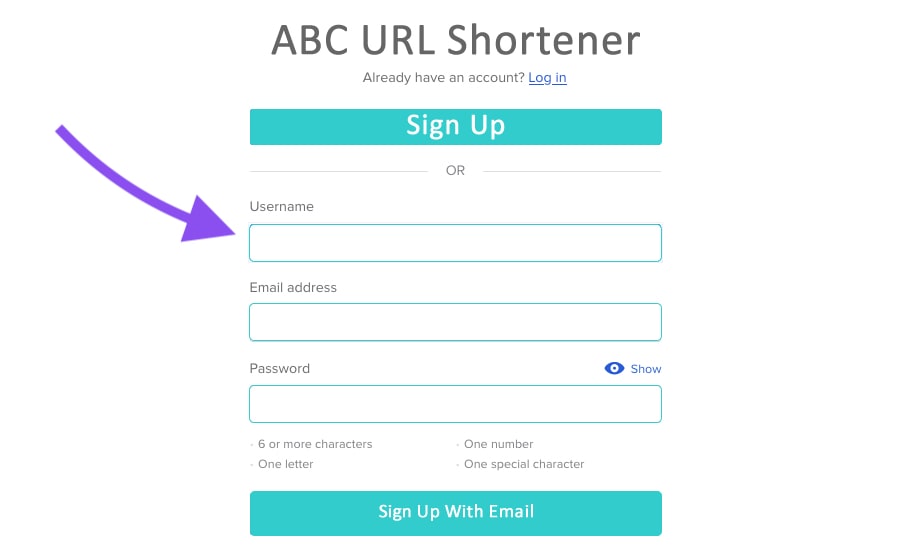 3. Set DNS A Records
The next step will involve your domain name system (DNS) records. The DNS records map your human-readable domain name to an IP address. You will need to point these records to your short URL account servers, so your account can communicate with your domain. Log into your domain management area and change the IP address in the DNS A records to the ones provided by your short URL service.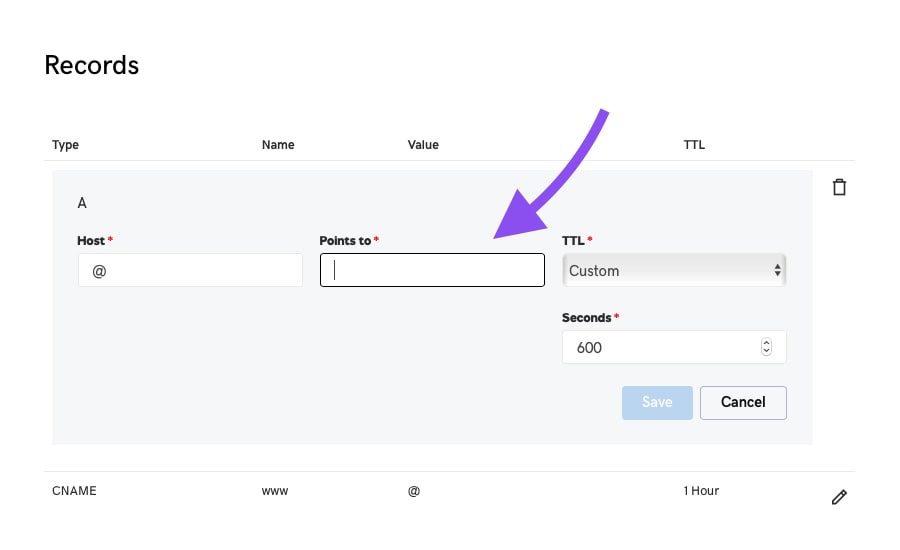 4. Add Your Domain
The last step is to add your domain in your short URL service account. Your short URL service will provide instructions for this. Once your domain is added and verified, you are ready to begin generating custom short URLs.
Now you know how to create a custom short URL for your real estate website and brand. Questions or feedback? Leave them in the comments. Or for more from the Realtyna blog, check out How to Manage Passwords on Your Real Estate IDX Website? and 8 Signs That It Is Time to Upgrade Your Real Estate Website Hosting.