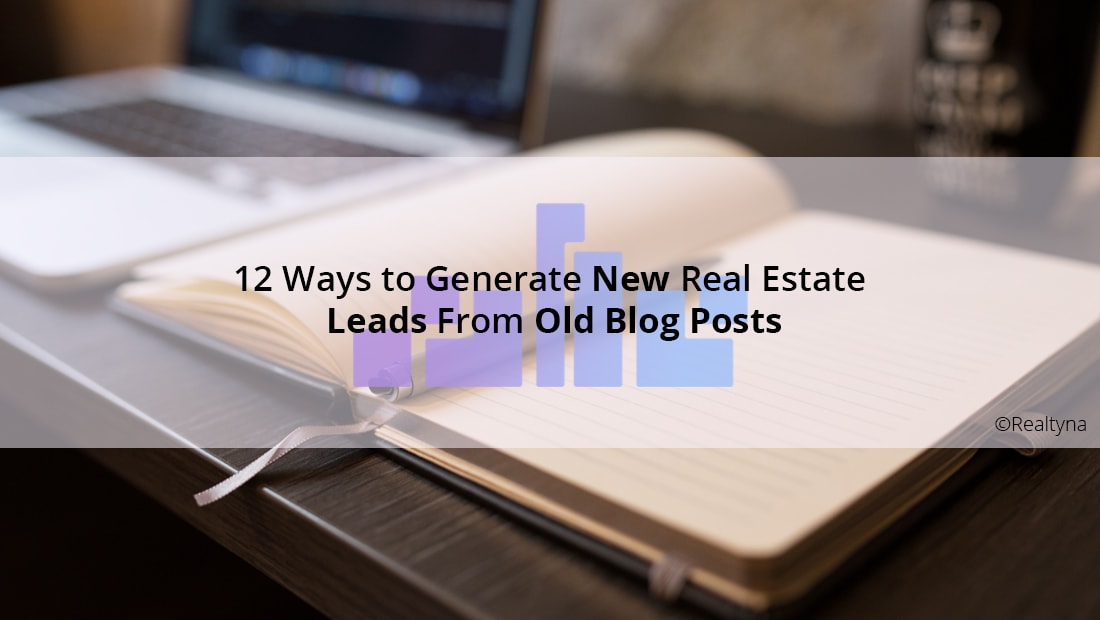 12 Ways to Generate New Real Estate Leads From Old Blog Posts

Posted at 10:00h
2 Comments
Page views drop off pretty fast for old blog posts. This can causes headaches for real estate agents who market online. Luckily, there are a few tactics to refresh old content. Follow these steps to rejuvenate your old blog posts and generate new real estate leads.
1. Interlink Old Posts With New
Interlinking serves two purposes in blogging. First, it puts your new content in context. Second, it makes it easier for users to find content relevant to them.
Start by writing a new blog post. Then, find any points in your post that relate to content you've already produced. Then, add a link on the key terms.
Any user that clicks on a link will be directed to that older blog, providing it with an extra page view.
2. Write a Part 2
Over time you will gather new information about old blog posts. If you feel like you have enough, try writing a new version. But don't delete the old one.
Simply link to it at the top of the second part. This will let readers know that this post is an update to an older one. And it gives them reason to check out that older post.
LUKE'S TIP: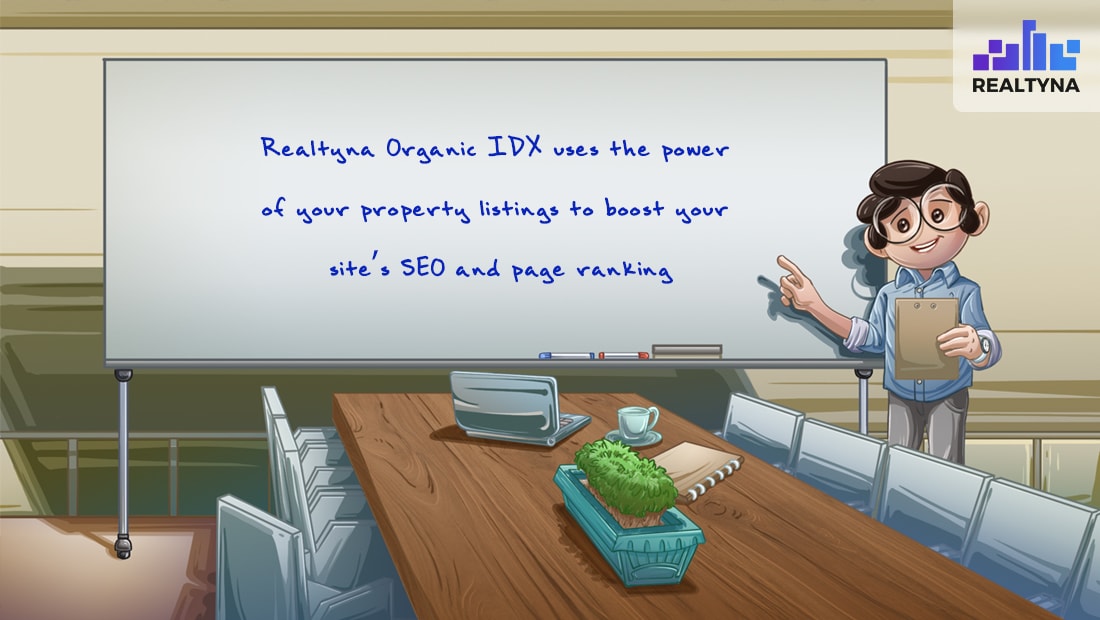 3. Repost Old Content Based on New Events
Sometimes things happen that make you think of an old blog post. You're probably not the only one. If your blog post is still meaningful, repost it as it is.
4. Provide an Update
Sometimes you think of an old blog post, but the content does not quite work any longer. Consider providing an update to the old post. Then repost it again as if it were completely new.
5. Create a Monthly/Quarterly Roundup
If you produce a lot of content, you could consider a monthly or quarterly roundup. This is simply a post with links to your most popular posts for that month or quarter. A round up gives your users a chance to read anything they might have missed,
6. Repost to Social Media
Find your initial social media post. Change it slightly, but keep the link the same. Then republish it as if it is new. If you follow any news reporters on twitter, you'll notice they do this constantly.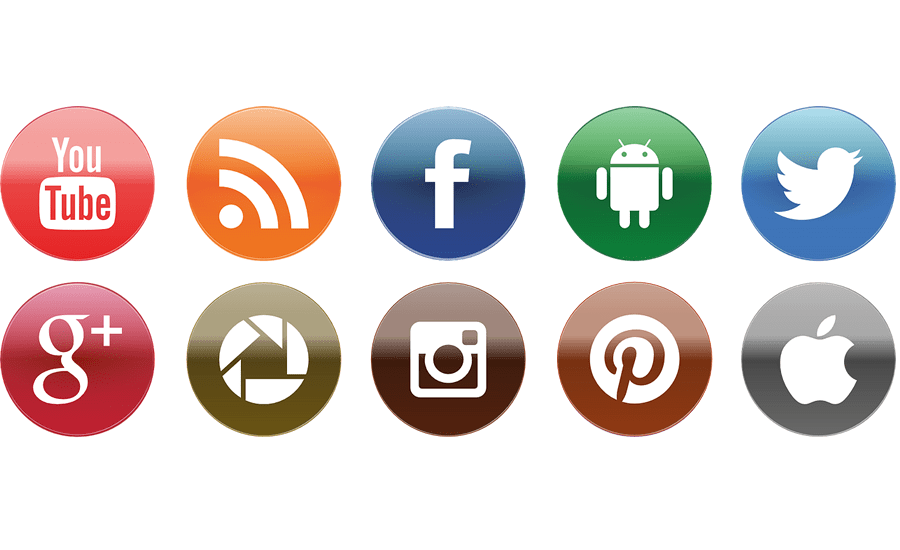 7. Pin It
You can use the pinning feature on your blog or social media to promote any post you want.
8. Recommend Related Content
At the bottom of your blog post, link to other content you think your readers might like. Or use a widget. Many blogging platforms include a feature to recommend content based on tags.
9. Add a Most Popular Widget
Many blogging platforms also include widgets or plugins for most popular posts. This appears on your main blog page and lists your most popular posts.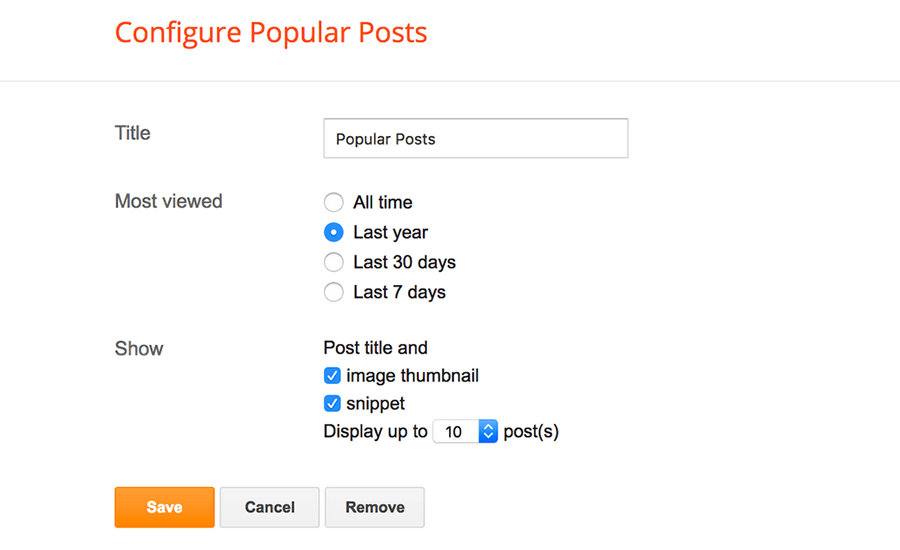 10. Link In Comments
While reading other blogs, you may come across content related to yours. If you do, link to your own content, and you may attract a few visitors looking for more information.
11. Rewrite for SEO
As you get more comfortable in blogging you will learn how to write better for SEO. You can use these skills to touch up some old posts and help them rank higher.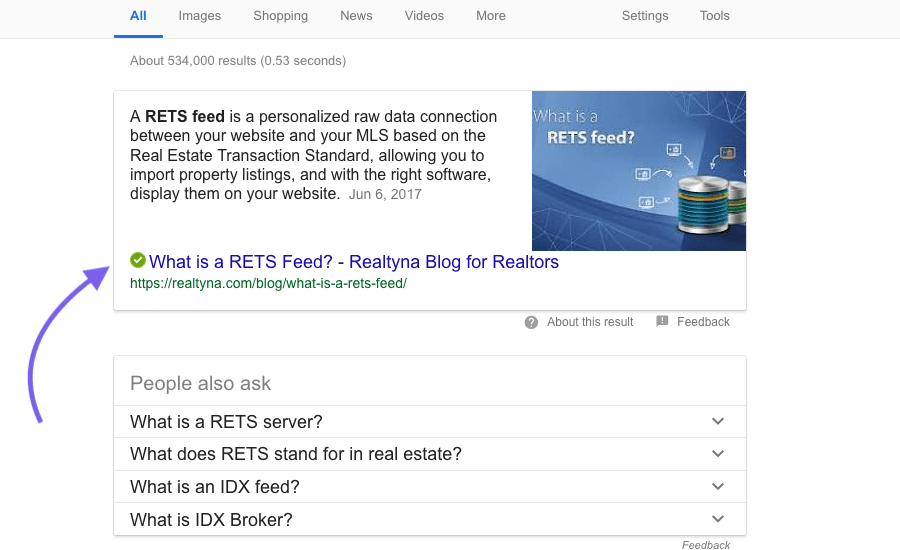 12. Include In Your Email Signature
Finally, include some of your most popular posts in your email signature.
Now you know how to generate new real estate leads from old blog posts. For more real estate blogging tips, check out 10 Sources of Royalty Free Images For Your Real Estate Website and What Should I Write About On My Real Estate Blog?