Realtyna offers a range of SEO packages that vary from one-time setup to monthly plans that include:
Content Development

Google Adwords

Facebook Dynamic Ads

Social Media Management
Once you have a good real estate website, your next step is to make it easily accessible to clients. Whether your website ranks high in search engines such as Google, Yahoo, or Bing, depends on its SEO value. SEO stands for Search Engine Optimization and is the key factor for the order of Google search results. Improving your website's SEO value can be achieved by on-page or off-page strategies such as keywords, backlinks, URL structure, unique content, social promotion, and many highly technical factors regarding website performance.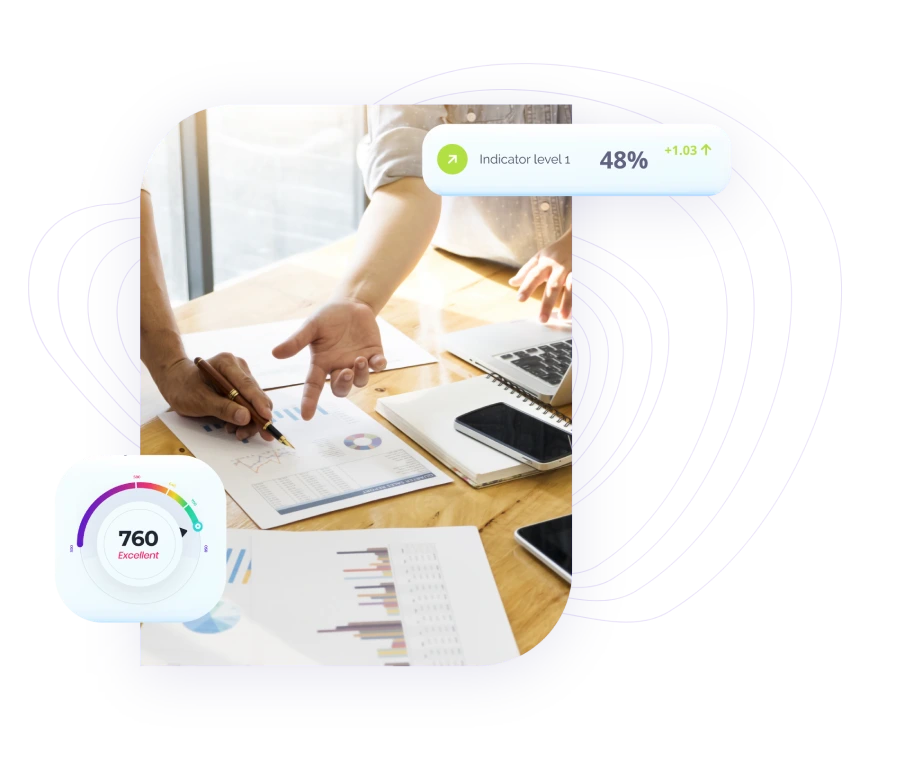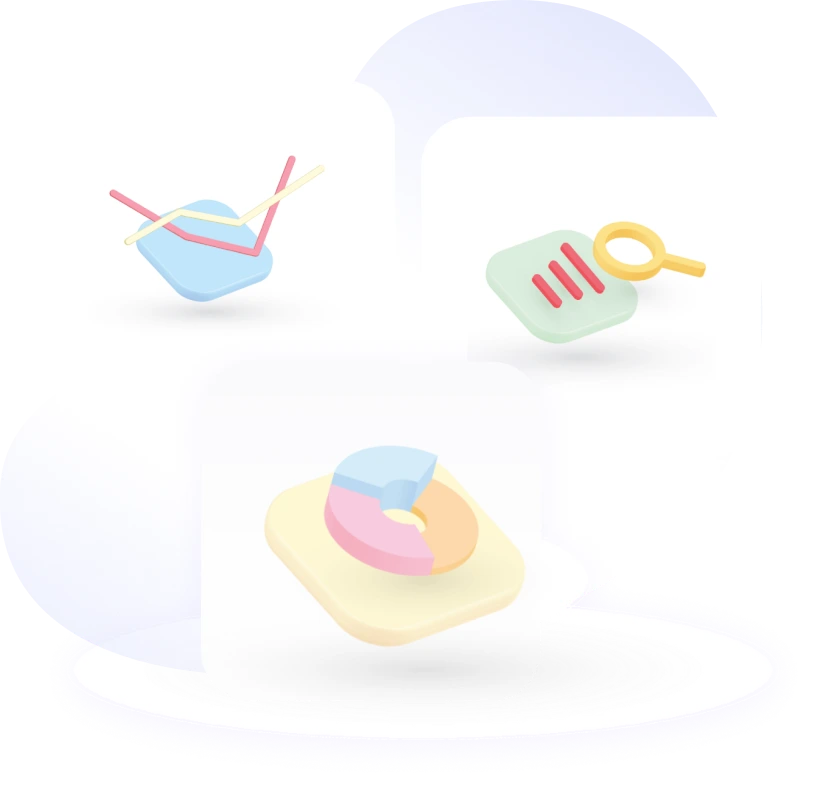 Why Do You Need Realtyna's SEO Package?
Improving and managing your SEO can be a time- consuming and rather technical task. With Realtyna's SEO packages, our SEO experts will help you set up all your SEO tools, configure your website, and even assist with promoting an ongoing management. Every package includes all the necessary tools you need to increase your ranking as well as content development, data analytics, social networks, and ads for our monthly options. Therefore, you can leave the technical stuff with us, increase your visibility, save time and get back to what you do best- being a real estate professional.
Speed up your website crawling and indexing via search engine optimization, made for real estate websites. Resolve technical issues, install must-have tools and plugins, find the keywords gap, and prepare content with a team of skilled professionals in real estate.
Realtors can subscribe to SEO magazines such as search engine journal Or refer to real estate technology websites, such as Realtyna, o get the latest updates, news, or even technologies related to real estate websites and SEO. A good way to start this practice is by keeping an eye out for Realtyna's blog, subscribe to the newsletter and stay up to date with eal estate technologies and trends.
Keyword Research
Optimizing Sitemap
Optimizing Robots.txt
Fix Simple Google Search
Console issues
Speed Optimization
Installing Google Search Console
Providing a monthly report on the progress of the website
Providing suggestions for improving the SEO process to the client
Keyword Research / Keyword List Creation
Developing SEO strategy
Optimizing Sitemap
Optimizing Robots.txt
Optimizing Crawl budget
Fix Google Search Console Issues
Speed Optimization and Recommendation
Installing Google Search Console & Google Analytics
Checking and solving indexing problems
Providing a monthly report on the progress of the website from GSC
Providing suggestions for improving the SEO process to the client
Keyword Research / Keyword List Creation 
Developing SEO strategy + Content strategy
Research new keywords
Optimizing Sitemap
Optimizing Robots.txt
Optimizing Crawl budget
Recommend or Fix technical SEO issues
Installing Google Search Console & Google Analytics
Speed Optimization and Recommendation
Data Analysis to drive decisions about keyword targeting and where to Prioritize their
optimization efforts for the greatest impact.
Providing a monthly report on the progress of the website from GSC & GA
Providing suggestions for improving the SEO process to the client
Providing suggestions regarding the help of social networks for SEO
Need to Learn More About Websites SEO
Read our best blog written by our specialist…
Contact us for more information