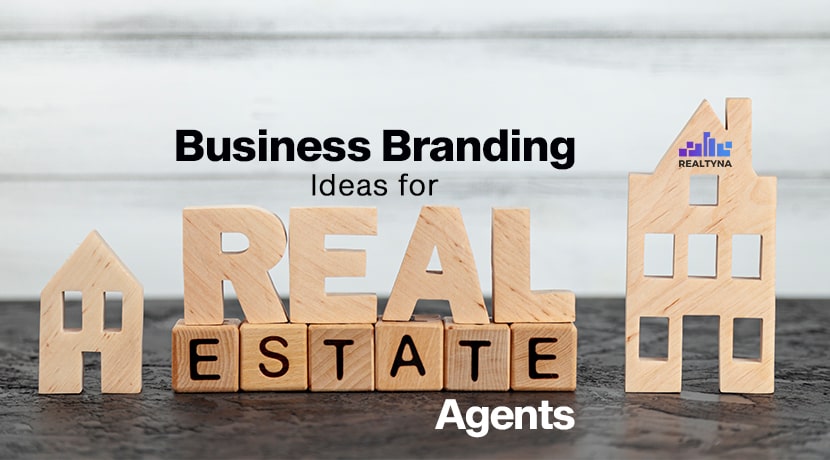 Business Branding Ideas for Real Estate Agents
06 Aug 2020

Posted at 11:00h
0 Comments
Branding is one of the hardest parts of real estate agents' careers, but it's what helps them to stand out in this huge industry.
What is branding generally? Some business-owners refer to their brand only as logo and slogan. These two aspects are really important for branding your business, but there are even more factors you have to consider. Branding isn't all about the product; it's more than that. It's the feeling you give to your clients. It is the way people identify your products and your business. It is what helps you to stand out from your competitors.
But branding can be confusing sometimes because it requires the right decisions and knowing the market. Moreover, to have an impressive brand, you need to have unique approaches.
In this article, we will break down real estate branding ideas for your real estate business.
Real Estate Logo and Slogan
A logo is a symbol of a company. It represents the company's beliefs and interests. A good quality real estate logo will stay on people's minds for a very long time. A good quality logo attracts attention, shows professionalism, separates you from competitors, and generally, makes your business recognizable.
Also, the slogan is crucial for your brand. A slogan that is easy to remember always helps your brand. The best idea while choosing a slogan is to play with words.
Build a Strong Real Estate Website
A strong website is needed and is crucial for your business, there is no doubt. A well-built website can be a guarantee of new leads But while creating it, you should pay attention to several important details: For example, you should choose your domain name very carefully. Think about the way you want to market your business? Do you already have a brand name? You may use it as your domain.
There are even more details you will need to take into consideration. Check our How Do I Create a Real Estate website With WordPress if you are interested in creating a website with WordPress.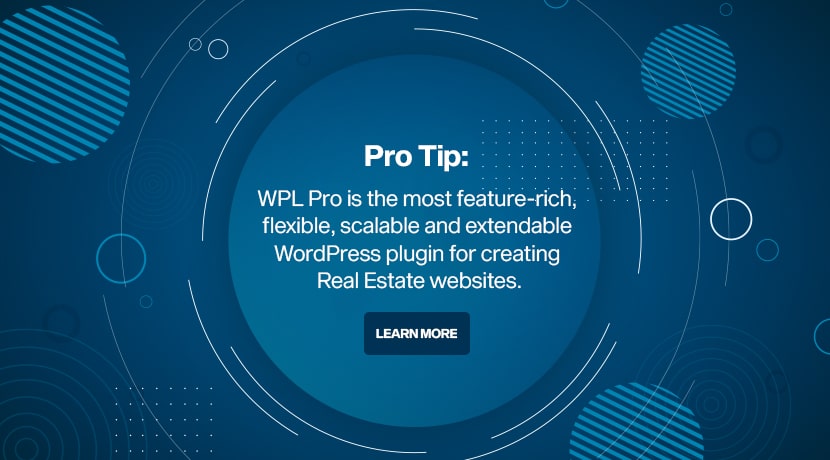 Promote Your Brand
Once you have your website, logo and slogan think about promoting your real estate business in different ways. Use:
Social Media Marketing
Advertising Strategies
Remember, you may have to try different approaches. You just need the patience to see what works for your brand.
Have Unique Business Approaches
Your brand needs to have something that differentiates you from your competitors. Think about your company niche. What can be the thing that helps you to stand out in the real estate market? Analyze the Strengths, Weaknesses, Opportunities, and Threats of your company by using SWOT analysis.
Be Aware of Recent Trends
In order to have a brand name that is trusted by people, you have to always be aware of recent trends. You should be the owner of recent data on the area you are operating. Observe trends wisely in order to know where the market is going. This will help you to be the first who offers solutions for your prospects.
Did you find the information useful? See our blogs: 8 Tips to Create an Inspired Real Estate Logo and Win More Leads and 6 Integral Steps To Real Estate Branding