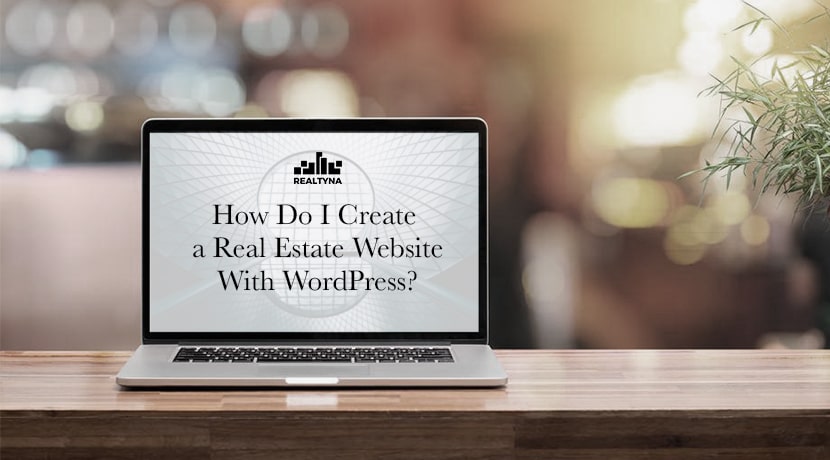 How Do I Create a Real Estate Website With WordPress?
30 Mar 2020

Posted at 11:00h
0 Comments
Have you decided to create a real estate website? You probably already know the power of a good website for your real estate business.
Creating a real estate website demands a lot of thinking and strategy: from the website domain ending to the features it should contain. When creating a real estate website, we think WordPress is really the best option as it's flexible and easy to use. With WordPress, you have a chance to build a website that helps you in lead generation.
In this article, we will mention some of the most important things you should consider when creating a real estate website with WordPress.
Research and Plan
Before creating a real estate website, you should think about certain questions. The first thing is, who is your audience? Why are you creating a website?
Think about your future website users. Research some facts such as the kind of website they generally prefer and the add-ons they will want to see there. This gives you an idea of the kind of theme you should choose to work with, or the features you need to integrate. The researching and planning process is the most important because after it sets the foundation for the steps that follow.
Domain and Hosting
Your domain is an initial and very important aspect to consider while creating a website. Think about the way you want to market your business? Do you already have a brand name? You may use it as your domain. If not, think about some SEO strategies for your real estate domain name.
Also you'll need a place to host your website on the internet. You need to find a hosting package that meets your website's needs. Your hosting purchase is going to depend on the type of IDX system you buy. There are iFrame, RETS, and mixed systems.
You can contact our team for consultation:
Choose a Theme
Now that you already have a domain and hosting, you can choose a website theme. There are several things to consider while choosing a theme. The most important thing is to remember your research and plan. This will help you know what your users want and have an idea of what your website should be like. After you know how your website should look, you can choose a theme. Choose a theme that will be convenient for you to use and install.
Also, don't forget that the website theme should be mobile responsive. Realtyna offers 100% mobile responsive themes for your WordPress website. You can browse our real estate themes for one that meets your requirements. Our themes are integrated with popular page builders. They have all the required elements for creating an IDX WordPress website.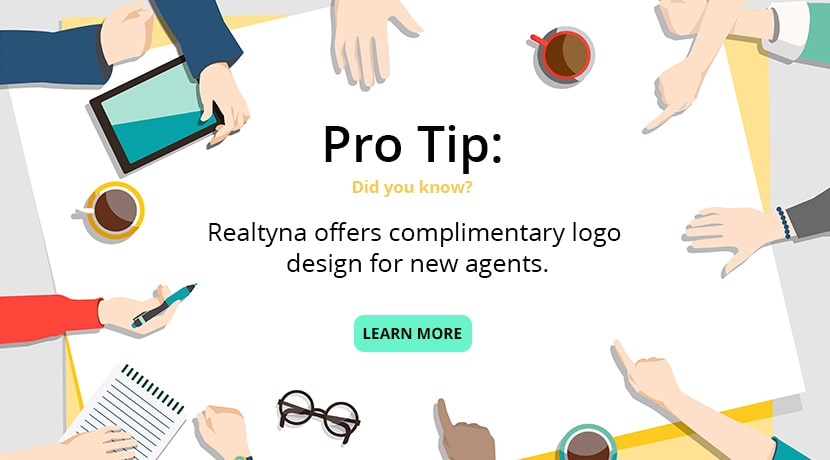 Organic MLS Integration
What is the main reason agents create websites? To have their listings there, of course. Organic Mls Integration offers a powerful way to integrate your listings on your website. It helps you to put property listings on your website and boost SEO content.
With organic MLS integration you can connect all of your listings directly to your real estate website. It allows you to store this data on your own servers. This means more content on your website, and more content is better for your pagerank.
In the USA, there are few standards used by MLS, like: RETS: VOW, RESO API. Realtyna covers all of those mentioned.
Add-ons
As agents you may ask, think how to make your website stand out in this huge competitive real estate industry. The add-ons you implement can help your website meet your clients' needs. With different add-ons you can make your users' lives so much easier. You may use the Neighborhood Add-on and highlight certain neighborhoods. You may use the School Info Add-on and display nearby schools and ratings. Or Maybe want to re-target and generate more real estate leads with the help of the Facebook Add-on.
Realtyna offers various kinds of add-ons for your real estate website. Our products are oriented toward user demands and they are designed to help agents to promote their brand in an effective way.
Website Customization
You have already done the main steps. Now all you have to do is to customize your website. What do you need there? Upload the logo make an impression on the about us page, and implement your coworkers' bios.
Think about a contact us page. Include call to action (CTA) buttons on your pages, and keep your audience engaged.
Provide your website with impressive content. Think about website SEO, as SEO is what makes your website rank in Google.
And after you've done everything there, the last step is to monitor your website with different analytics. This helps you to be aware of what people find interesting on your website.
Did you find the blog useful? For more detailed information see our blog: 13 Steps to Build An IDX Real Estate Website With WordPress